https://aerospace.honeywell.com/us/en/search.html
Your browser is not supported.
For the best experience, please access this site using the latest version of the following browsers:
Close This Window
By closing this window you acknowledge that your experience on this website may be degraded.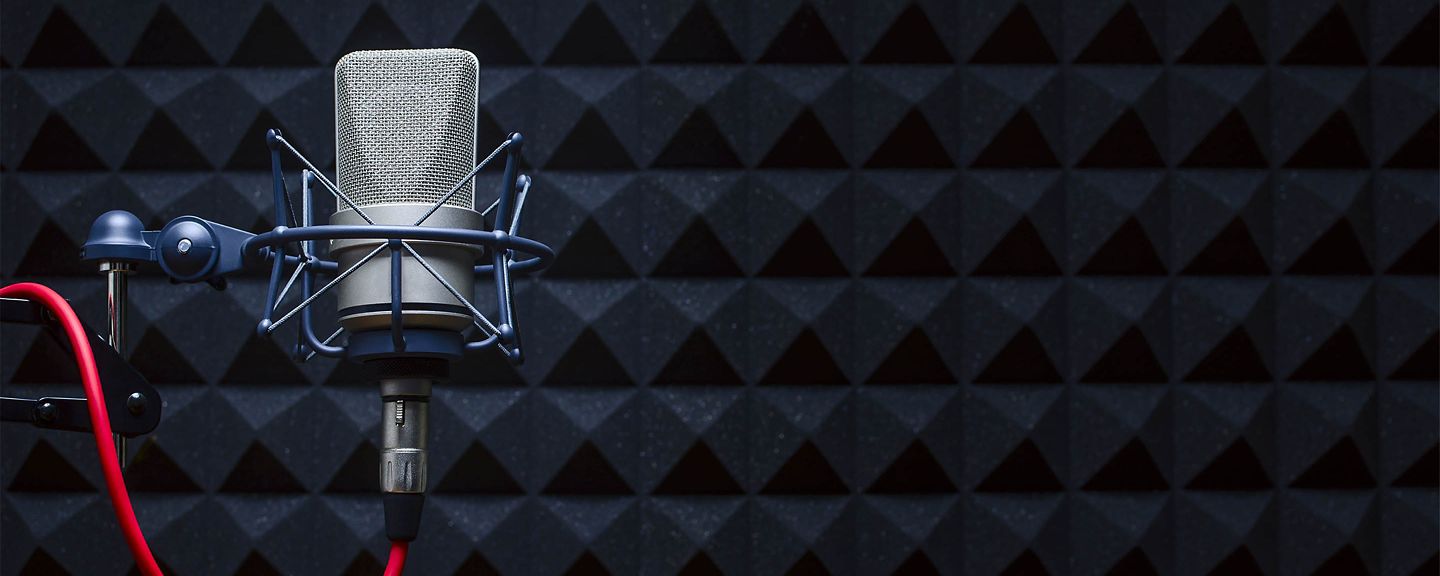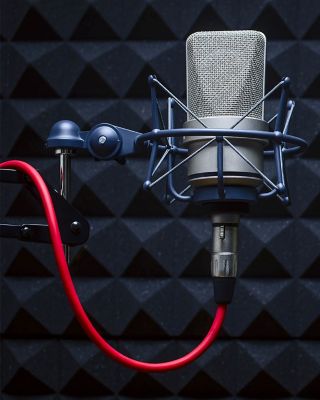 Listen Anytime, Anywhere
Aerospace Unplugged
The Aerospace industry makes a world that is both intriguing and exciting. If you want to learn more about it, join in and listen to interviews with special guests from the industry in our first podcast, Aerospace Unplugged.
This podcast focuses on providing listeners like you with a behind-the-scenes look into all things aerospace.

Every episode is themed around the main challenges that the aviation industry currently faces and discusses the way Honeywell solutions approach these challenges.
With specific subjects that touch on matters such as:
Safety
Efficiency
Productivity
Engine Performance
Mission Readiness
Urban Air Mobility
The Connected Aircraft
Comfort
Meeting Mandates
So if you work in the industry, are passionate about the ins and outs of the aerospace world, or just want to know how Honeywell solutions help take the industry to new heights – this is the podcast for you.
Tune In to the Latest Episodes
Show Notes