/content/aerobt/us/en/search.html
Podcast Show Notes: Honeywell Forge
Your browser is not supported.
For the best experience, please access this site using the latest version of the following browsers:
Close This Window
By closing this window you acknowledge that your experience on this website may be degraded.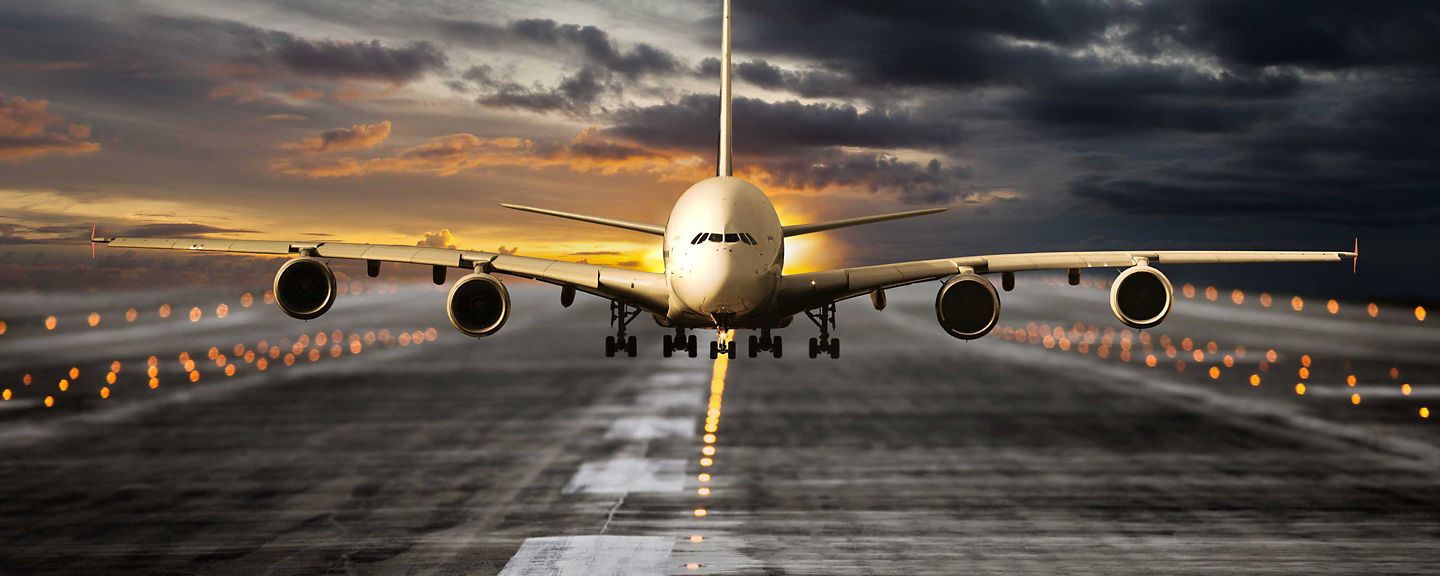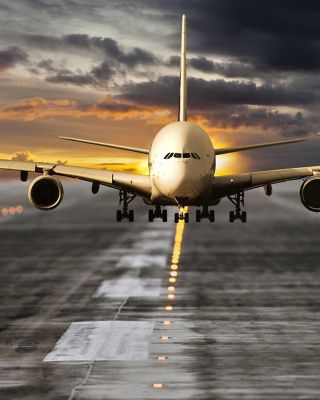 Honeywell Forge
Aerospace Unplugged Podcast Show Notes
John Peterson is the Vice President and General Manager of Aerospace Services and Connectivity for the Honeywell Connected Enterprise. In this episode, John speaks about Honeywell Forge, the new software solution that utilizes predictive analytics to help airlines increase their operational efficiency.
With a behind-the-scenes look, you'll learn:
What is Honeywell Forge?
How predictive Insight solutions can benefit your airlines operations.
How to effectively increase aircraft uptime.
To learn more about John and his career in Services and Connectivity, visit his blog: Honeywell Disrupts Airline Industry with Free Wi-Fi to Help Enhance Passenger Experience.
PODCAST
Aerospace Unplugged
Visit our podcast page to find links to Aerospace Unplugged on your favorite podcast app.
Let's Connect!
Sign up to receive exclusive communications about offerings, events, news, special offers and related topics via email and other forms of electronic communication.
Copyright © 2023 Honeywell International Inc.
Your Session Is Expiring
Maximum File Size
Maximum Files Exceeded
Due to inactivity you will be logged out in 000 seconds.