/content/aerobt/us/en/search.html
Your browser is not supported.
For the best experience, please access this site using the latest version of the following browsers:
Close This Window
By closing this window you acknowledge that your experience on this website may be degraded.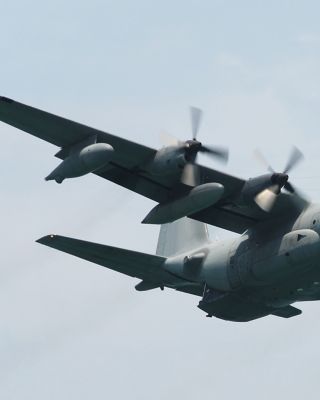 The F-35 Lightning II is a family of single-seat, single-engine, all-weather stealth multirole combat aircraft that performs both air superiority and strike missions, while also providing electronic warfare and intelligence, surveillance and reconnaissance capabilities.
Standard Equipment
Power and Thermal Management System
Cabin and Equipment Air Cooling and Pressurization
Auxiliary and Emergency Power
Liquid Cooling and Bleed Air Control Subsystems
Fuel Thermal Management
Fan Duct Heat Exchangers and Precooler
On-Board Oxygen Generation System (OBOGS)