/content/aerobt/us/en/search.html
Your browser is not supported.
For the best experience, please access this site using the latest version of the following browsers:
Close This Window
By closing this window you acknowledge that your experience on this website may be degraded.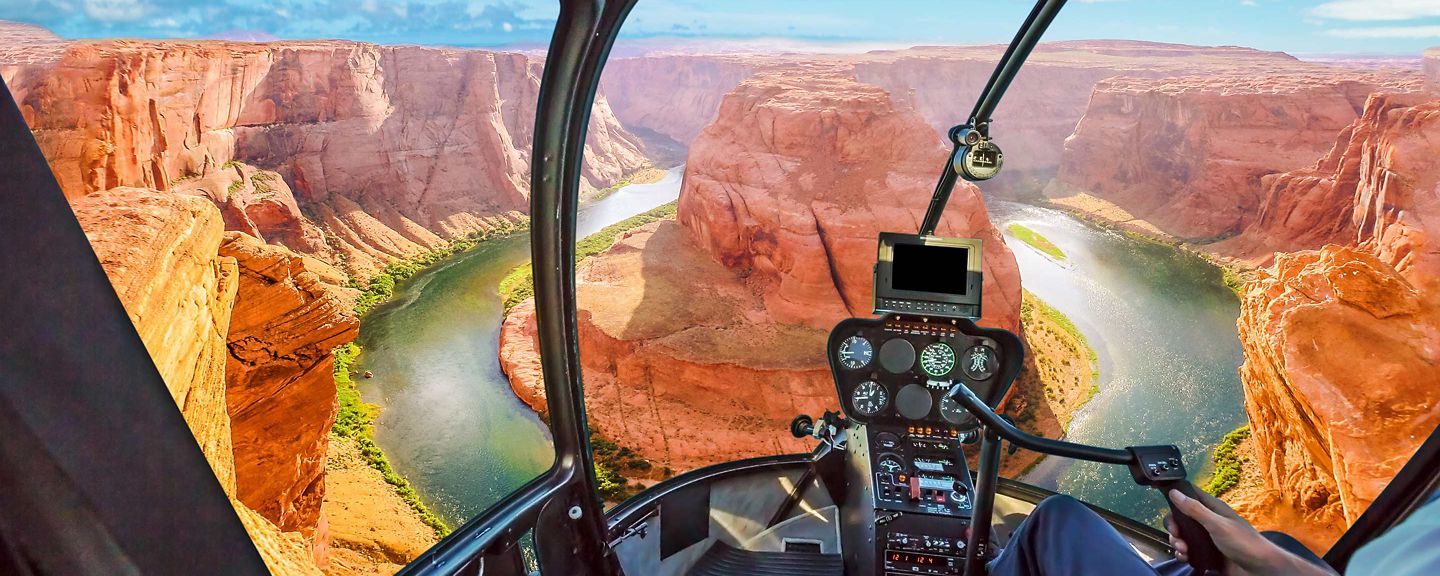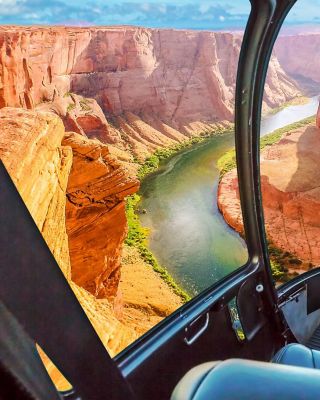 Known for exceptional speed, range and performance, the Bell 429 helicopter meets or exceeds airworthiness requirements for occupant safety. The light twin helicopter has the perfect balance between rigidity and flexibility, safety and durability. The maintainability and aircraft readiness makes it ideal for executive/VIP transport, oil and gas, helicopter air ambulance and law enforcement missions. Honeywell provides a range of onboard equipment for this helicopter, including the Dual-Channel Air Data Attitude Heading Reference System, Radar Altimeter, Magnetometer and Automatic Direction Finder.
Improve operational readiness, reliability and safety with Honeywell advanced solutions for the Bell UH-1 Iroquois.