/content/aerobt/us/en/search.html
Your browser is not supported.
For the best experience, please access this site using the latest version of the following browsers:
Close This Window
By closing this window you acknowledge that your experience on this website may be degraded.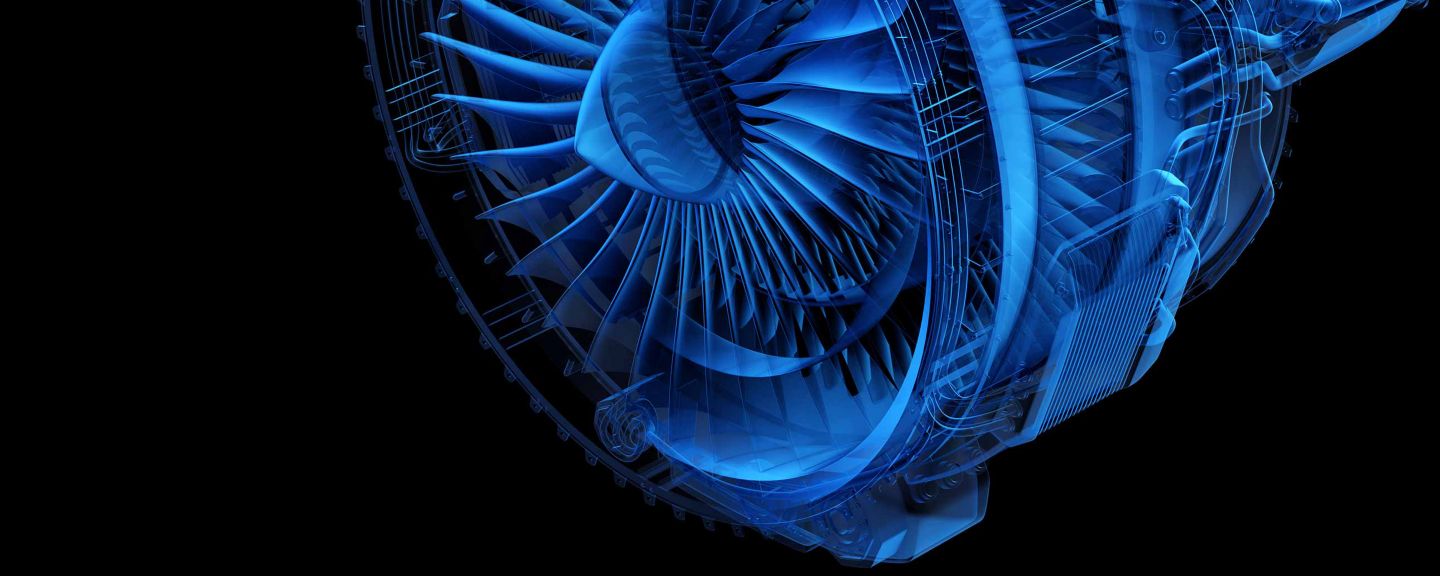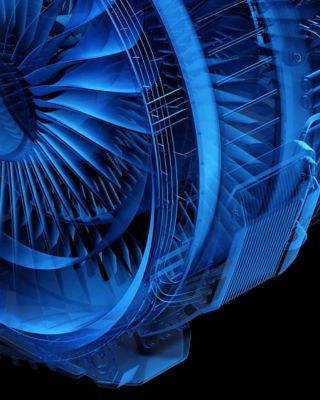 The Forefront of Propulsion
Our Engines come in a variety of sizes and power options to meet the needs of differing aviation demands. Our team is constantly innovating in the development of electric power-generation and distribution systems, fuel cells and electric propulsion systems. We're continually focused on how we can increase power capabilities across our units. Finally, we're striving to reduce the environmental impact of aviation.
Our Legacy of Reliability
Our time-tested engines continue to meet the aviation industry's rigorous flight safety and reliability standards while also pushing innovation in sustainability via improvements to electrical-powered systems. 
A Culture of Improvement
Our culture of driving continual engine improvements results in products that require less maintenance due to their simple, rugged designs with more power and lower fuel consumption.
Ready for the Harshest Missions
Decades of propulsion experience means continual engine improvements resulting in products that require less maintenance, even in the harshest environments. Our engines have the power to meet every mission with increased range and payload capabilities.
Receive new Honeywell information right to your inbox.
Sign up for our newsletter to stay on top of all of Honeywell's latest happenings.
See why Honeywell is the go-to choice for industry-leading solutions.
Our Aerospace experts can customize solutions based on your individual or business needs.