/content/aerobt/us/en/search.html
Your browser is not supported.
For the best experience, please access this site using the latest version of the following browsers:
Close This Window
By closing this window you acknowledge that your experience on this website may be degraded.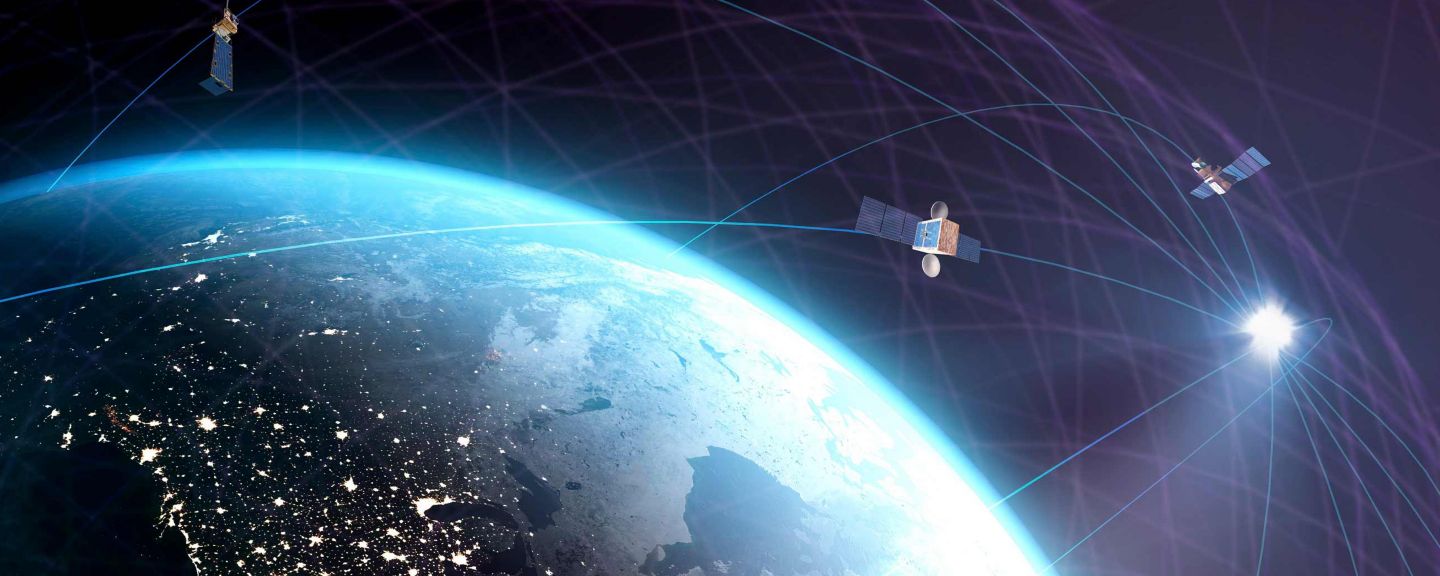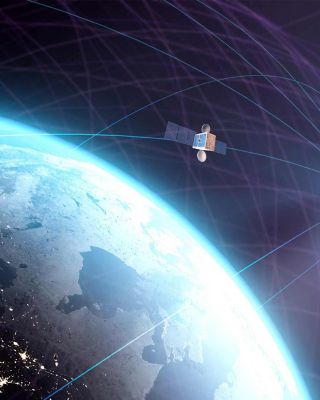 Stay On-Line While In-Flight
Passengers and flight crews can enjoy the luxuries of high-speed data connectivity powered by our global satellite communications. From the sky to the ground, our communication platforms are deployed worldwide in all types of aircraft so people can stay in touch.
Continuous Connectivity For Safety
Our Satellite Communication solutions minimize dangers in the air by enabling continuous connectivity with ground support. Stay in-touch and up-to-date with critical updates from the world around you, no matter where on earth you're flying.
Reliability And Speed Matter
Our satellite communication systems are known for fast and reliable service, supporting simultaneous calls and modern transmissions worldwide with clear and uninterrupted first-time connections.
Services That Simplify
Communicating while aloft should be as straightforward as it is on the ground. Our offerings make on-board communications simple and easy to manage, with solutions built for any size aircraft performing any mission, with any service provider.
Receive new Honeywell information direct to your inbox.
Sign up for our newsletter to stay on top of all Honeywell's latest happenings.
See why Honeywell is the go-to choice for industry-leading solutions.
Expert Insights For All Your Aerospace Needs.
Stay up to date on what's happening with Honeywell.
Our Aerospace experts can customize solutions based on your individual or business needs.