/content/aerobt/us/en/search.html
Podcast Show Notes: Engine Performance
Your browser is not supported.
For the best experience, please access this site using the latest version of the following browsers:
Close This Window
By closing this window you acknowledge that your experience on this website may be degraded.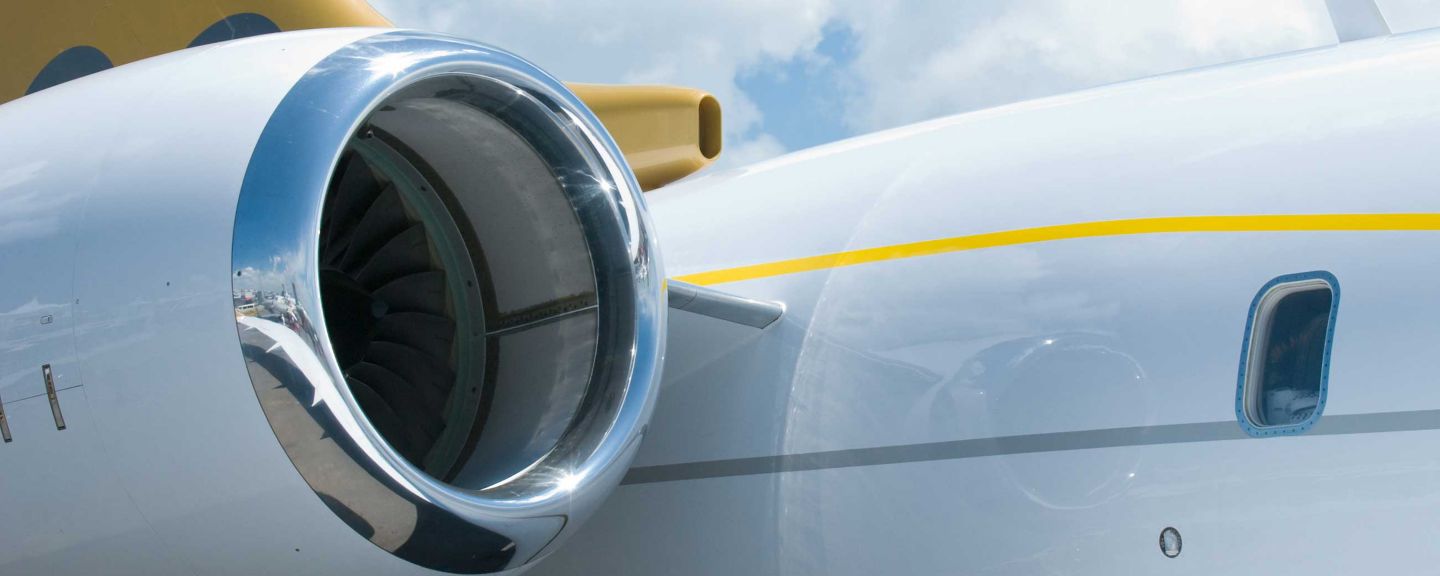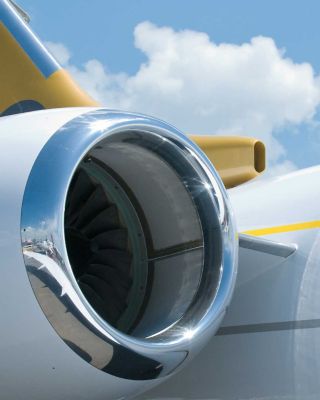 Engine Performance
Aerospace Unplugged Podcast Show Notes
Mike Bevans is the Sr. Director of Business Development for Engines at Honeywell Aerospace. During his career at Honeywell, Mike has had the privilege of leading teams that developed new engines and integrated engines and other equipment for many aircraft models.
Mike also teaches the popular Mechanical Products Seminar, a class for those outside of engineering who want an understanding of the markets we serve, the products we provide, and how we sustain our very successful businesses in those competitive market segments.
With a behind-the-scenes look, you'll learn:
PODCAST
Aerospace Unplugged
Visit our podcast page to find links to Aerospace Unplugged on your favorite podcast app.
Let's Connect!
Sign up to receive exclusive communications about offerings, events, news, surveys, special offers and related topics via telephone, email and other forms of electronic communication.
Copyright © 2023 Honeywell International Inc.
We just wanted to let you know...
This page is not available in English. You will be redirected to our US homepage.
Só queremos que você saiba…
Este conteúdo não está disponível em Português. Você será redirecionado para a nossa página inicial no Brasil.
Your Session Is Expiring
Maximum File Size
Maximum Files Exceeded
Due to inactivity you will be logged out in 000 seconds.