/content/aerobt/us/en/search.html
Your browser is not supported.
For the best experience, please access this site using the latest version of the following browsers:
Close This Window
By closing this window you acknowledge that your experience on this website may be degraded.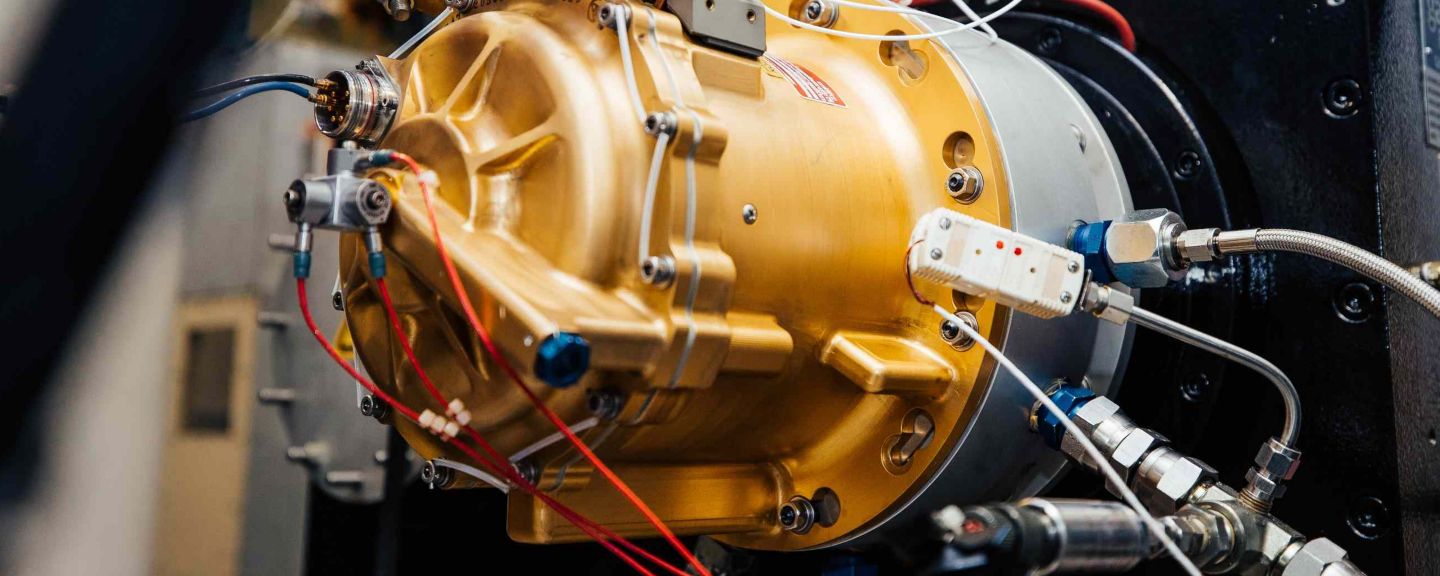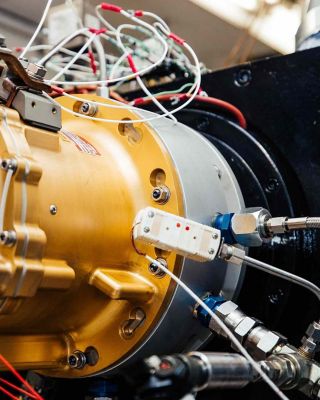 Directed Energy Systems
Aerospace Unplugged Podcast Show Notes
Michael Young is the Directed Energy Program Director at Honeywell Aerospace. He is a proven aerospace leader in program management, flight test engineering, systems engineering, foreign military sales, and business development. Michael is innovative and directs Honeywell's Directed Energy Systems Greenhouse from a business plan to a highly performing breakthrough initiative. He has twenty-five years of experience leading multidiscipline teams to achieve the most ambitious technical and business objectives, including driving the high-risk flight testing of the F-35 fighter – the most extensive and highest priority acquisition program in history. He also was an international program manager, responsible for the transition of Australia's 737 Airborne Warning and Control System from development in the United States to operations in the Royal Australian Air Force.
In this episode, Michael gives our listeners a deeper understanding of Directed Energy Systems. With a behind-the-scenes look, you'll learn:
How Directed Energy Systems are used.
How to keep these systems from overheating.
How much power is needed to operate directed energy systems?
What's needed to stabilize these systems?
Do they make noise?