Pricing & Surcharge Updates:
On May 8, 2023, Honeywell updated our catalog pricing for select parts and ended surcharges for new catalog based (non-contract) orders.
Read More
/content/aerobt/us/en/search.html
Your browser is not supported.
For the best experience, please access this site using the latest version of the following browsers:
Close This Window
By closing this window you acknowledge that your experience on this website may be degraded.
Unlock innovation and invest in your future.
Honeywell Patents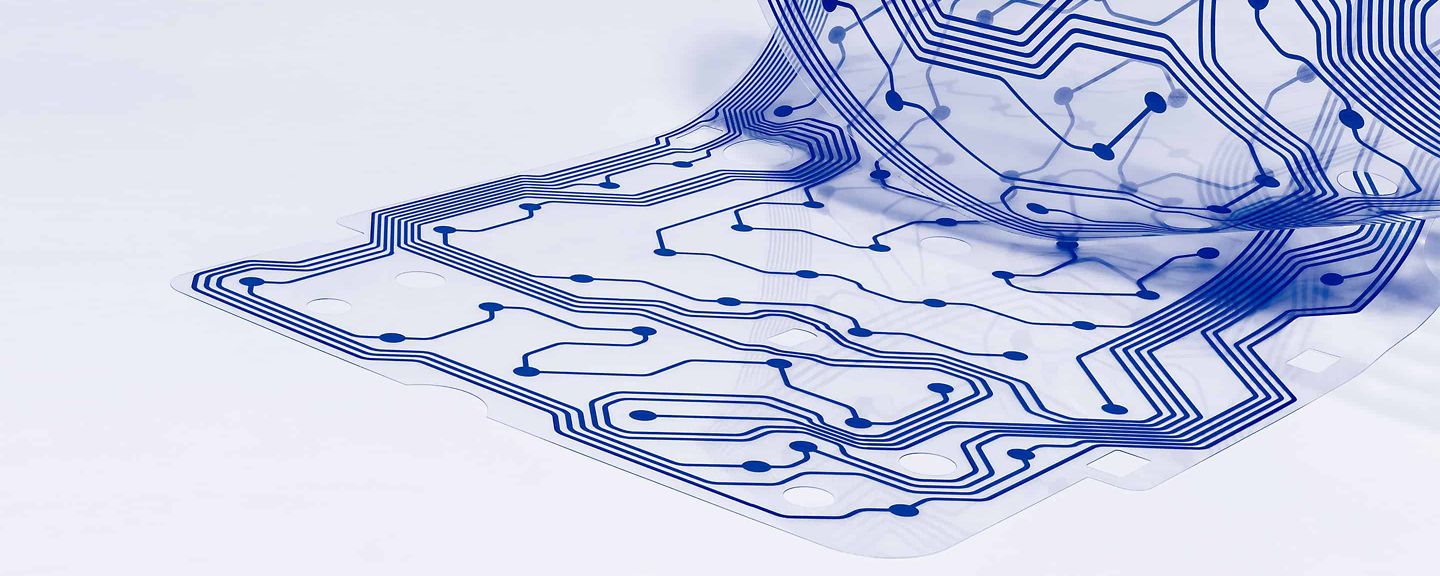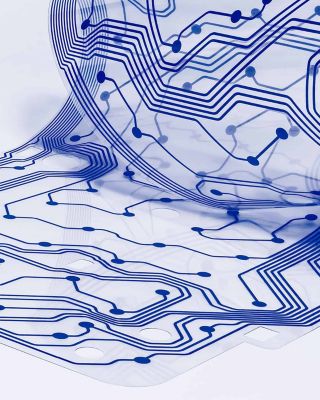 Our team of experts has carefully curated a selection of patents and intellectual property available for sale or licensing.
Whether you're looking to enhance your existing offerings or branch into new markets, our selection of patents offers a unique opportunity to leverage the latest innovations and gain a competitive edge.
Interested in Purchasing Honeywell Patents?
If you're interested in purchasing or licensing a patent from Honeywell, please complete the form below. Please include patent ID(s).
Let's Connect!
Sign up to receive exclusive communications about offerings, events, news, special offers and related topics via email and other forms of electronic communication.
Copyright © 2023 Honeywell International Inc.
Your Privacy Choices
Your Session Is Expiring
Maximum File Size
Maximum Files Exceeded
Due to inactivity you will be logged out in 000 seconds.