/content/aerobt/us/en/search.html
Your browser is not supported.
For the best experience, please access this site using the latest version of the following browsers:
Close This Window
By closing this window you acknowledge that your experience on this website may be degraded.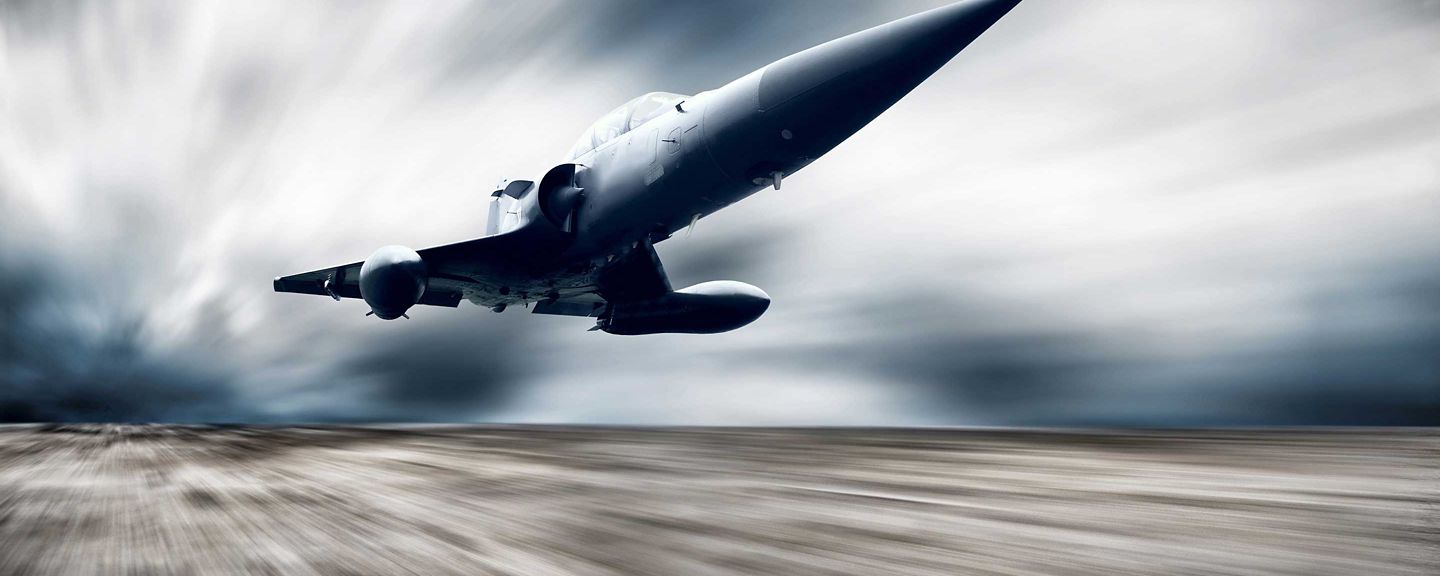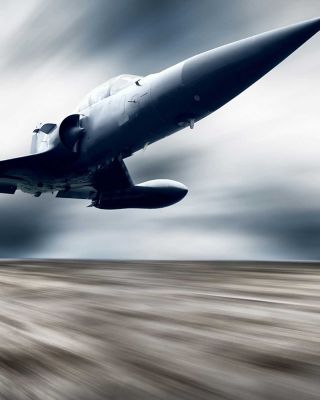 Hypersonic Technologies
Aerospace Unplugged Podcast Show Notes
Doug Bartels is a seasoned executive with over 20 years of leadership experience as an aerospace executive, management consultant, investment banker, and military officer. After graduating from the U.S. Air Force Academy, Doug earned his pilot wings and served for 12 years in the U.S. Air Force on active duty, where he accumulated nearly 2,000 flight hours in the F-15E Strike Eagle.
Currently, Doug is a Senior Director of Corporate Strategy with Honeywell Aerospace, where he partners with senior executive leadership in developing new strategies, evaluating acquisition targets, and assessing new markets and product offerings within the defense and space sectors.
In this episode, Doug gives our listeners a better understanding of hypersonic weapons. With a behind-the-scenes look, you'll learn

What is a Hypersonic weapon.
How are Hypersonic Weapons different from Directed Energy Weapons?
How you can improve mission readiness.
To learn more about Hypersonic Weapons and Directed Energy Weapons, visit our blog: Directed Energy Weapons Come of Age.