/content/aerobt/us/en/search.html
Your browser is not supported.
For the best experience, please access this site using the latest version of the following browsers:
Close This Window
By closing this window you acknowledge that your experience on this website may be degraded.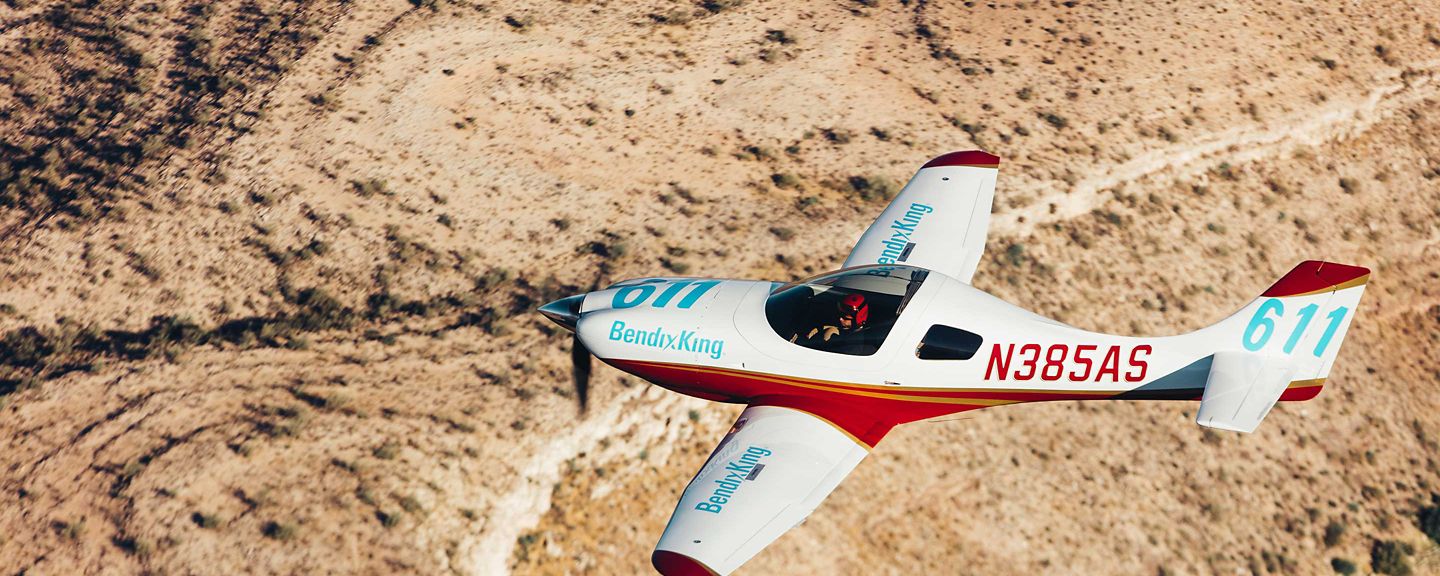 Joe Coraggio
Aerospace Unplugged Podcast Show Notes
Joe Coraggio is a builder, engineer and pilot who has been inspired by aviation since the young age of twelve. Born and raised in Wisconsin, he later became nicknamed the "ramp rat" for constantly being around the Capitol Drive Airport in Brookfield. Moving on to his college career, he received an Aerospace Engineering degree from the University of Minnesota and has flown over 80 different types of aircraft to date. Not to mention, he is also a race pilot in the sport class at the Reno Air Races and built his own aircraft from scratch!
In this episode, Joe gives our listeners a deep understanding behind his passion for aviation. With a behind-the-scenes look, you'll learn:

How BendixKing avionics equipment can improve a pilot's user experience.
What it takes to become a pilot racer.
How Joe became a second-generation Young Eagle.
To learn more about Joe and his love for aviation, watch his customer success story here or visit his Facebook page for more info.