/content/aerobt/us/en/search.html
Your browser is not supported.
For the best experience, please access this site using the latest version of the following browsers:
Close This Window
By closing this window you acknowledge that your experience on this website may be degraded.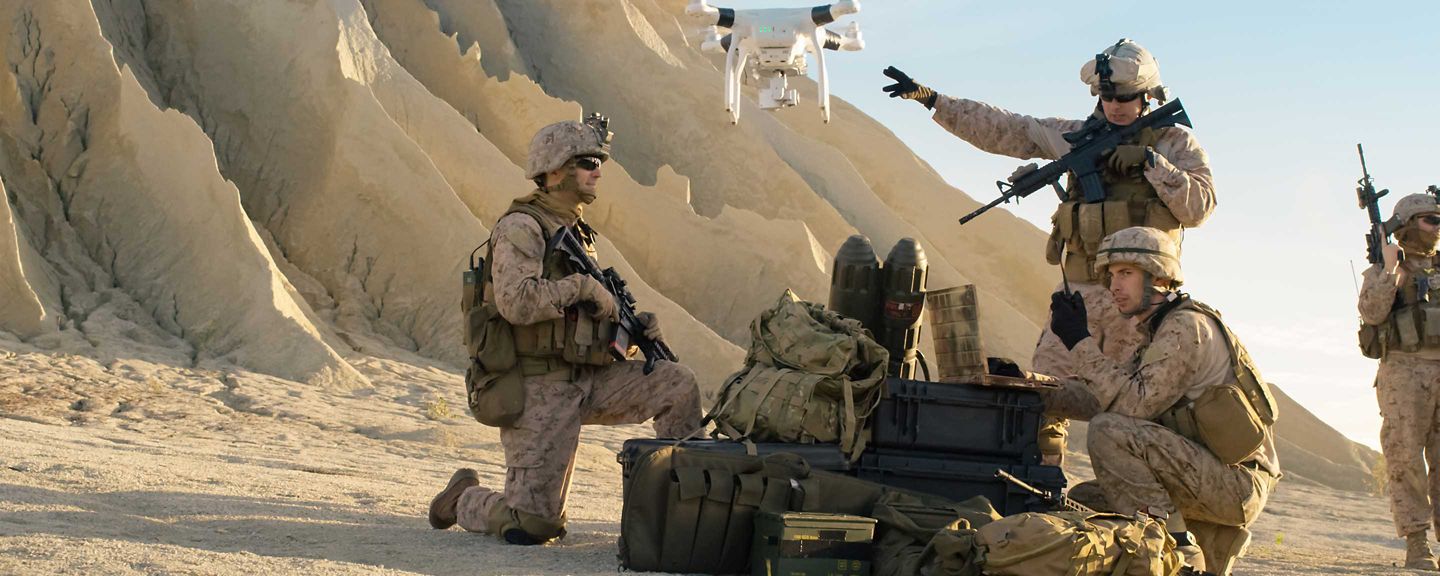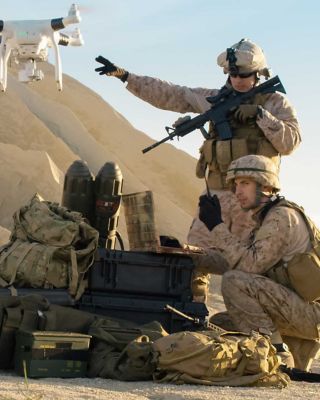 Mission Readiness
Aerospace Unplugged Podcast Show Notes
Norm Balchunas is the Senior Director for Defense and Cybersecurity at Honeywell Aerospace. In his role, Norm is focused on Connectivity and Service, specifically Cybersecurity and defense and national agency programs. During his service in the United States Air Force, Norm served as a National Director for the Reserve Officers' Training Corps and as a Special Technical Operations Lead in the United States Joint Forces Command. He also served as a B-52 Squadron Commander in Operations Enduring Freedom and Iraqi Freedom.

In this episode, Norm talks about what mission readiness looks like for him and what are the actual steps you need to take to get there. With a behind the scenes look, you'll learn:
How predictive insights play an important role in electronic warfare.
How to make a more effective use of data generated by aircraft and weapon systems.
The benefits of using HUMS technology.
How to maintain mission readiness.