/content/aerobt/us/en/search.html
Your browser is not supported.
For the best experience, please access this site using the latest version of the following browsers:
Close This Window
By closing this window you acknowledge that your experience on this website may be degraded.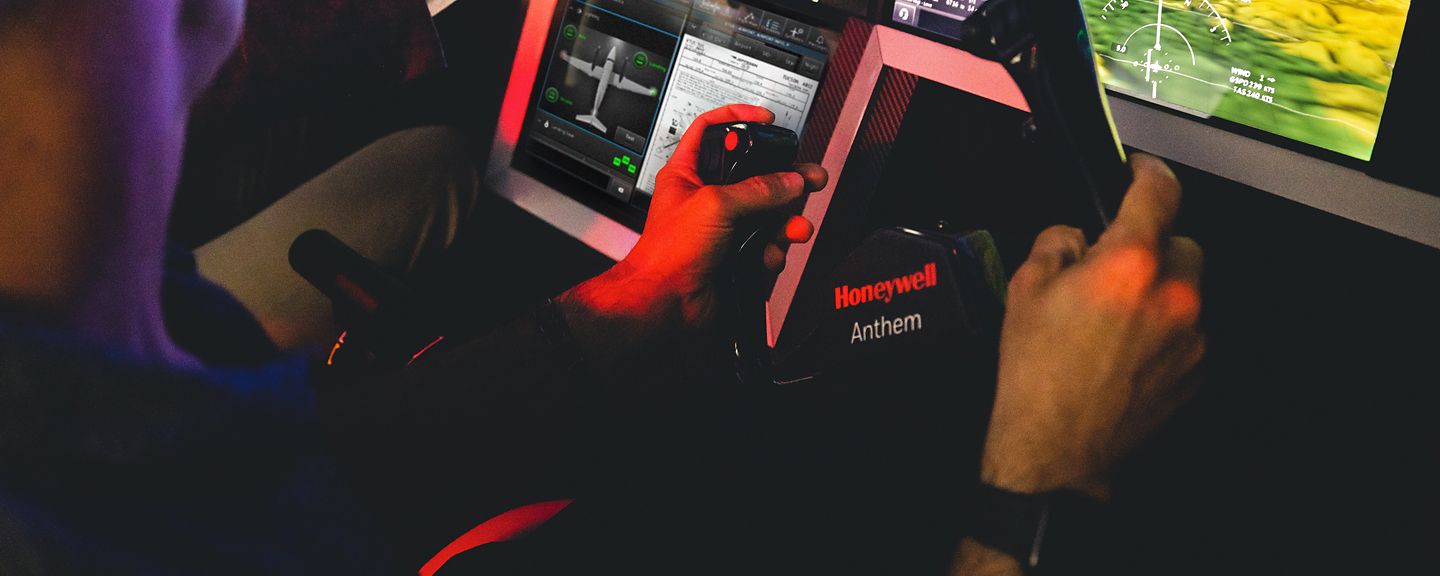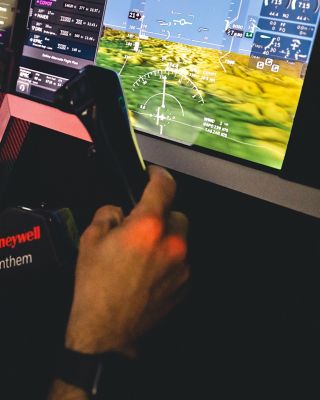 Honeywell Anthem is the Future of Flight
Our newest and most advanced flight deck will herald a new age of aviation where connectivity will help enable true autonomy. The touch interface is more intuitive than any other cockpit available today. "Always-on" access to data improves operational efficiency and safety while reducing pilots' preflight preparation time – by up to 45 minutes per flight. Honeywell Anthem is scalable and customizable for all types of aircraft.
Best-in-class user experience for all aircraft types
Our avionics products make the pilot experience as seamless as possible so that safety, situational awareness and performance are never sacrificed. Our flight displays and synthetic vision system give pilots and crews the information they need to make swift decisions in flight.
A history of innovation
We led the evolution from electromechanical instruments to cathode ray tube (CRT) displays and from CRTs to high-performance color liquid crystal displays (LCDs). We make sure our products are up to date, constantly pushing new designs with new patents, advanced 3D modeling, and predictive maintenance.
A complete suite of solutions
From small aircraft to critical military applications, our comprehensive avionics systems can provide the necessary information for wherever or however you take flight. Our avionics help pilots and ground crews fly more efficient, direct and on-time flights.
Receive new Honeywell information right to your inbox.
Sign up for our newsletter to stay on top of all Honeywell's latest happenings.
Our aerospace experts can customize solutions based on your individual or business needs.