/content/aerobt/us/en/search.html
Your browser is not supported.
For the best experience, please access this site using the latest version of the following browsers:
Close This Window
By closing this window you acknowledge that your experience on this website may be degraded.
Linear and rotary position sensors for demanding aerospace applications with applications from large commercial aircraft to military platforms.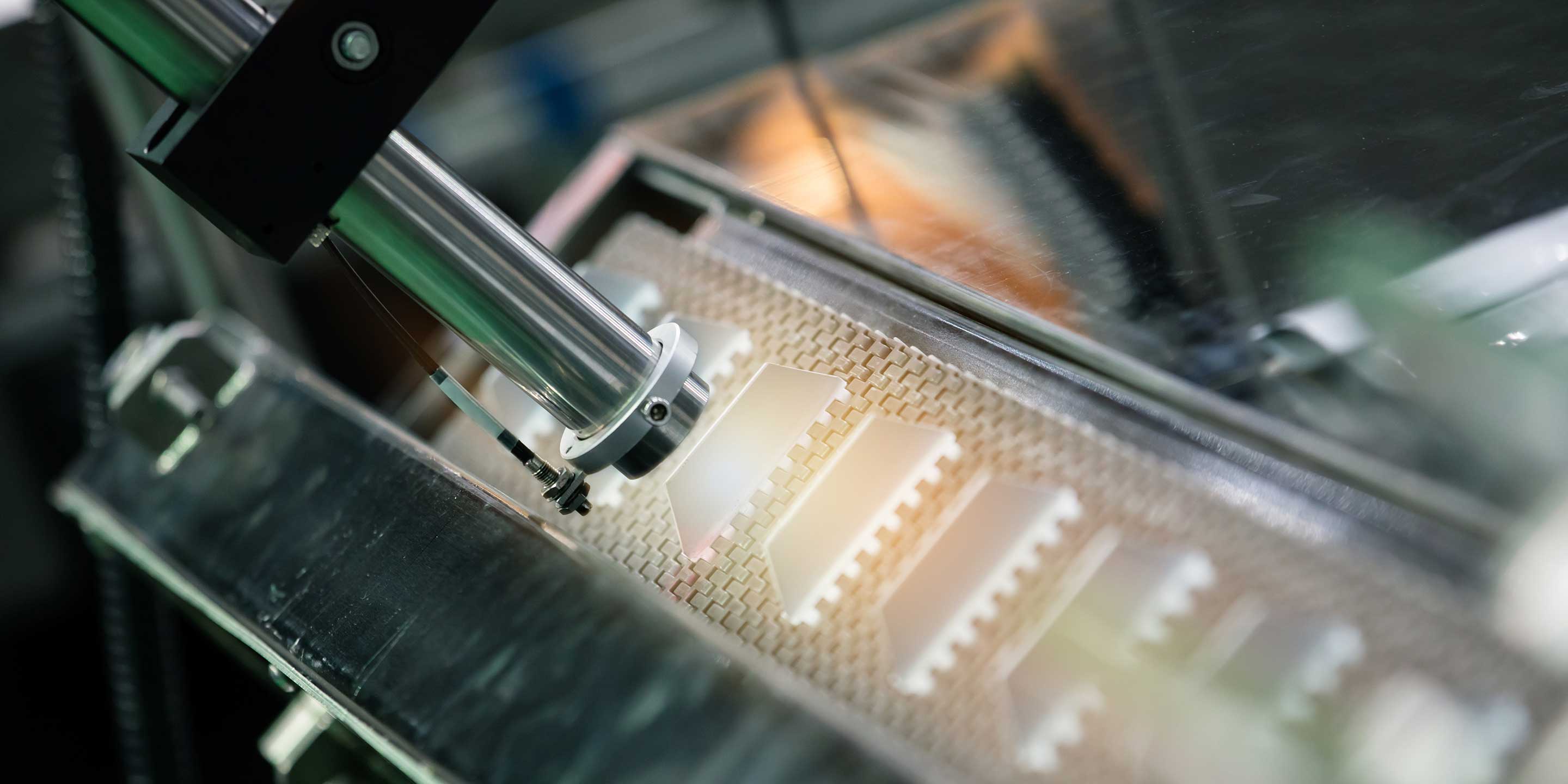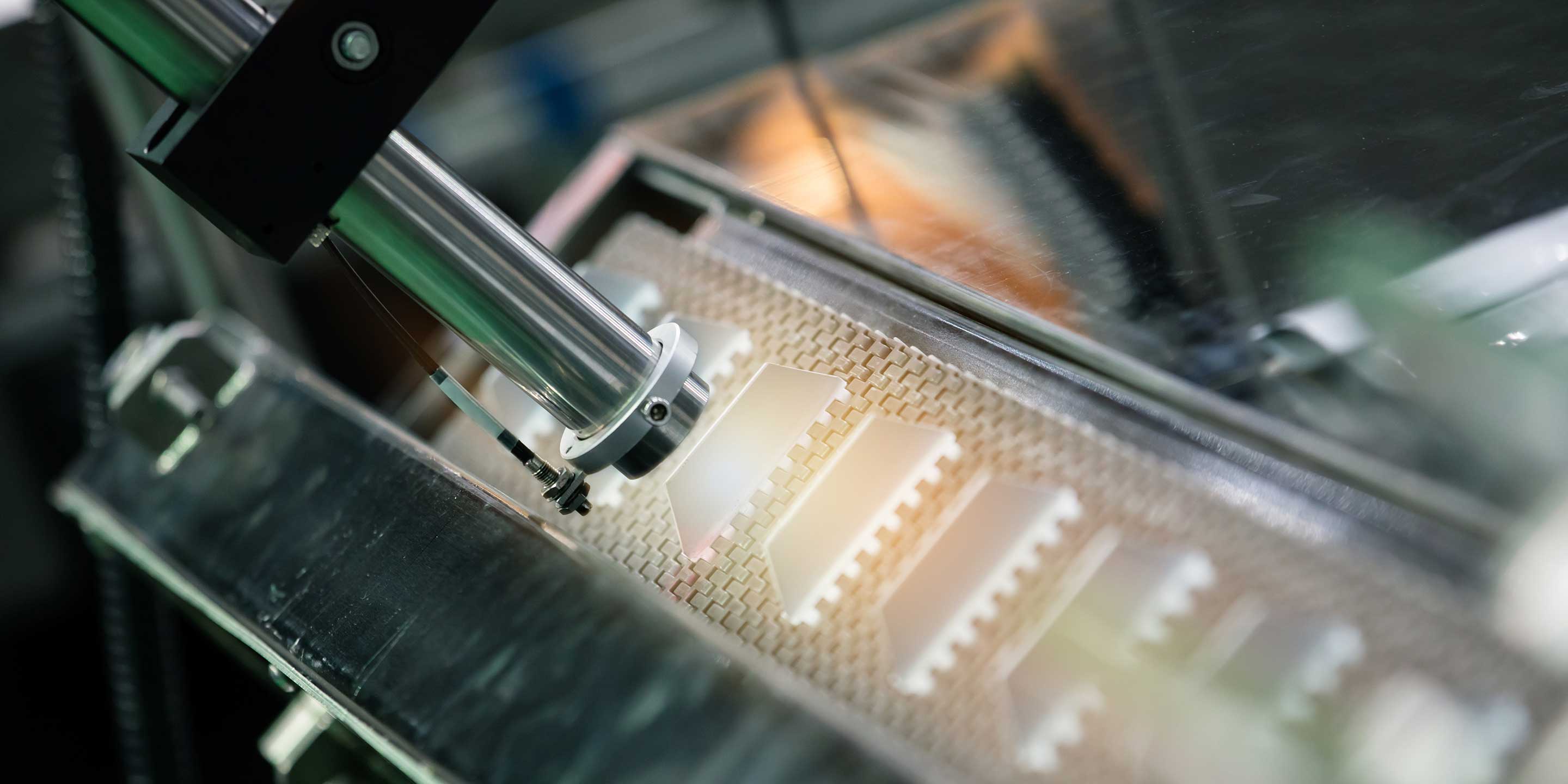 Honeywell offers the HMC1501 and HMC1512 Magnetic Displacement Sensors. These sensors feature one or two Wheatstone bridge elements to convert magnetic field direction across the silicon die into a voltage output. The HMC sensors provide better performance than traditional Hall Effect devices for increased accuracy, resolution and field intensity variation. Additional benefits include high sensitivity so that low-cost conventional magnets like AlNiCo and ceramic can be used, as well as insensitivity to shock and vibrations. Applications include position sensing, rotary speed and angle detection and non-contact precision location measurement systems.
Magnetic Displacement Sensors HMC1501/1512
Contact Us
Please complete the form to speak with a Honeywell inertial sensor and navigation product expert.