/content/aerobt/us/en/search.html
Your browser is not supported.
For the best experience, please access this site using the latest version of the following browsers:
Close This Window
By closing this window you acknowledge that your experience on this website may be degraded.
Enhance flight safety, efficiency and passenger comfort. From nose to tail, Honeywell equips every class and model of business aircraft in your fleet with new, smarter technologies to keep you flying.
Taking Business Aviation to New Heights
Our avionics enhance safety, operational efficiency and passenger comfort for the Bombardier family.
Equipping Gulfstream aircraft with Honeywell solutions that optimize efficiency, performance and uptime.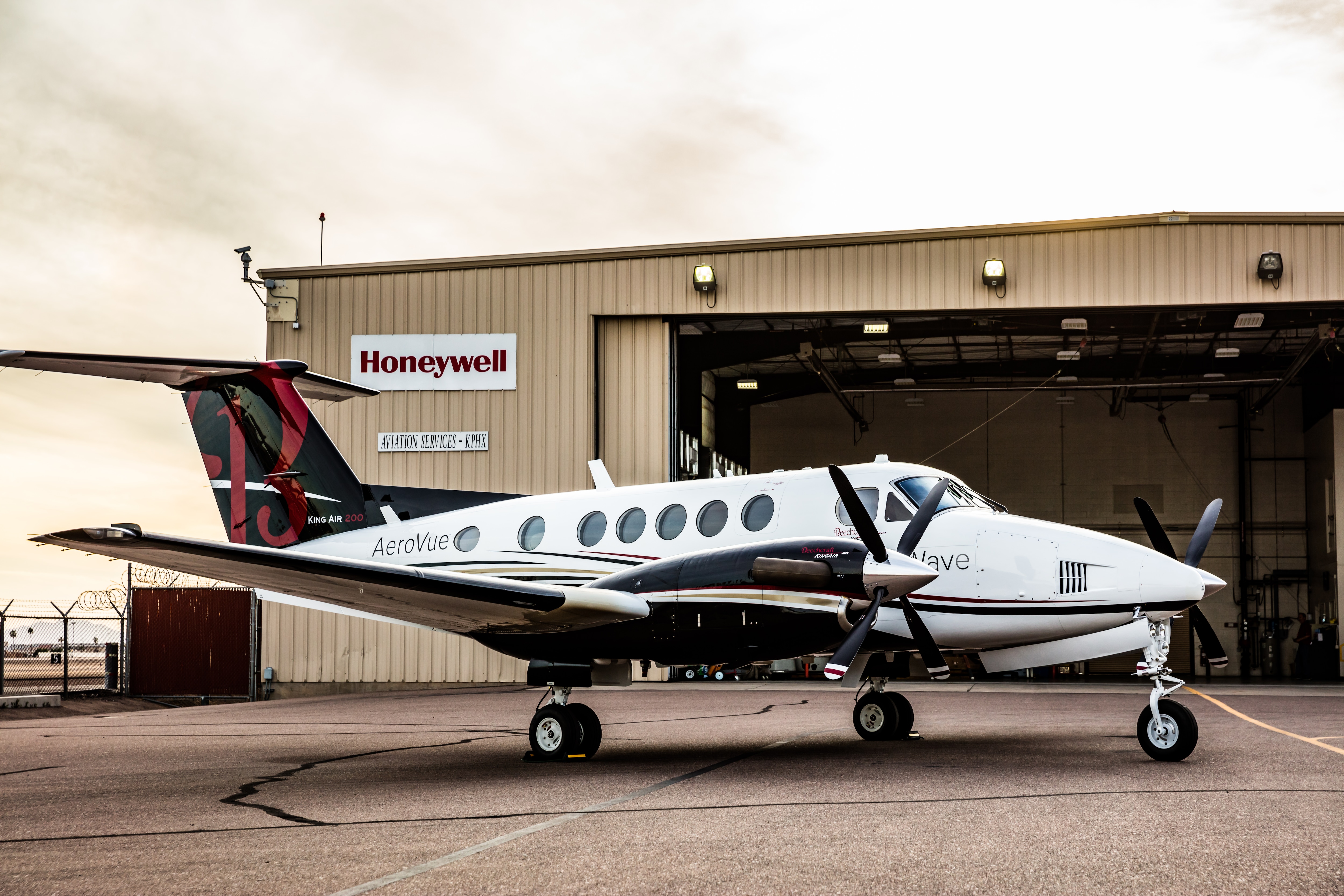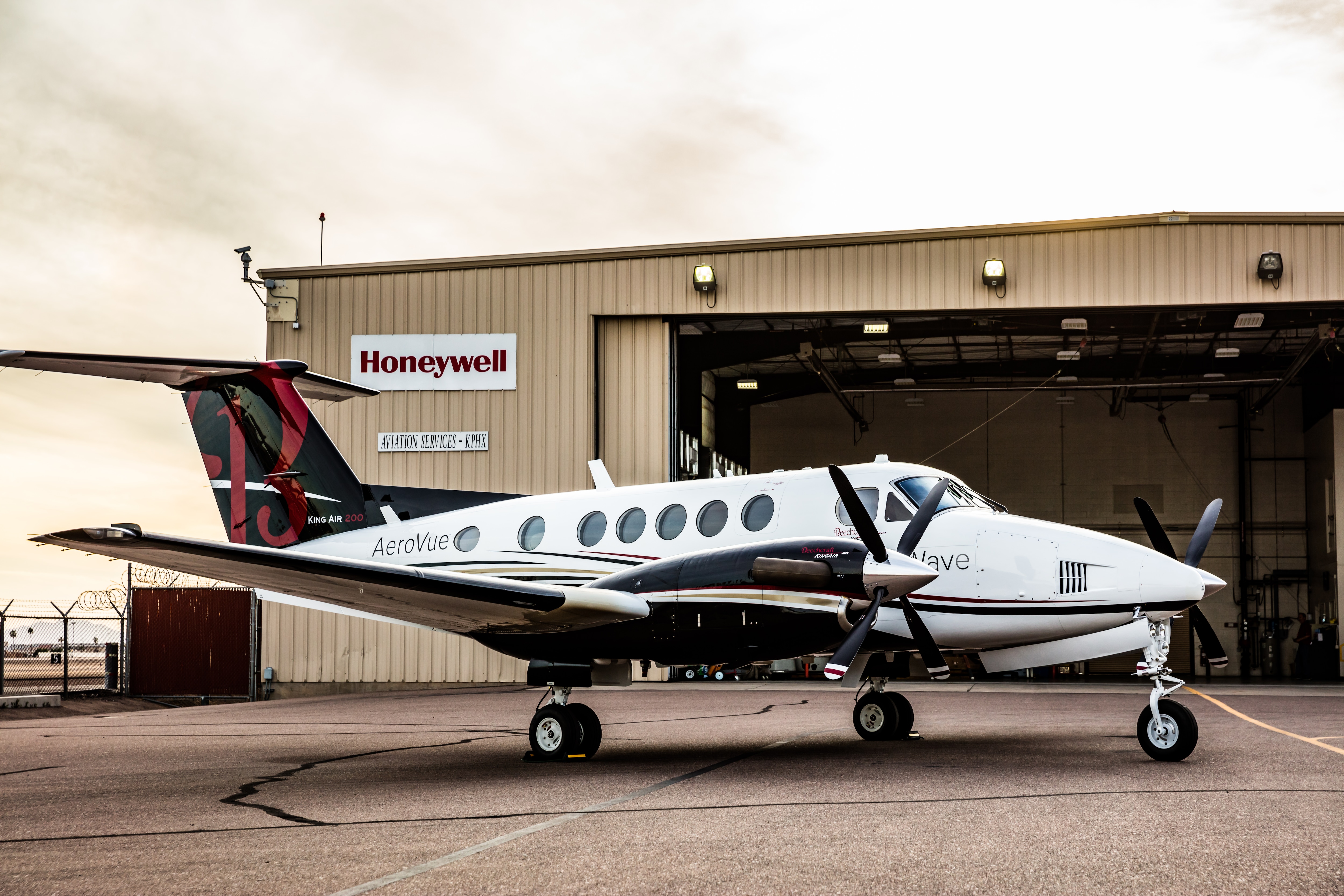 Boost efficiency, productivity, performance, comfort and safety with Honeywell solutions for the Cessna.
Maximize the safety and optimize the efficiency of Embraer jets with our leading dedicated technology solutions.
Increase the life, safety and performance of Dassault aircraft with our dedicated solutions.
Fly better, longer, safer and more efficiently with leading Honeywell solutions and upgrades for Pilatus aircraft.
Sign Up for Honeywell's Direct-To Aviation Newsletter
Sign up to receive exclusive communications about Honeywell's business aviation offerings, events, news, surveys and related topics via telephone, email and other forms of electronic communication.