/content/aerobt/us/en/search.html
Your browser is not supported.
For the best experience, please access this site using the latest version of the following browsers:
Close This Window
By closing this window you acknowledge that your experience on this website may be degraded.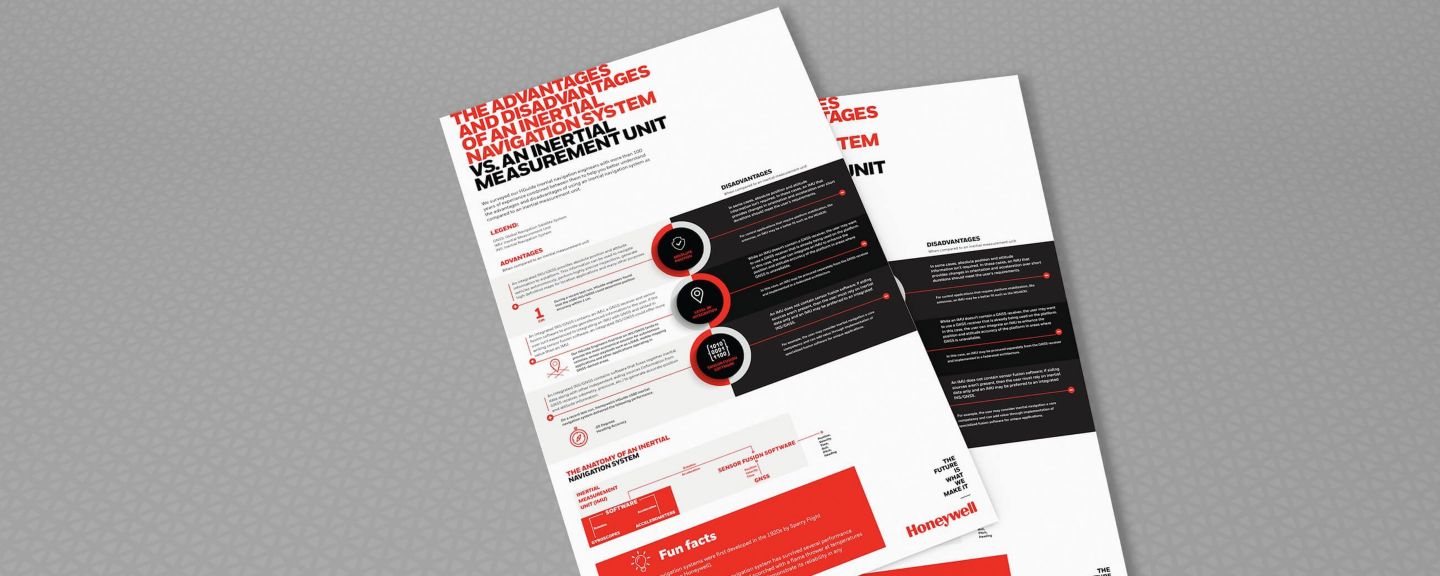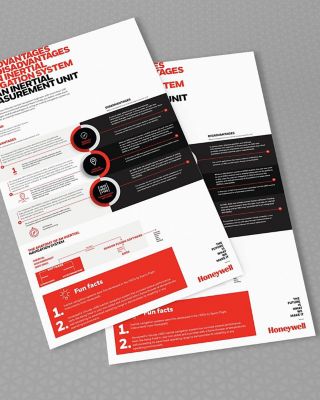 The Advantages vs. Disadvantages of an Inertial Navigation System Infographic
We surveyed our HGuide inertial navigation engineers with more than 100 years of experience combined between them to help you better understand the advantages and disadvantages of using an inertial navigation system as compared to an inertial measurement unit.
This e-guide can provide valuable insights to a variety of applications including, but not limited to:

• Agriculture
• Automotive
• Construction
• Gaming
• Industrial Equipment
• Infrastructure Inspections
• Marine (Surface & Subsea)
• Mining
• Oil and Gas
• Renewables
• Robotics
• Survey and Mapping
• Transportation
• Unmanned Vehicles (Marine, Ground and Aerial)
Related Products