/content/aerobt/us/en/search.html
Your browser is not supported.
For the best experience, please access this site using the latest version of the following browsers:
Close This Window
By closing this window you acknowledge that your experience on this website may be degraded.
Flight Innovations Spring from Modern Business Jets – Part 1
Flight Innovations Spring from Modern Business Jets – Part 1
Business aircraft manufacturers have been early adopters of many technologies that define the modern flight deck.
"Business aviation has always been on the forefront of innovation due to shorter development cycles and less operator concern over the costs typically borne by first adopters. This allows business aircraft manufacturers to take advantage of newer technologies ahead of other market segments," said Jason Bialek, Product Line Director for Honeywell's Primus Epic integrated flight decks. "As a result, business jets often have flight decks that are more advanced than airliners."
Newer technologies pioneered in business aircraft are now finding their way into airliners.
Here are some examples:
Touchscreen displays
Touchscreen displays are part of everyday life for most of us, and now they're being incorporated into aircraft cockpits, too, with the first applications in the business jet segment. In 2018, Honeywell and Gulfstream introduced touchscreen controllers in the G500/600 Symmetry flight deck, giving the cockpit a much cleaner look, eliminating extra switches and panels. Optimized to be usable even in heavy turbulence, the Symmetry touchscreens' behavior and menus remind pilots of their smartphones and tablets, reducing the learning curve when accessing system controls, flight management, communications, checklists, and weather and flight information.
With these successful business aviation market introductions, touchscreen technology, including large forward displays with touch capability, will be replacing control display unit (CDU) and multi-function keyboard devices, allowing quicker manipulation of maps, charts, flight plan route modifications, and entry of data. These improvements will eventually end up in next-generation airliners, with many in the industry expecting touchscreen technology to dominate cockpits by 2030.
Energy Management and Advanced Display Technologies
Honeywell is also providing three-dimensional moving maps (3D AMM), which seamlessly blend airport imagery with the synthetic vision systems (SVS) on the primary flight displays, high-resolution two-dimensional airport maps (2D AMM) that are fully integrated with the iNAV map when zooming, and a runway overrun advisory and alerting system (ROAAS) that provides pilots the most advanced approach and landing energy management feature available on the market.
"These new technologies all integrate well with already installed Honeywell systems that make automatic callouts when the aircraft is not aligned with the correct runway or other events occur. With each of these features working together, flight crews are much less likely to make mistakes that lead to incidents or accidents," Bialek said.
The 3D AMM and ROAAS views take pilots' viewpoints outside the aircraft elevating them above the taxiway and runway so they can easily see which taxiway intersections are approaching, where hotspots that increase risk of runway incursions are located during taxi operations, where traffic is on the surface, and how much distance is remaining during takeoff and landing phases of flight. Using real-time dynamic calculations of an aircraft's deceleration rates and where it will stop, symbology is shown that allows pilots to quickly understand when a marginal situation is developing, even when the aircraft is still flying on approach.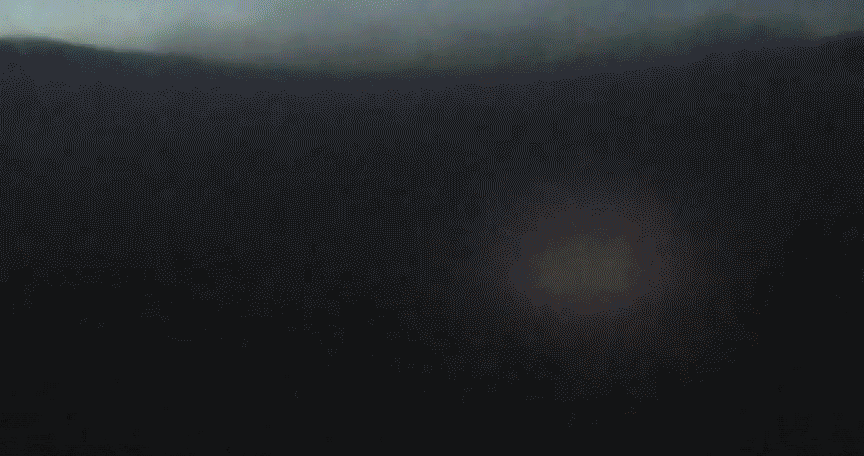 Airline operations, especially at night or in low visibility conditions at complex airports around the world, will be safer with these improvements. Honeywell is working with the aircraft manufacturers now to ensure these features are made available to airlines in the future.
Flight Deck Retrofits
Another example of this transfer of business jet technology is the Airbus A300 retrofit and upgrade program, which is using advanced business jet technology to extend the aircraft's useful service life. Seeing the advantages of advanced required navigation performance (RNP) navigation, graphical flight planning, better datalink capabilities, and industry-leading map and SVS displays, UPS and Airbus selected Honeywell's proven Epic 2.0+ cockpit.
Reliable, powerful and flexible, with more than 22 million hours of fixed wing operations and over 2.4 million hours on helicopters, Primus Epic has been flying with Embraer E1 and Leonardo's AW139 since 2001, while also providing the most modern airliners, like Embraer's E2 series jets, with the best features available. The Epic 2.0+ retrofit brings the A300 up to business jet technology standards, improving safety and benefitting UPS's flight operations.
Under an Airbus contract, Honeywell will upgrade all the UPS A300s, providing better features than available on airliners like A350 and Boeing 787. "This is the first time our industry-leading Epic 2.0+ cockpit has been installed on a large air transport aircraft like the A300," Bialek said.
"The aircraft will be safer, more efficient, and easier to fly. Pilots will have better situational awareness thanks to large, easy-to-view LCD displays, better SVS and map presentations, a next generation flight management system, and other advanced technologies," he added. "They will also love seeing these industry leading safety features making their way into airline operations."
Watch for the second installment in this two-part series.