/content/aerobt/us/en/search.html
Your browser is not supported.
For the best experience, please access this site using the latest version of the following browsers:
Close This Window
By closing this window you acknowledge that your experience on this website may be degraded.
Small Size Axis Analog Magnetic Sensors
Magnetic sensing solutions designed for accuracy, sensitivity, and reliable measurements of external magnetic fields for compassing and magnetometry.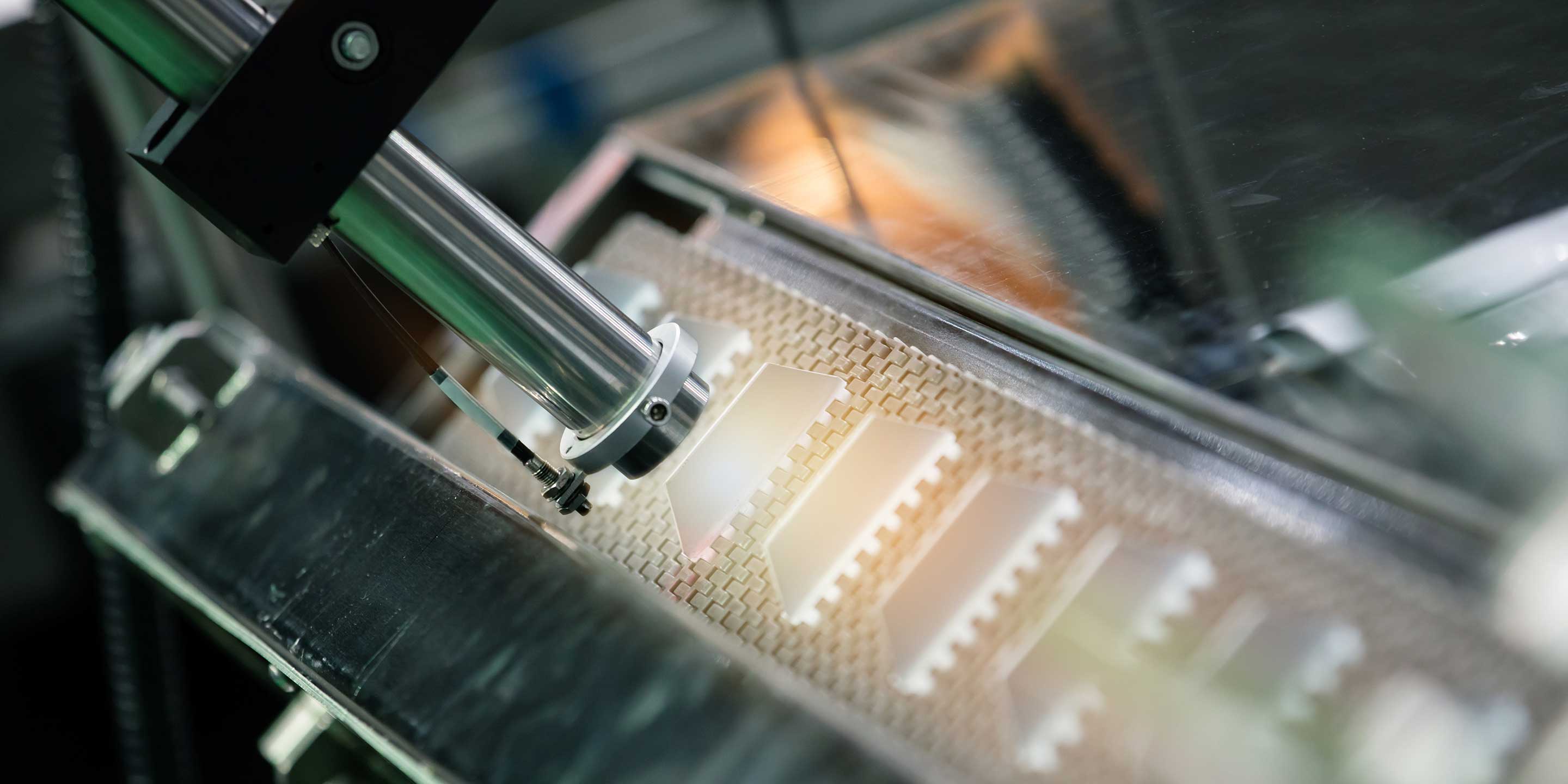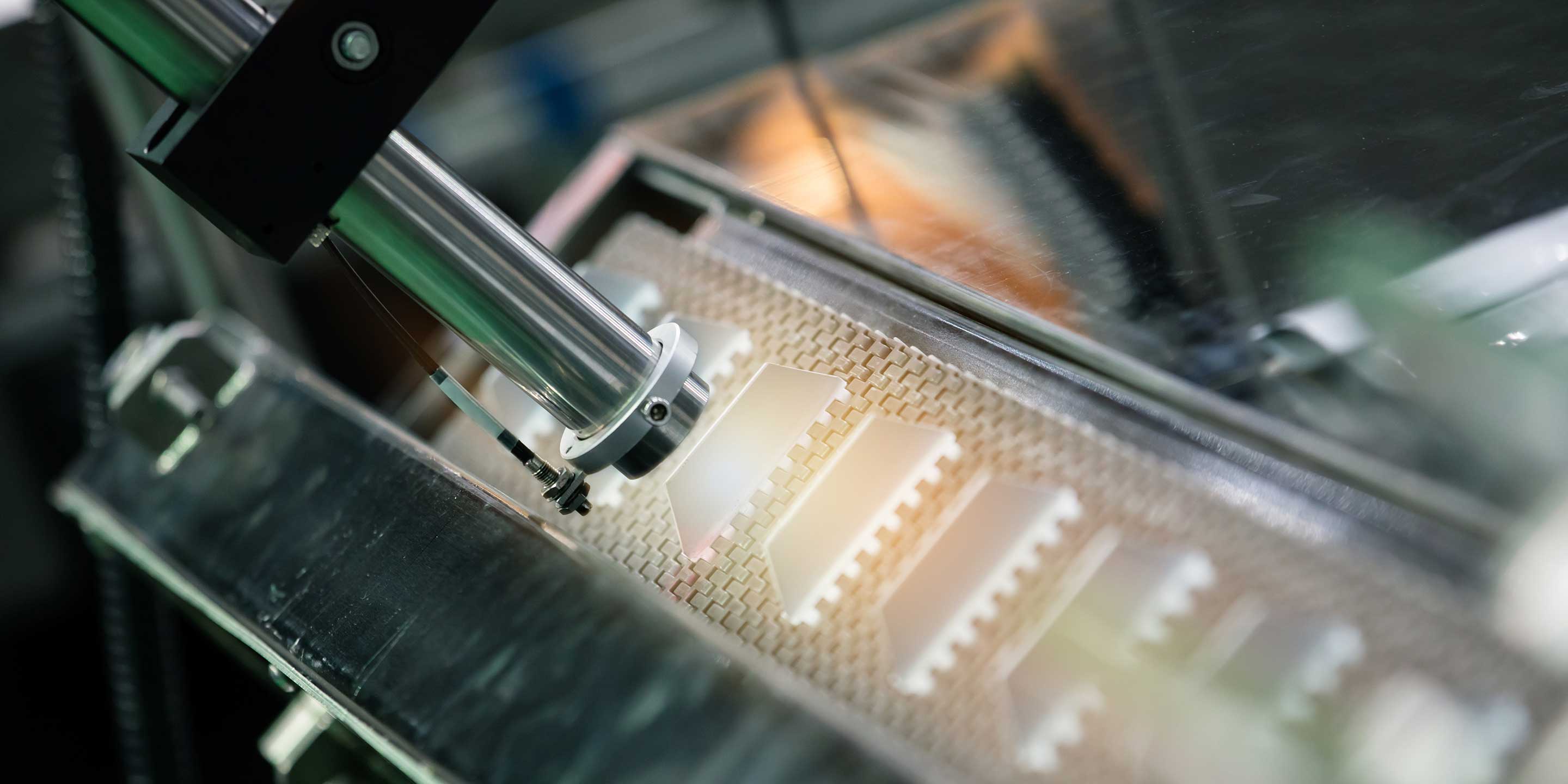 The HMC104X and HMC105X family of magnetoresistive sensors offer a compact and highly reliable solution for low field magnetic sensing. The advantages of these patented chips include orthogonal precision two-axis sensing (HMC1052L) in a miniature surface mount package. Each of the magneto-resistive sensors are configured as a four-element Wheatstone bridge to convert magnetic fields to differential output voltages. These sensors also include patented on-die straps for offset and set/reset functions.
Our HMC104X family of very small size magnetoresistive sensors permits cost effective, high performance and space-efficient applications. The subminiature size and low-height (1.05 mm) of the HMC1041Z makes this sensor ideal for highly integrated, portable products like global positioning systems (GPS) receivers and watches.
Products in the family include: HMC1041Z / HMC1051Z / HMC1051ZL / HMC1052L / HMC1053
Product Catalog: Magnetic Sensors
Datasheet 1-Axis Magnetic Sensor HMC1041Z
Datasheet 1, 2 and 3 Axis Magnetic Sensors HMC1051/HMC1052L/HMC1053
Application Note: Magnetic Sensor Cross-Axis Effect: AN-205
Application Note: Magnetic Current Sensing: AN-209
Application Note: Handling of Sensor Bridge Offset: AN-212
Application Note: Set/Reset Function of Magnetic Sensors: AN-213
Application Note: Reference Design: Low Cost Compas: AN-214
Application Note: Mounting Tips for LCC Magnetic Sensors: AN-216
Application Note: Vehicle Detection Use AMR Sensors: AN-218
Application Note: Lead-Free QFN Surface Mount Application Quad Flat No-Lead Package
Application Note: A New Perspective on Magnetic Field Sensing
Technical Article: Magnetic Sensor Product Line RoHS Compliance Strategy
Technical Article: A New Perspective on Magnetic Field Sensing
Technical Article: Applications of Magnetic Sensors for Low Cost Compass Systems
Technical Article: Applications of Magnetoresistive Sensors in Navigation Systems
Technical Article: Compass Assisted GPS for LBS Application
Technical Article: Vehicle Detection and Compass Applications using AMR Magnetic Sensors
FAQ: Magnetic Sensors, Compasses and Megnetometers
Contact Us
Please complete the form to speak with a Honeywell inertial sensor and navigation product expert.