/content/aerobt/us/en/search.html
Your browser is not supported.
For the best experience, please access this site using the latest version of the following browsers:
Close This Window
By closing this window you acknowledge that your experience on this website may be degraded.
700 Series Thermal Switches
700 Series Thermal Switches
High reliability space-qualified thermal switches designed to support manned and unmanned space applications.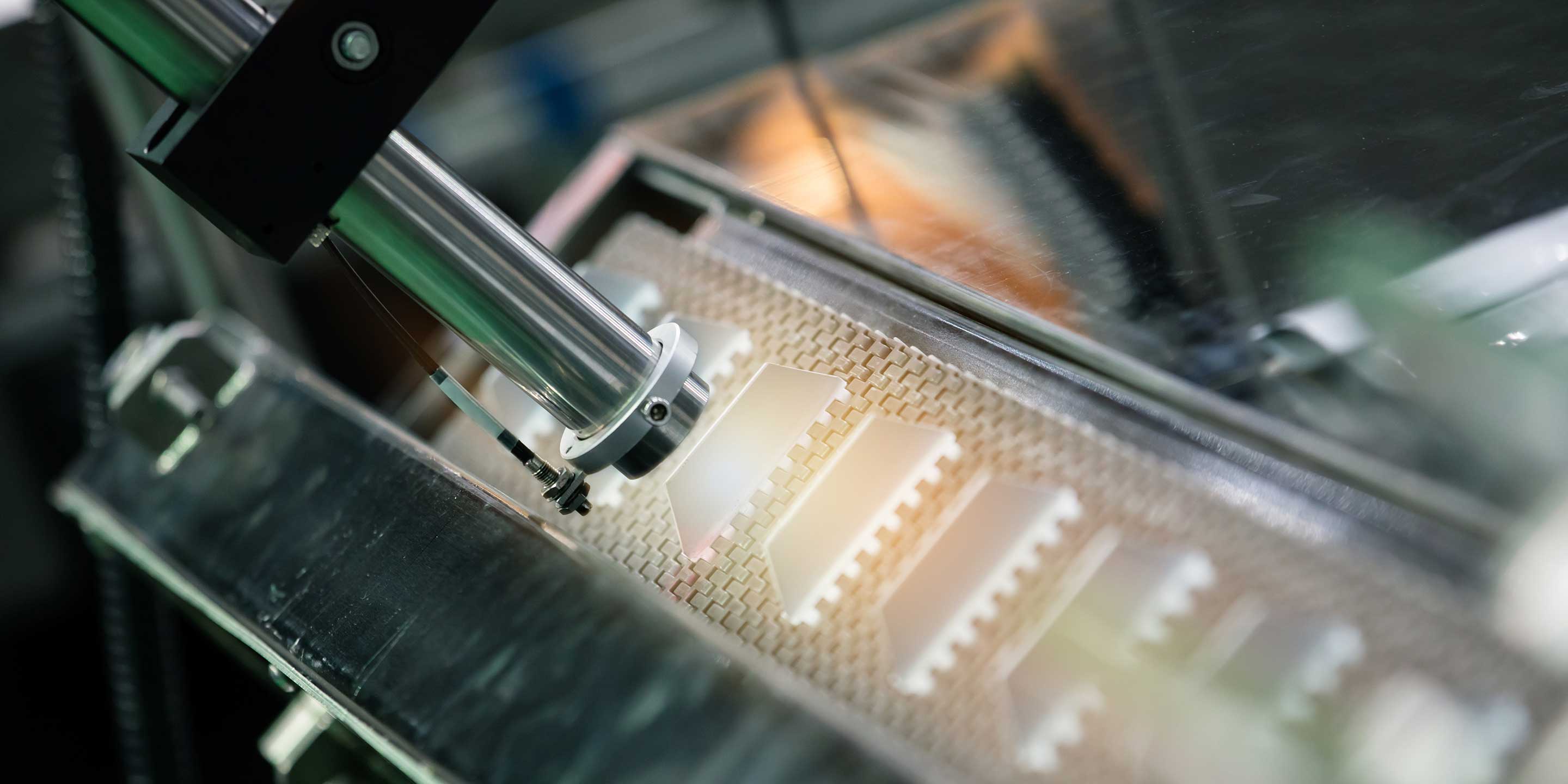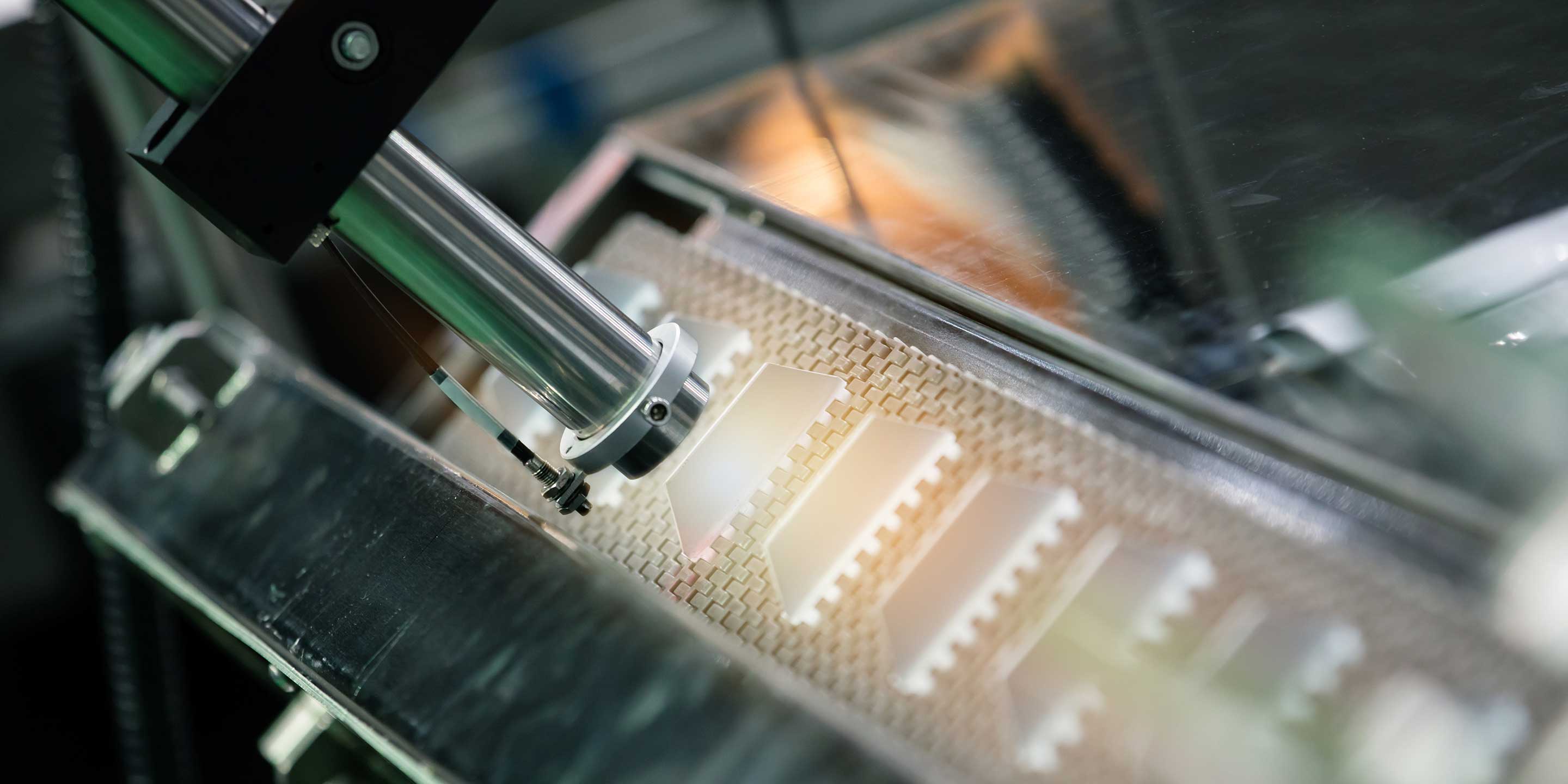 The 700 Series is rooted at the start of the Space Age – this series is a purpose-designed product to support manned and unmanned space applications. The oldest precursors to the current design are still functioning on Pioneer and Voyager and more than 25,000 700 series have been deployed to space since this series introduction in 1995.
With a facility that includes clean rooms, cryogenic nitrogen lines, in-house test engineering and equipment manufacture, processes capable of producing bimetallic mechanisms from -100° to 700°F to materials such as Inconel X-750 header plate, phase change glass to metal seals and 304L cases - we are well-suited to support space needs.
The capabilities of our technology and time-tested products are evolving with market demands. Most notably, the increasing use of higher voltage lithium-ion batteries leading to "buss" voltages greater than 28Vdc, and requests for lower temperature operation and ambient temperatures below -110°F and -184°F. The design is continuously qualifying (every sealing lot) and improving. De-rating is encouraged. Our designs are international traffic in arms regulations (ITAR) controlled and portions are proprietary.
NASA Goddard Specifications
Use S-311-641 (general requirements) and S-311-641/03 as additional resources. These are very useful tools for understanding the product and selecting the correct configuration for the application.
Series 700 specifications include:
High reliability thermal switches
700 series, ½" mechanism
5 ampere 28Vdc
1 ampere 120Vdc
Thermal switches exported from the United States must be done in accordance with the export administration regulations (EAR) and/or the international traffic in arms regulations (ITAR) as applicable.
Brochure: The Evolution of the Honeywell Thermal Switch
Datasheet: 700 Series Thermal Switch
Please fill out the form to speak to one of our technical sales managers.