/content/aerobt/us/en/search.html
Your browser is not supported.
For the best experience, please access this site using the latest version of the following browsers:
Close This Window
By closing this window you acknowledge that your experience on this website may be degraded.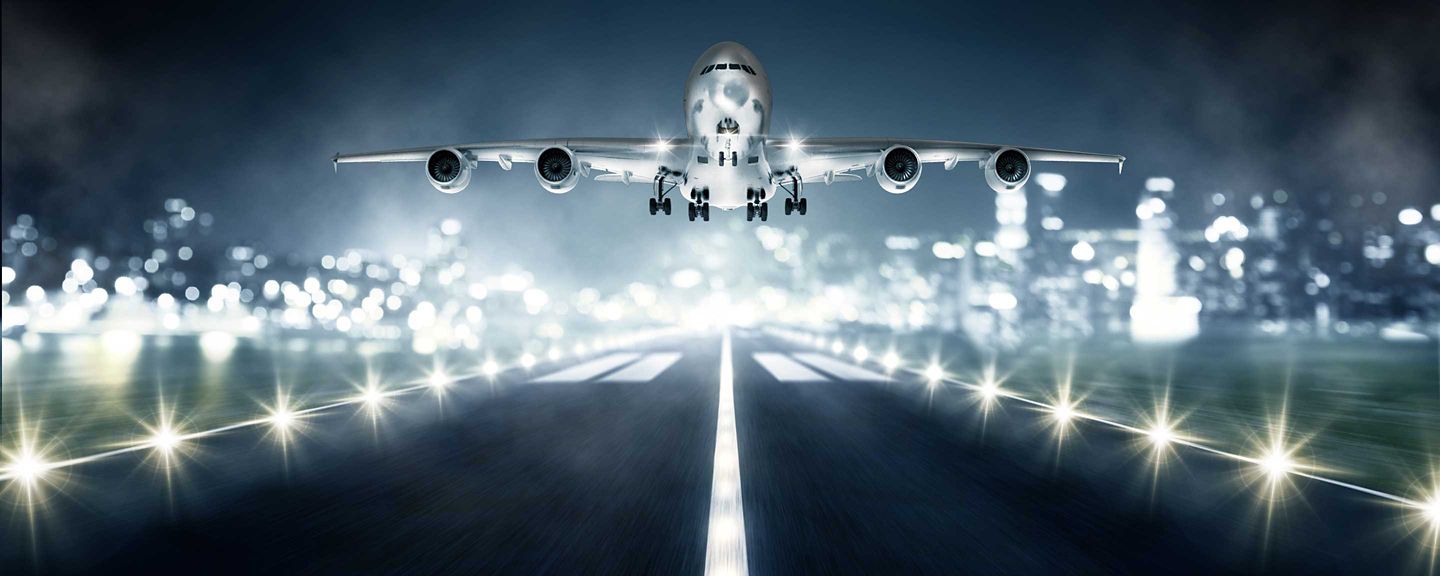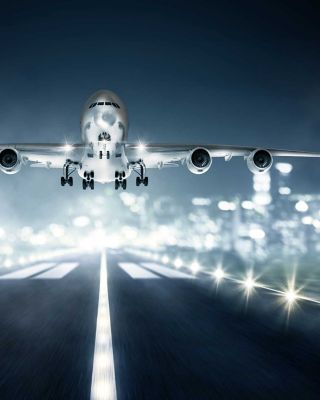 Blazing a Trail to a Brighter Future
Our goal is to provide our customers with world-class lighting products that increase safety and require very little maintenance to minimize delays and lower operating costs. Our LED aircraft lighting offer lower power input requirements, weight reduction, increased light intensity and modular designs with sub-assembly parts reducing inventory spare parts requirements.
Lighting Solutions
For more than 85 years, we've led the aircraft lighting industry by driving new performance and reliability standards. All our LED products undergo rigorous testing to ensure they deliver the performance advertised.
Easy upgrades and replacement
Our lighting upgrades require no aircraft modification and provide up to 50,000 hours of top-quality performance. We've been developing LED solutions for more than two decades and we stand committed to technological leadership, engineering excellence and design efficiency.
Regulatory compliance
Our aircraft lighting products comply with safety regulations and make sure you get the lighting that meets your needs. All our LED products undergo rigorous testing to ensure they meet advertised performance. Our lighting technologies are all about making aircraft safer and easier to manage for pilots and controllers.
Better performance using less energy
Our LED lighting reduces power requirements by 50% while increasing performance over older technology. LEDs improve reliability, are simple to install and reduce maintenance costs by up to 70%. We're proud to offer a complete suite of LED aircraft lights.
Receive new Honeywell information right to your inbox.
Sign up for our newsletter to stay on top of all our latest happenings.
See why Honeywell is the go-to choice for industry-leading solutions.
Expert Insights For All Your Aerospace Needs.
Stay up-to-date on what's happening with Honeywell.
Our aerospace experts can customize solutions based on your individual or business needs.