/content/aerobt/us/en/search.html
Your browser is not supported.
For the best experience, please access this site using the latest version of the following browsers:
Close This Window
By closing this window you acknowledge that your experience on this website may be degraded.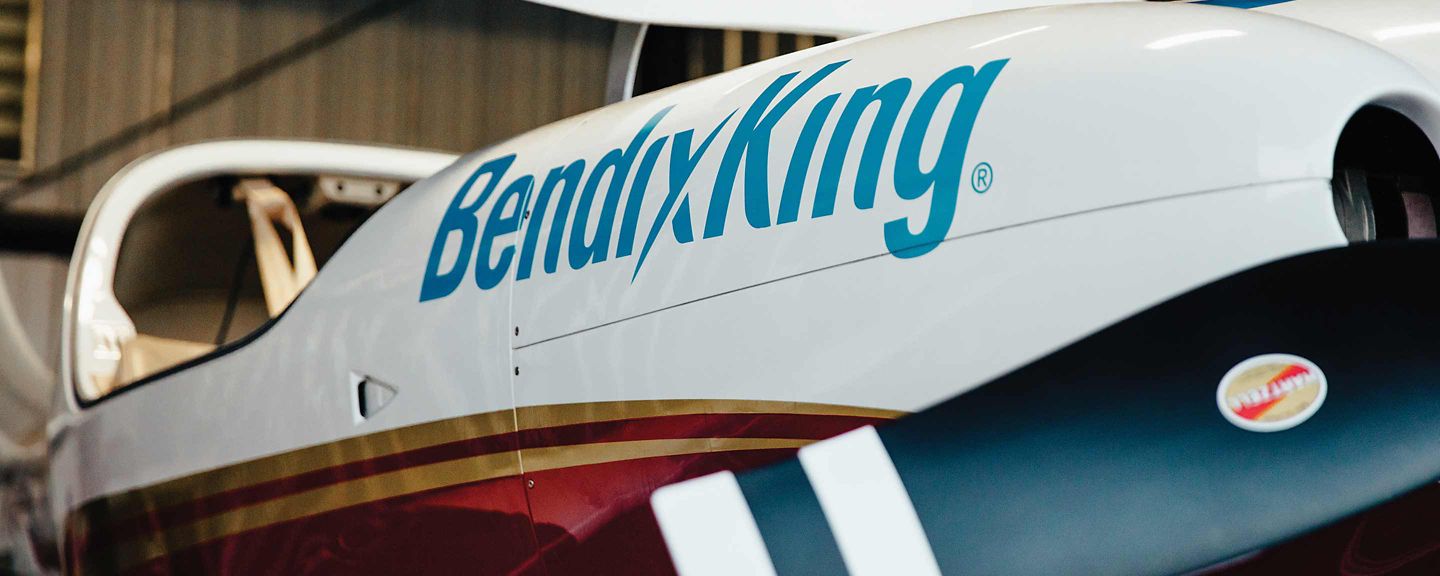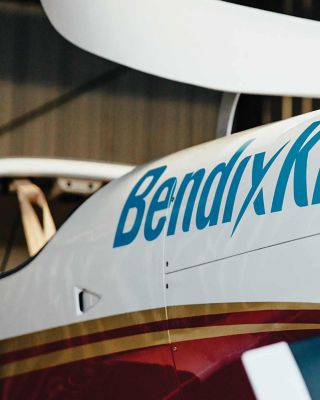 Avionics For General Aviation
See how our General Aviation products provide an enhanced experience for pilots as well as transmit critical flight information to ground crews. We design and build avionics upgrades, creating state-of-the-art display units that maximize efficiency, performance and safety for those operating behind the controls.
Pilot Experience Is in Our Shared DNA
The Honeywell and BendixKing product line is focused on the general aviation market, built by pilots for pilots. For decades, our customers have trusted us to guide them to their destinations safely with products including flight decks, navigation systems, autopilots and ADS-B upgrades.
High Performance, High Productivity
Our products draw on a joint heritage of best-in-class engineering and development, designed to maximize your flight productivity and meet the latest mandates. Our goal is to bring you the right technology at the right price to keep you flying.
Receive new Honeywell information right to your inbox.
Sign up for our newsletter to stay on top of all of our latest happenings.
See why Honeywell is the go-to choice for industry-leading solutions.
Expert Insights For All Your Aerospace Needs.
Stay up to date on what's happening with Honeywell.
Our aerospace experts can customize solutions based on your individual or business needs.