/content/aerobt/us/en/search.html
Your browser is not supported.
For the best experience, please access this site using the latest version of the following browsers:
Close This Window
By closing this window you acknowledge that your experience on this website may be degraded.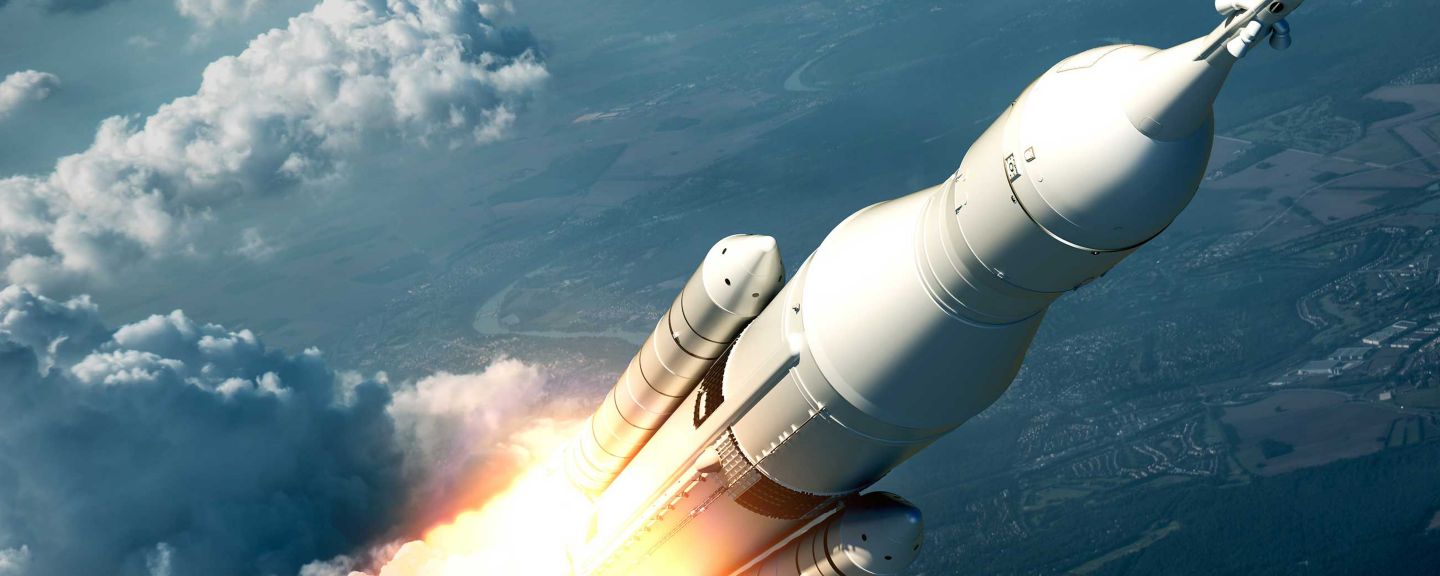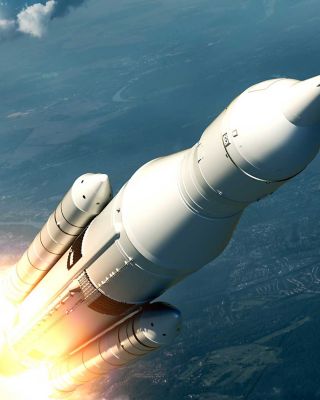 Our Actuation Systems Power Aircraft
When it comes to flight and missile use, marine activities and engine control, accuracy is an absolute top priority. Our actuation systems offer unmatched precision and control in every environment.
Exceptional User Experience
Our components fit effortlessly within existing systems, resulting in a more streamlined operation. This helps us to support our customers as they work to match industry standard mandates.
Safety and Efficiency
Actuation processes are a crucial element to ensure that components work as smoothly, safely and reliably as possible across operations. Our products ensure that every aspect of an aircraft are running and performing as intended.
A Trusted Partner
Our actuation systems are utilized across industries, performing on the cutting edge of technology and operations within aircraft flight processes, missile deployment and long-range sea & space travel.
Receive new Honeywell information right to your inbox.
Sign up for our newsletter to stay on top of all Honeywell's latest happenings.
See why Honeywell is the go-to choice for industry-leading solutions.
Expert Insights for All Your Aerospace Needs.
Stay up to date on what's happening with Honeywell.
Our aerospace experts can customize solutions based on your individual or business needs.