/content/aerobt/us/en/search.html
Your browser is not supported.
For the best experience, please access this site using the latest version of the following browsers:
Close This Window
By closing this window you acknowledge that your experience on this website may be degraded.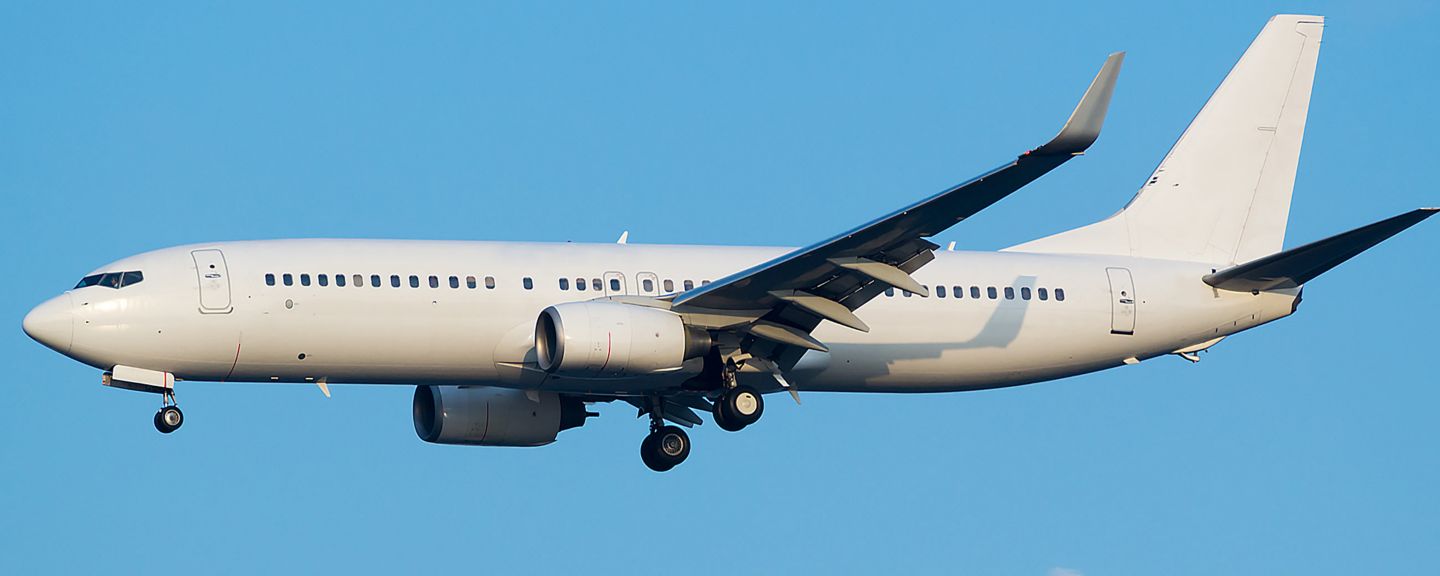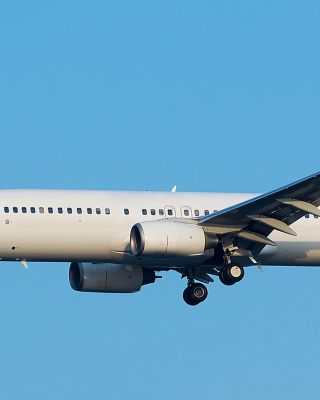 The Reliable Choice for Your Boeing Fleet
When reliability counts, you can count on Honeywell.
We've been making passenger flight safer, more efficient and more comfortable for longer than seven decades. Honeywell engineers are constantly finding ways to make our products more reliable than ever with mean time between unscheduled removal (MTBUR) improvements that can help Boeing operators reduce flight delays, aircraft downtime and maintenance costs.
Contact your Honeywell representative to find out how easy it is to improve fleet reliability by upgrading to your aircraft.
Temperature Control Valve (TCV)
Our TCV redesign improves motor wiring connectivity and dramatically reduces the chance of valve wear. With these changes, the TCV will last long, and unscheduled removals will decrease by 20-50%.
Display Electronics Unit (DEU)
Our updated DEU-II is available today to replace the first-generation DEU, which can no longer be repaired. The newer version offers a variety of performance and reliability enhancements. It is a drop-in replacement for the first-generation unit.
Standby Power Control Unit (SPCU)
Honeywell simplified the design of the SPCU and addressed parts obsolescence issues, which improves reliability, reduces maintenance costs and makes parts easier to get. Airlines can easily improve reliability by upgrading to this new design that is a drop-in replacement for the current SPCU.
Pre-Cooler Control Valve (PCCV)
Our newly-redesigned PCCV reduces direct maintenance costs and the risk of service interruptions, while significantly increasing on-wing performance. The redesigned valve represents a major improvement over earlier versions of the PCCV.
CFM56-7B Engine Air Turbine Starter (ATS)
Honeywell has developed a new decoupler for the ATS that helps reduce wear and tear on the starter, improving its service life and dramatically reducing the chance of unit failure.
Display Unit Phase 3A
The new Phase 3A display unit has been redesigned to enhance reliability and performance. It now incorporates a LED backlight for a more evenly lit, brighter picture than previous-generation LCD units.
Airplane Information Management System (AIMS)
The AIMS-2 offers operators better performance and reliability in a smaller package. Module failures have been reduced by 50% compared to the AIMS-1 system, which reduce downtime, maintenance time and cost.
Control Display Unit (CDU)
Older CDUs can be easily updated to the newest version, which is a drop-in replacement, to avoid problems related to obsolescence. The newly-redesigned unit is significantly more reliable than the original
GEnx Booster Anti-Ice Valve (BAIV)
Airlines can dramatically reduce the chances of a fault in the engine de-icing system causing an unscheduled dispatch problem. The BAIV on the GEnx engine has been redesigned to improve the wiring insulation and eliminate potential wiring problems that could cause flight delays or cancelations.