/content/aerobt/us/en/search.html
Your browser is not supported.
For the best experience, please access this site using the latest version of the following browsers:
Close This Window
By closing this window you acknowledge that your experience on this website may be degraded.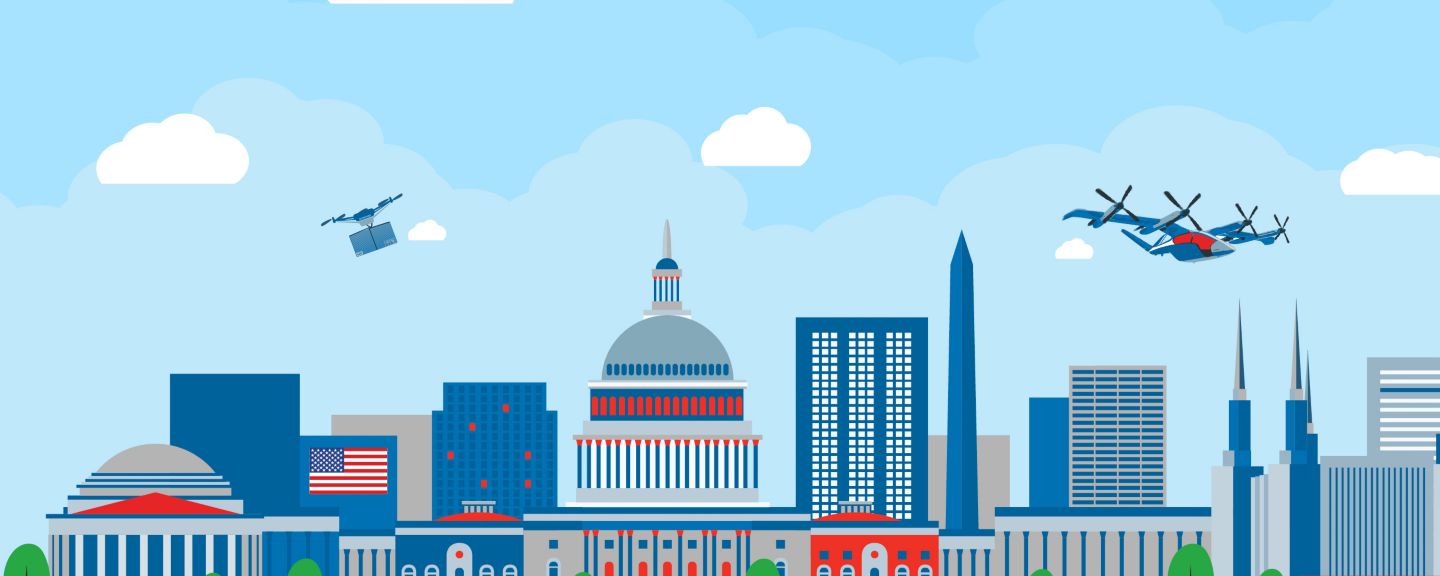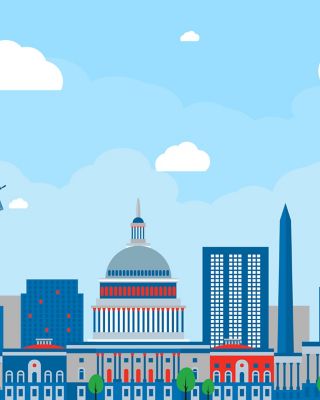 Please join as our esteemed guest for the second annual Advanced Air Mobility Summit in Washington, D.C.
Date: Tuesday, July 18, 2023
Time: Conference programming, 09:00 AM to 5:30 PM. Reception at Charlie Palmer Steak, 5:30 PM to 7:00 PM
Location: 101 Constitution Avenue Northwest, Washington, DC 20001
Hosted by: Honeywell
EVENT IS NOW AT CAPACITY. This event is by invitation only. Only registrations by those holding a formal invitation will be accepted.
PROGRAM HIGHLIGHTS
Times and speakers subject to change
09:00 – 09:10 Welcome and Introduction – David Shilliday, Vice President and General Manager, Honeywell Aerospace, Advanced Air Mobility
09:10 – 09:40 Opening keynote – The Importance of US Leadership in AAM: Achieving Certification by 2025, Adam Goldstein, CEO, Archer Aviation
09:40 – 10:25 Ensuring United States Global Competitiveness in Aviation Panel – Moderator Ed Bolen, President and CEO, National Business Aviation Association (NBAA); Pete Bunce, President and CEO, The General Aviation Manufacturers Association (GAMA); Eric Fanning, President and CEO, Aerospace Industry Association (AIA); James Viola, President and CEO, Helicopter Association International (HAI)
10:25 – Introduction to Chairman Sam Graves – Mike Madsen, President and CEO, Honeywell Aerospace
10:25 – 10:55 House T&I Committee Chairman Sam Graves, R-MO
10:55 – 11:15 Break
11:15 – 12:15 FAA Reauthorization: United States House of Representatives Transportation Committee Perspective – Moderator Paul Feldman, Vice President Government Affairs, GAMA; Subcommittee Chairman Garret Graves, R-LA; Committee Ranking Member Rick Larsen, D-WA
12:15 – 13:30 Lunch – To be provided to all registered guests and will include industry updates from The Vertical Space podcast hosts Jim Barry, President and CEO, Celerity 05; Peter Shannon, Founder, Managing Director, Radius Capital; Luka Tomljenovic, Partner, Radius Capital, Charlie Palmer Steak
13:30 – 14:10 FAA Reauthorization: United States Senate Aviation Subcommittee Perspective – Moderator Dan Elwell, President, Elwell and Associates; Senator Tammy Duckworth, D-IL
14:10 – 14:55 Urban Air Mobility (UAM) Industry Leaders and Operators Perspective – Moderator Jia Xu, CTO AAM, Honeywell Aerospace; Adam Slepian, Chief Commercial Officer, Supernal; Andrew Macmillan, Chief Commercial Officer, Vertical Aerospace; Billy Nolen, Chief Safety Officer, Archer Aviation; Matthew (Sokoloff) Broffman, Head of Partnership and Networks, Lilium; Rob Scholl, CEO, Textron eAviation; Valerie Manning, Chief Commercial Officer, Overair
14:55 – 15:40 Unmanned Aerial Systems (UAS) Industry Leaders and Operators Perspective – Moderator Emily Kimball, Deputy Director, CDA; Adam Bercu, Co-founder/CEO, Guardian Agriculture; Brendan Groves, Vice President Regulatory and Policy Affairs, Skydio; Jon Damush, CEO, Iris Automation
15:40 – 16:15 Domestic UAS & UAM Industry Importance to the United States National Security – Moderator Major General James Poss, CEO, ISR Ideas; Amisha Prakash, Director of Customer Programs, Elroy Air; Darshan "Dash" Divakaran, Head of Airspace Innovation & Prime Partnerships, AFWERX; John Langford, CEO, Electra.Aero; Matt George, CEO, Merlin Labs
16:15 – 16:30 Break
16:30 – 16:40 Executive thoughts on the day – John Waldron, Chief Commercial Officer, Honeywell International
16:40 – 17:10 Closing keynote – The Honorable Carlos Monje, Jr., Under Secretary of Transportation for Policy, United States Department of Transportation
17:10 – 17:15 Final farewell and invitation to reception – David Shilliday, Vice President and General Manager, Honeywell Aerospace, Advanced Air Mobility
17:15 – 17:30 Movement to Charlie Palmer
17:30 Reception – For all registered guests, Charlie Palmer Steak
Last year, at the inaugural AAM Summit, Honeywell hosted over 230+ industry leaders, Members of Congress from both the U.S. House and U.S. Senate, as well as Senior Federal Aviation Administration, the White House, and U.S. Department of Defense officials. The focus of the Summit this year is to discuss the FAA Reauthorization Act of 2023 and U.S. aviation leadership and global competitiveness.
Please also note Honeywell is not charging attendance fees to participants or soliciting sponsorship. This is a free, widely attended industry event that Honeywell hosts each year to facilitate the exchange of views and ideas to support this emerging, critical mode of transportation.
SPACE IS LIMITED. BY INVITATION ONLY.