/content/aerobt/us/en/search.html
Your browser is not supported.
For the best experience, please access this site using the latest version of the following browsers:
Close This Window
By closing this window you acknowledge that your experience on this website may be degraded.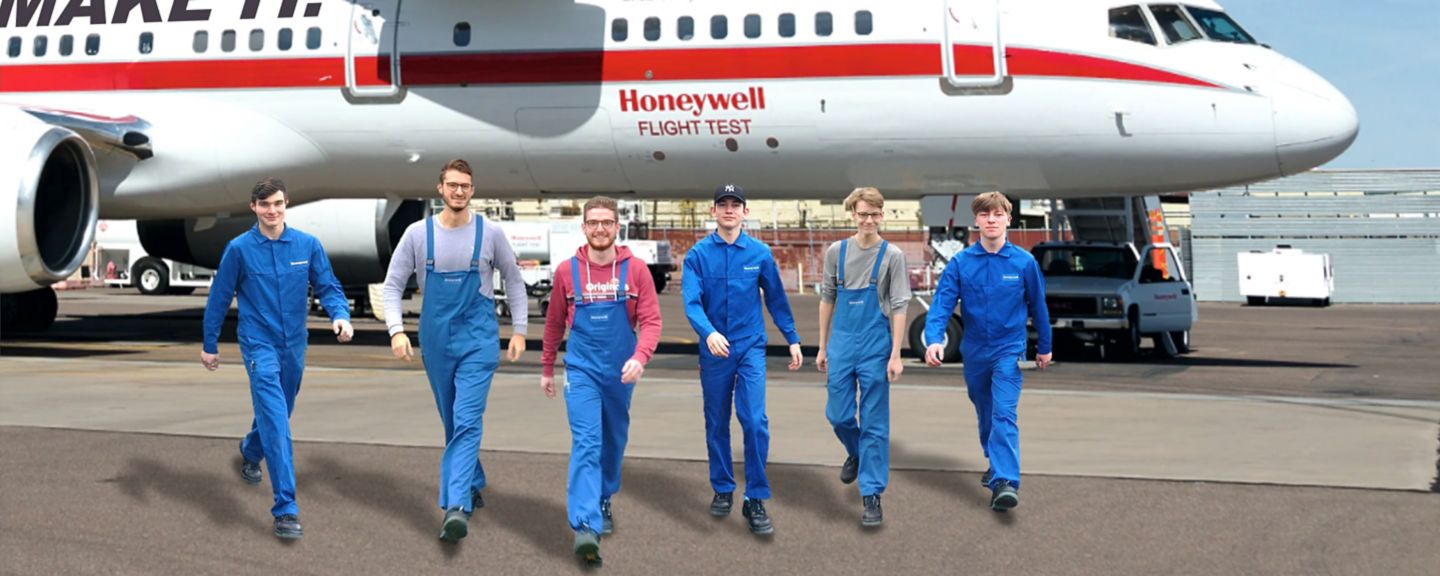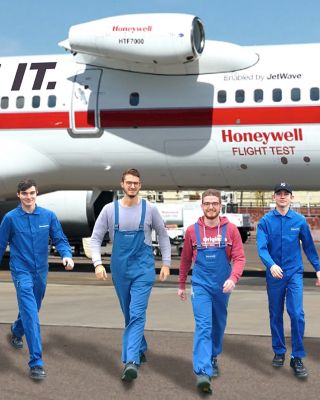 Lerne das Team der Ausbildung kennen
Unser Team hat jedes Jahr Neuzugänge: Die neuen Auszubildenden im September.
Aber natürlich auch Abgänge: Die Auszubildenden, die nach bestandener Prüfung in die Fachbereiche am Standort wechseln.
Aber an 2 Positionen ist das Team seit vielen Jahren unverändert besetzt.
Ausbildungsleiter Markus Emmerich ist in Raunheim verantwortlich für Auszubildende, Praktikanten und die Organisation der Schulungen für alle Mitarbeiter*innen am Standort Raunheim
Markus Emmerich
Position: Leiter Aus- und Weiterbildung
Seit 1992 bei Honeywell Aerospace, Raunheim
Geboren: April 1973 in Frankfurt/Main
Familienstand: verheiratet, ein Kind
Vorsitzender im Prüfungsausschuss für Fluggerätmechaniker der IHK Darmstadt
Vorsitzender des Fachausschuss für Triebwerksmechaniker der PAL/IHK Stuttgart
Hobbies: Star Trek, Biking und Snooker
Phone: +496142-40-5477
Email: markus.emmerich@honeywell.com
Jörg Handl betreut als Ausbildungsmeister die Auszubildenden und Praktikanten und überwacht die Schulungsmaßnahmen aller Mitarbeiter*innen am Standort
Jörg Handl
Position: Ausbildungsmeister
Seit 1992 bei Honeywell Aerospace, Raunheim
Geboren: September 1975 in Kelsterbach
Stellvertretender Vorsitzender im Prüfungsausschuss für Fluggerät-mechaniker der IHK Darmstadt
Hobbies: Golfen, Oldtimer und Flohmärkte
Phone: +496142-40-5277
Email: joerg.handl@honeywell.com