https://aerospace.honeywell.com/us/en/search.html
Your browser is not supported.
For the best experience, please access this site using the latest version of the following browsers:
Close This Window
By closing this window you acknowledge that your experience on this website may be degraded.
Wheels and Braking Systems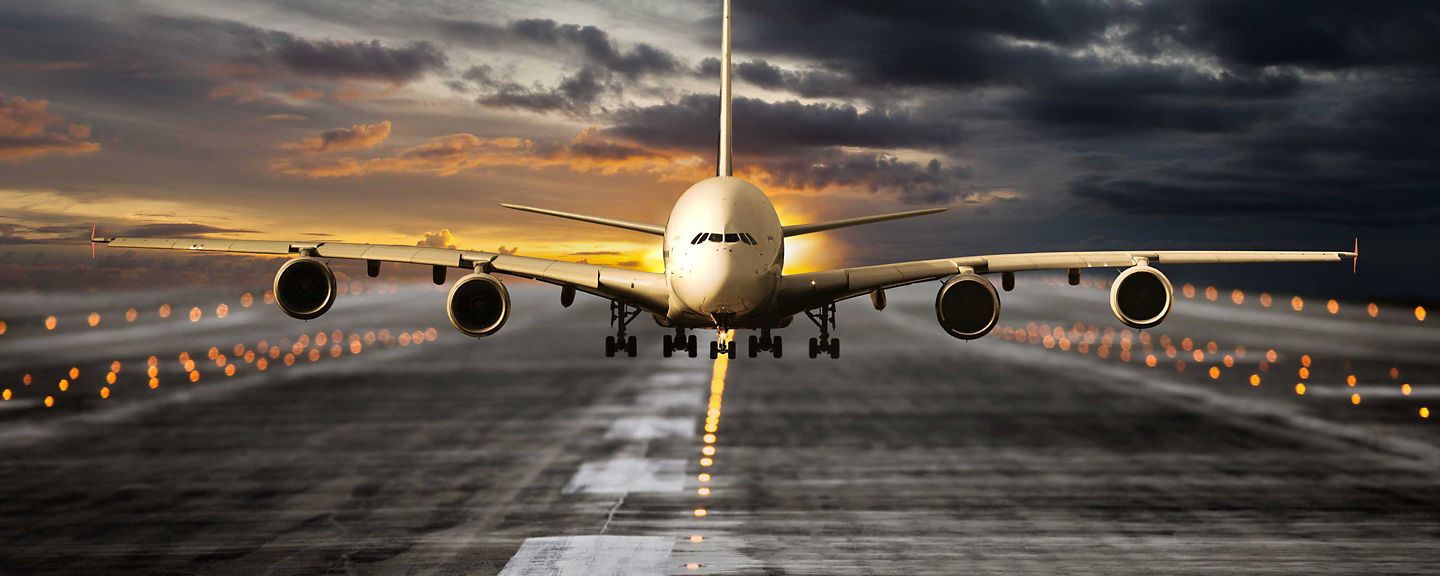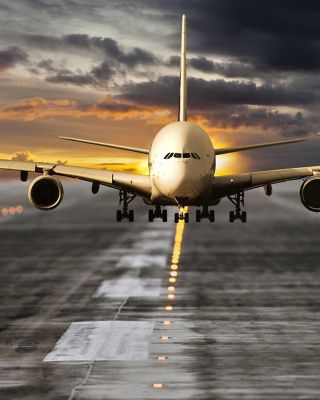 Wheels and Braking Systems
Endurance
Every five seconds an aircraft lands safely on Honeywell wheels and braking systems.
Honeywell's wheels and braking systems serves a broad portfolio of commercial and military aircraft, from the demanding missions of the advanced F-35 Joint Strike Fighter, to the industry-leading durability and energy absorption on the Airbus A380 – the world's largest airliner.
With customers ranging from commercial and defense aircraft operators, as well as airframe original equipment manufacturers, Honeywell is focused on advancing aerospace technology and worldwide service support through product innovation and a firm commitment to customer satisfaction.
Our development teams continue to lead new industry standards in friction material performance and systems solutions as we invest in next-generation technologies and advanced processes.
For more than 75 years, Honeywell has designed and manufactured aircraft wheels and brakes. With manufacturing and engineering centers in the U.S. and China, and repair and overhaul (R&O) shops around the world, Honeywell is committed to advancing its technology and services worldwide to excel as the preferred supplier of aerospace wheels and brakes to the industry.
Why Honeywell?
Aerospace wheels and braking system design and manufacturing experience since the 1920s
Delivering excellence to the aviation industry through manufacturing, distribution, product support, repair and overhaul, and asset management services
Global R&O reach with facilities in North America, Europe and Asia and licensees around the world
The superior support and global service reach of Honeywell's R&O network ensures that every day, hundreds of airline customers provide safe, on-time and reliable transportation to thousands of passengers in diverse conditions
Advanced design capabilities including structural, thermal and dynamic analysis
Effective Tier 1 systems integration, engineering and program management for large, complex programs
Integrated solutions encompassing brake control and landing gear systems
Collaborative design practices and 3D model competencies for aircraft integration
Leading materials technology research and development (R&D), non-destructive scanning and advanced laboratories
Sustained quality improvement driven by Six Sigma and Honeywell Operating System (HOS) foundations
Health monitoring and preventive maintenance systems with data connectivity across the range of aircraft equipment
The possibilities of taxi, take-off and landing. Made Easy.