/content/aerobt/us/en/search.html
Your browser is not supported.
For the best experience, please access this site using the latest version of the following browsers:
Close This Window
By closing this window you acknowledge that your experience on this website may be degraded.
Privacy in the Age of ADS-B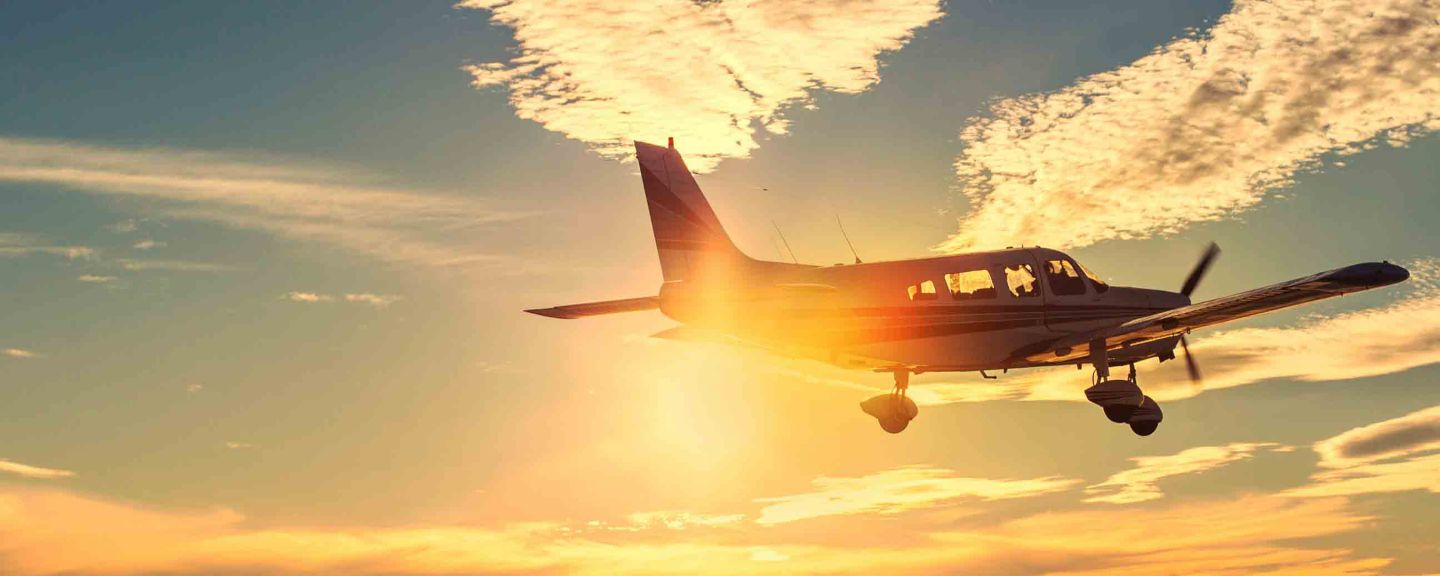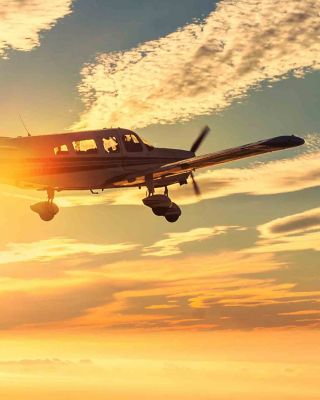 Privacy in the Age of ADS-B
ADS-B is here, ushering in a new world of safety and airborne services for pilots. However, this new technology brings with it a host of privacy concerns because it allows anonymous people to track and monitor your flying. In this webinar, we will explore how ADS-B works, where the data goes, who has access to your information and what you can do to protect yourself and your privacy.
In this webinar, we will explore:
How ADS-B works
Where the data goes
Who has access to your information
What you can do to protect yourself and your privacy