/content/aerobt/us/en/search.html
Your browser is not supported.
For the best experience, please access this site using the latest version of the following browsers:
Close This Window
By closing this window you acknowledge that your experience on this website may be degraded.
Gulfstream G450/G550 Updates
Gulfstream G450/G550 Updates
ASC 912 was initially issued to address memory limitations in the Advanced Graphics Module (AGM). As a result of the increasing size requirements for both the navigation database and the charts database, operators needed to have airports with shorter runways removed from their databases due to memory limitations. ASC 912 fixed this via memory reallocation to allow full navigation database and chart loading.
A subsequent revision, ASC 912B, updated the latency timer functionality required for FANS data link operations in the NAT region. ASC 912B inadvertently caused a discrepancy in the aircraft's FMS position when observed on the on-board electronic charts and the Synthetic Vision System (SVS) display. Operators with ASC 912B may have noticed discrepancies similar to those shown below in Figure 1.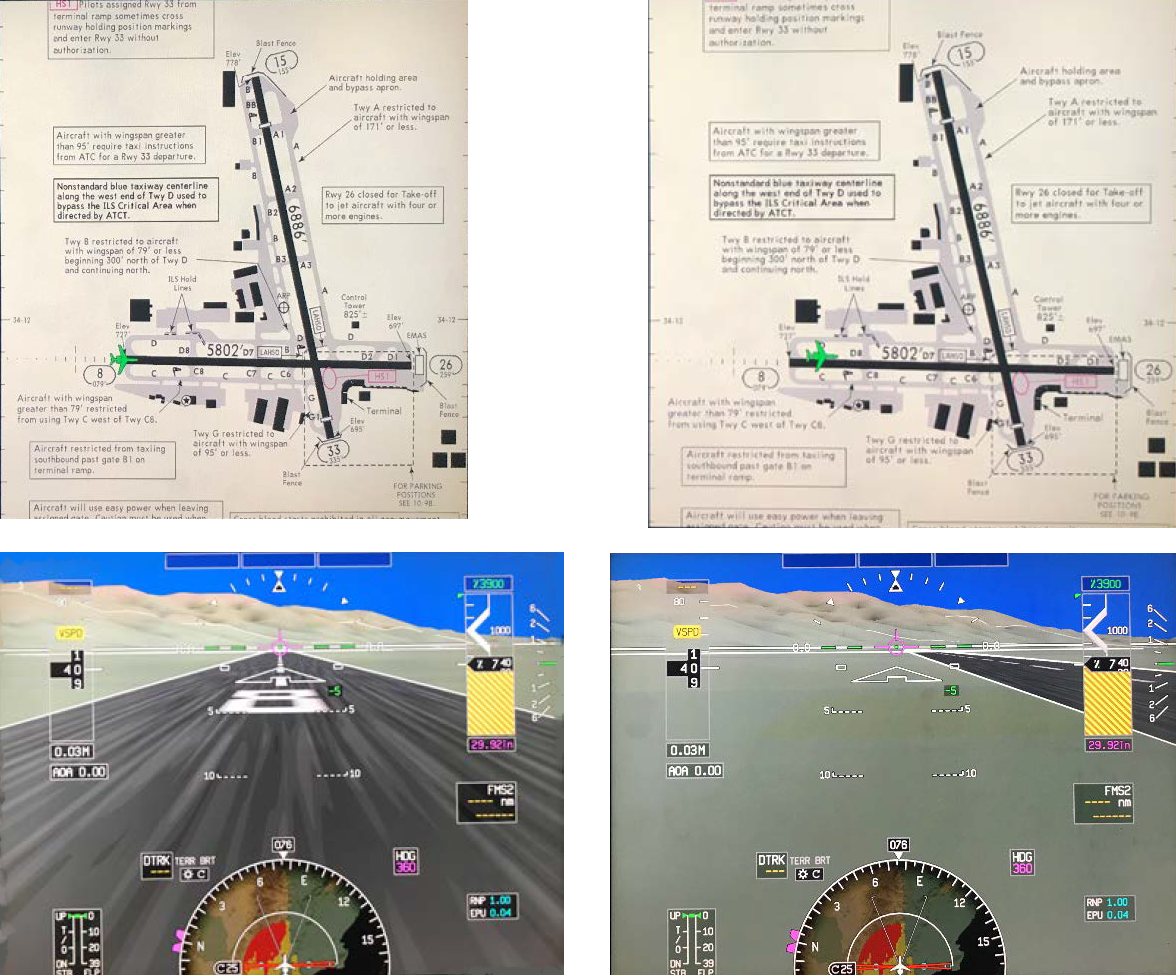 Figure 1. ASC 912C - Correct Position (Left) & ASC 912B - Incorrect Position (Right)
To provide a timely fix, Honeywell and Gulfstream prioritized the development of ASC 912C to address the incorrect display position. It is currently available and free of charge.
For more information, please visit mygulfstream.com. For technical questions, please email Flight Technical Services at FTS@honeywell.com.
---
Program Pilot David Rogers supports EPIC and NG FMS-equipped Cessna and Gulfstream aircraft for Honeywell Flight Technical Services. He can be reached via email at David.Rogers@honeywell.com.