/content/aerobt/us/en/search.html
Your browser is not supported.
For the best experience, please access this site using the latest version of the following browsers:
Close This Window
By closing this window you acknowledge that your experience on this website may be degraded.
Inertial Reference Systems are Guiding Airlines and the Future of Navigation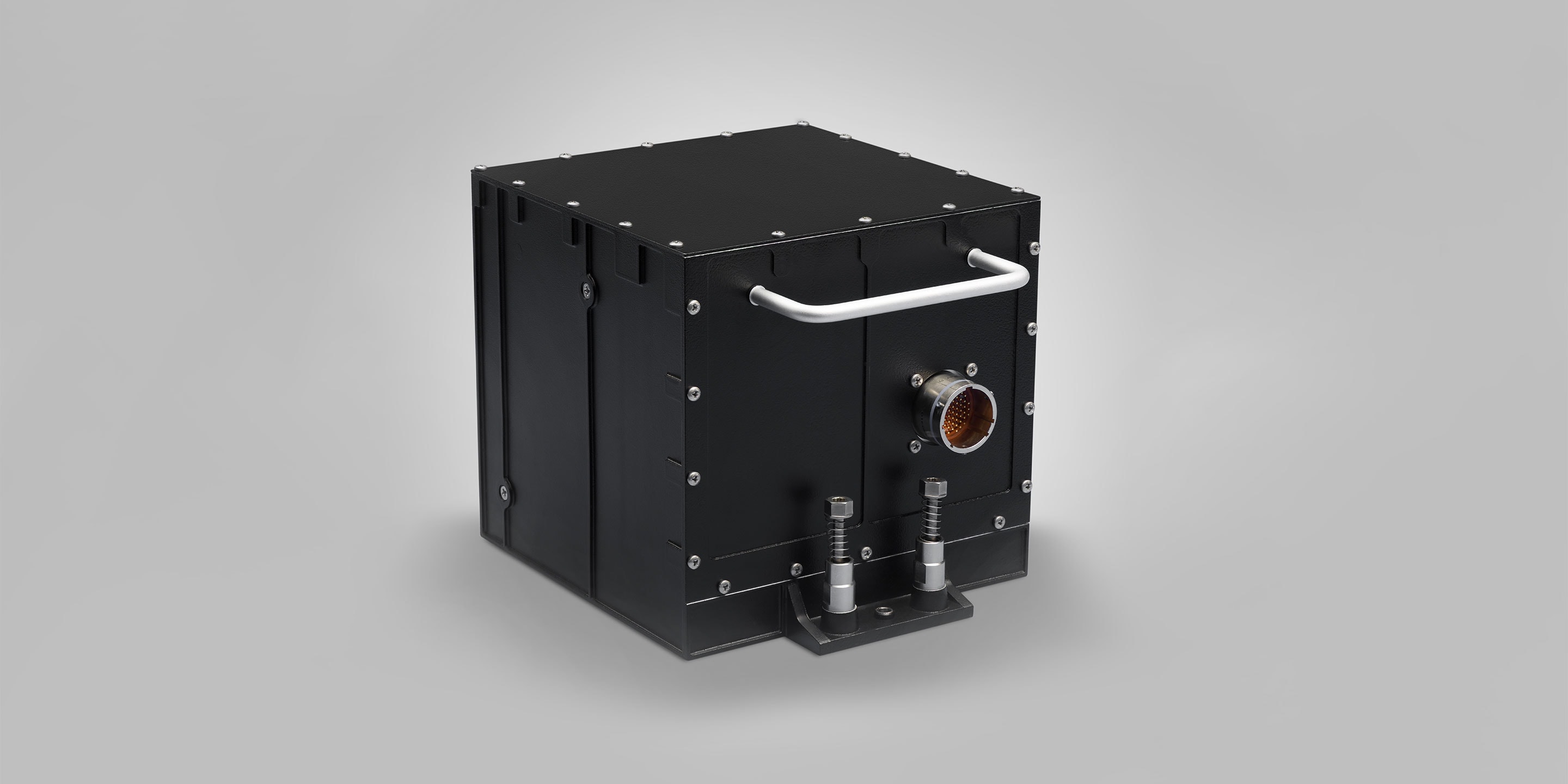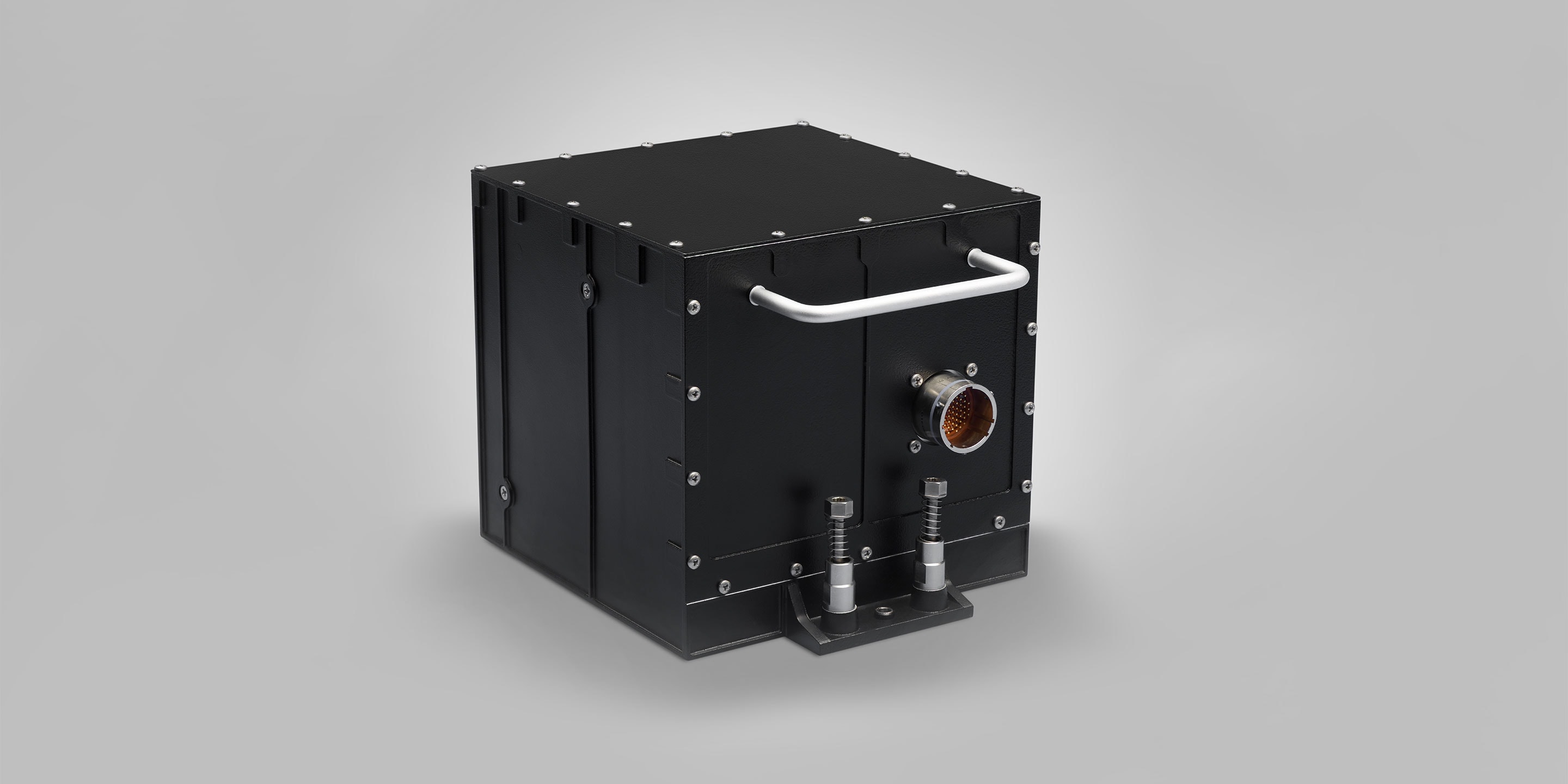 Inertial Reference Systems are Guiding Airlines and the Future of Navigation
If you consider avionics the "brains" of an aircraft, the inertial reference system is its heart.
Similar to how a heart pumps blood to the body, an inertial reference system constantly supplies safety critical position and attitude data to the aircraft flight controls, avionics and mechanical systems.
Inertial reference systems use gyroscopes, accelerometers and electronics to provide precise attitude, velocity and navigation information so an aircraft can determine how its moving through the airspace. More specifically, these systems provide data on linear and angular acceleration, linear and angular velocity, position, attitude (roll, pitch), platform azimuth, magnetic and true heading, altitude, body angular rates and more.
The inertial reference system is a key component to an aircraft's inertial navigation system which is usually combined with a GPS receiver and sensor fusion software to show pilots and flight crew where the plane is at any given moment even when GPS signals are not available.
What makes Honeywell inertial reference systems special is our decades of experience developing high-performance navigation software designed to provide the most accurate information to help keep aircraft and passengers safe from outside disruptions. This safety critical software fuses inertial system information with GPS to provide a trusted 'hybrid' solution that combines the stability of GPS with an always available inertial solution. Because aircraft are prone to GPS jamming, our navigation software assures data is provided to all the critical aircraft subsystems with monitoring that assures the information is trusted and safe. Today, all commercial aircraft use inertial reference systems to get passengers safely from Point A to Point B.
Honeywell's inertial systems can also be found on business jets, military aircraft and helicopters, remotely piloted vehicles, spacecraft, and land vehicles. We have produced and delivered more than 100,000 commercial navigation systems combining for more than four billion flight hours to date. And, while we're constantly looking for new ways to perfect this technology, we're also working with companies building autonomous vehicles, urban air taxis, unmanned air vehicles and much more.
These numbers underscore an unsurpassed record of quality, reliability, technical excellence and program performance with leading aircraft manufacturers and airlines all over the world. We've invested heavily in development programs to improve reliability and reduce the size, weight and power requirements for the inertial product line.
For example, Honeywell's latest LASEREF VI inertial reference system benefits from technical advances that reduced weight from about 43 pounds to 9 pounds, compared with earlier-generation models. Reliability improved by two orders of magnitude – from an average of around 500 hours prior to Honeywell's first inertial reference system to more than 50,000 hours today.
Honeywell engineers continue to work on further advancements that will take our inertial product lines into the future, so we can continue to be the preferred choice for our commercial and airline customers.
For more information about our inertial reference systems, please click here.