/content/aerobt/us/en/search.html
Your browser is not supported.
For the best experience, please access this site using the latest version of the following browsers:
Close This Window
By closing this window you acknowledge that your experience on this website may be degraded.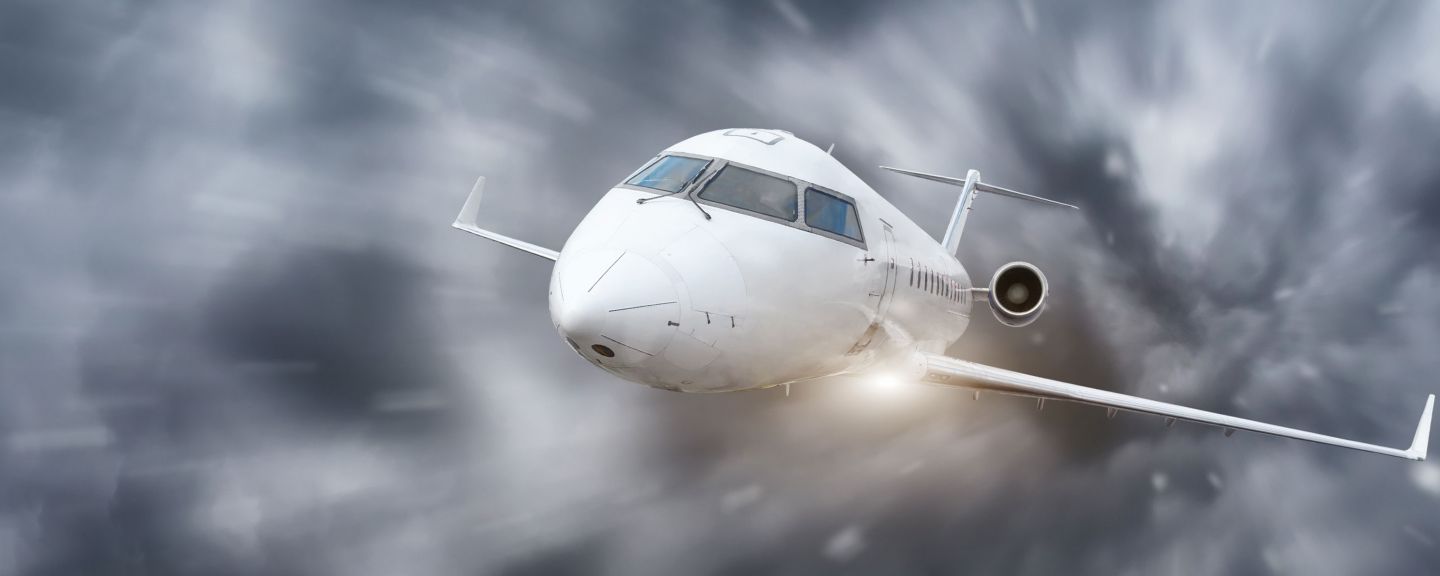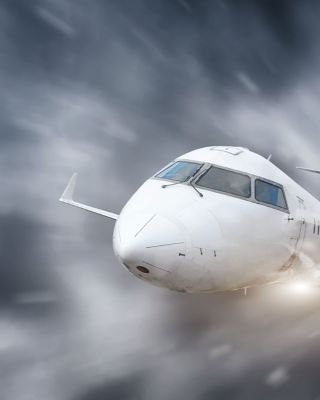 Stay Informed When Nature Gets Hostile
As weather becomes increasingly unpredictable, pilots can be confident that our weather radar solutions will help them navigate safely and efficiently, even in the worst conditions.
Weather Radar
We have been a leader in airborne weather radar since the 1950s. Our systems' intuitive displays and alerts help pilots optimize flight paths according to conditions and help keep flights safe.
Smoother Flights For Crews And Passengers
Ensure the safety and comfort of passengers and flight crews as Honeywell WRS helps pilots avoid hazardous routes. Updates in near real-time and predictive insights help pilots re-route their flights when the weather gets rough.
Reduced Fatigue And Improved On-time Performance
Route optimization using built-in automation helps pilots stay more efficient and keep to their schedules. Save on operating and maintenance expenses by reducing unnecessary weather-related pilot fatigue and delays.
Increased Uptime And Mission Readiness
Advanced features of Honeywell WRS, specifically designed for military applications, help ensure that missions will succeed under adverse conditions. Our culture of relentless innovation means that bad weather won't get in the way of completing vital missions.
Receive new Honeywell information right to your inbox.
Sign up for our newsletter to stay current on all of Honeywell's latest happenings.
See why Honeywell is the go-to choice for industry-leading solutions.
Expert Insights for All Your Aerospace Needs.
Stay up to date with what's happening with Honeywell.
Our aerospace experts can customize solutions based on your individual or business needs.