/content/aerobt/us/en/search.html
Your browser is not supported.
For the best experience, please access this site using the latest version of the following browsers:
Close This Window
By closing this window you acknowledge that your experience on this website may be degraded.
Precision Pressure Transducers and Barometers
Precision Pressure Transducers and Barometers combine industry leading technology and reliability in extreme conditions and flexible configurations.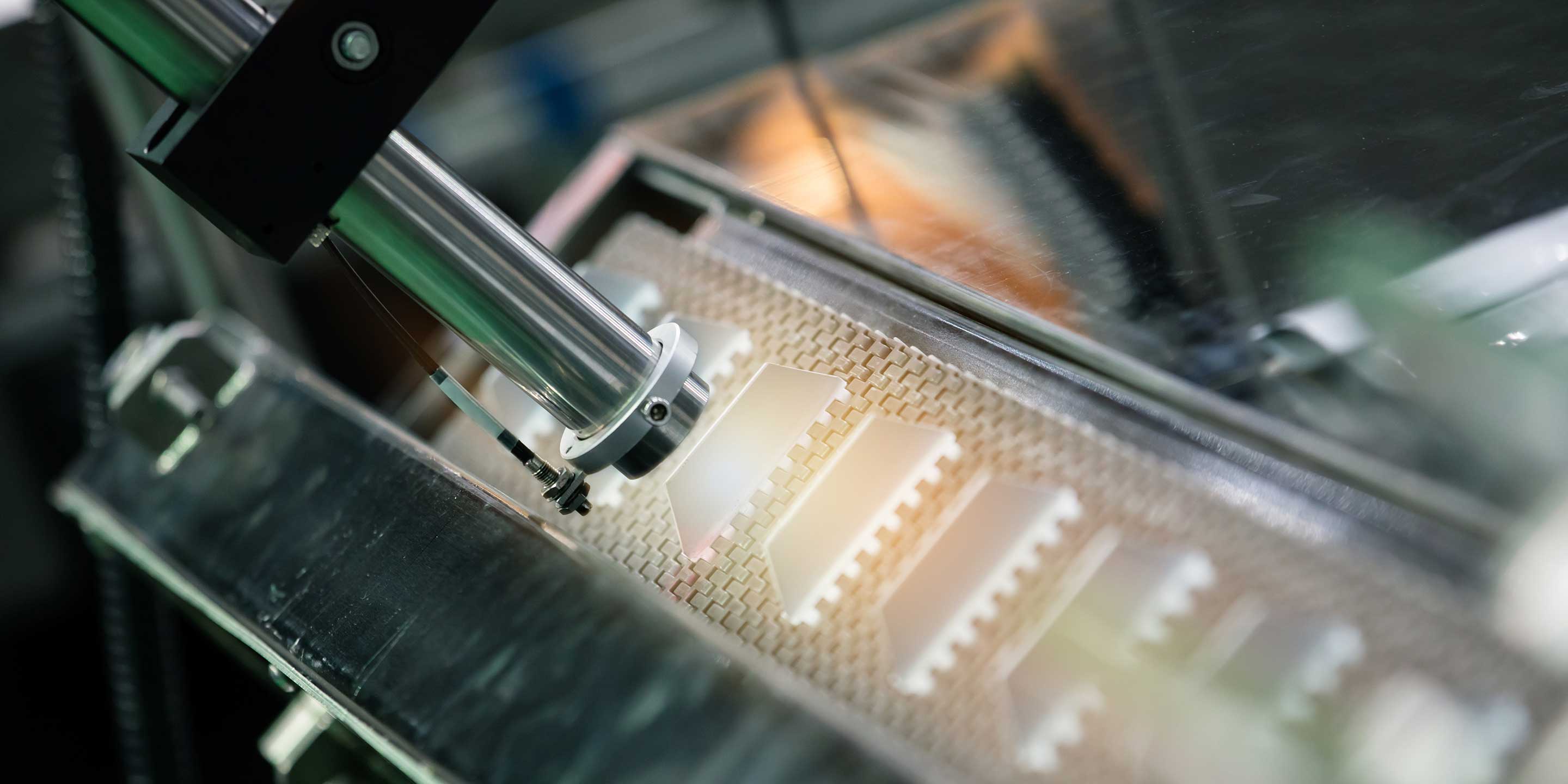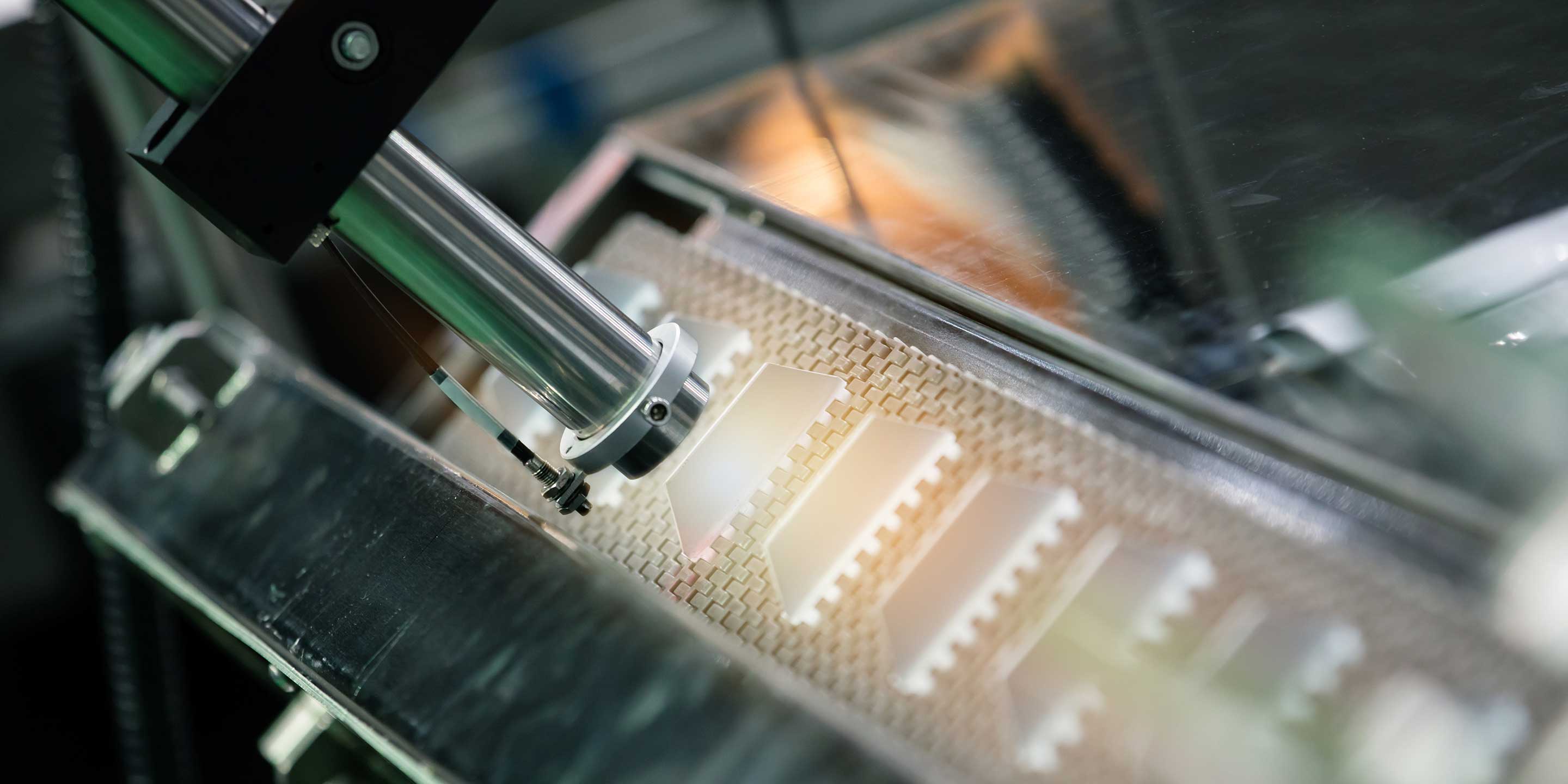 Honeywell has more than 40 years of experience designing and fabricating Micro-Electro-Mechanical Systems (MEMS), piezoresistive pressure sensors and precision pressure transducers. Today, our pressure sensor products provide the industry's most reliable pressure readings for high performance applications.
Brochure: Pressure Transducers and Barometers
FAQ: Precision Pressure Transducers and Barometers
Contact Us
Please complete the form to speak with one of our technical managers