/content/aerobt/us/en/search.html
Your browser is not supported.
For the best experience, please access this site using the latest version of the following browsers:
Close This Window
By closing this window you acknowledge that your experience on this website may be degraded.
Health and Usage Monitoring Systems (HUMS)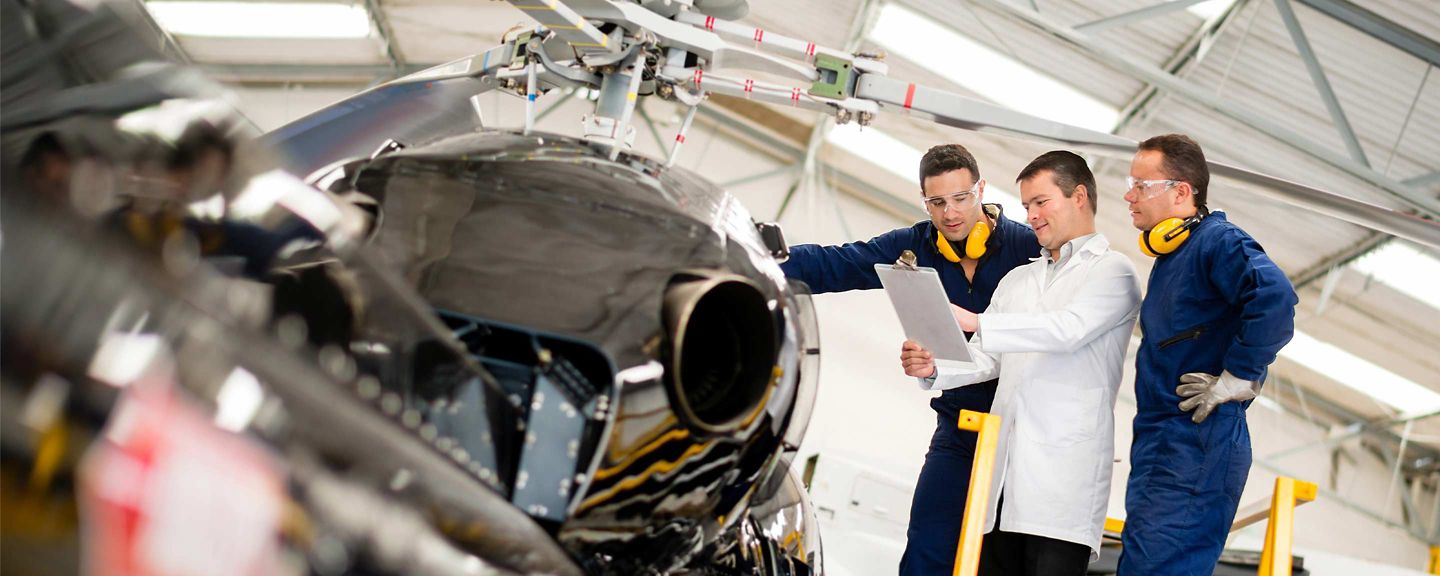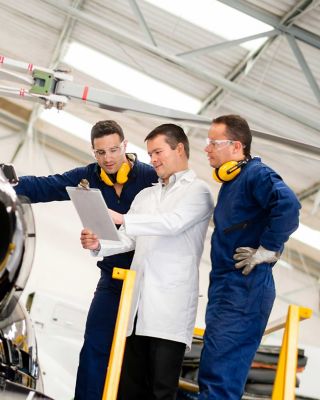 Diagnostic Systems That Keep Aircraft Flying
Health and Usage Monitoring Systems (HUMS) for rotor and fixed-wing aircraft provide the diagnostics needed for optimum performance. HUMS sensors and embedded diagnostic software monitor and communicate the health and maintenance needs of critical components.
OnBoard HUMS
RECON, our newest solution, sends critical aircraft health indicators to operators in real time, so maintenance crews on the ground can measure the health and performance of their rotorcraft anytime, anywhere.
Portable Systems
Our portable diagnostic systems collect and process vibration data to track and balance your blades and perform vibration and engine checks, providing corrective actions to your maintenance and operations team.
OnBoard Systems - HUMS
Our onboard HUMS systems collect, process and interpret data generated by helicopter components including engines and gearboxes. This data allows skilled technicians to make detailed analyses about needed maintenance.
The Power Of Real-time Information
Our advanced HUMS systems monitor and record the status of your aircraft in near real-time, generating health and usage data. Technicians collect, process, and interpret the data to create detailed and actionable analyses.
Optimized Operations
Built-in and portable health and usage monitoring systems provide critical information about rotor balancing, engine performance, and other critical systems to maintain safe flight. That data can cut maintenance costs, help manage parts inventory and keep your fleet flying safely. 
See how HUMS keeps you in the air.
Download additional material of interest.
Vibration Monitoring/HUMS Data Analysis Services
Onboard Vibration Monitoring System/HUMS
Carry On Vibration Monitoring System
Health and Usage Monitoring System
Customer Success Stories
(1)
Customer Success Stories
(1)
Size
Vibration Monitoring Technology Reduces Helicopter Maintenance Costs
Receive new Honeywell information right to your inbox.
Sign up for the newsletter to stay on top of all our latest happenings.
See why Honeywell is the go-to choice for industry-leading solutions.
Expert Insights for All Your Aerospace Needs.
Stay up to date on what's happening with Honeywell.
Our Aerospace experts can customize solutions based on your individual or business needs.