https://aerospace.honeywell.com/us/en/search.html
Your browser is not supported.
For the best experience, please access this site using the latest version of the following browsers:
Close This Window
By closing this window you acknowledge that your experience on this website may be degraded.
Cockpit Systems and Displays
Avionics for Any Application
Honeywell offers an extensive array of cockpit products including displays, information management systems and flight management systems.
Honeywell has been the leading provider of navigation, display systems, flight controls, and flight management systems since the early days of aviation and space exploration. Honeywell led the evolution from electromechanical instruments to cathode ray tube (CRT) displays and from CRTs to high-performance color liquid crystal displays (LCDs).
Honeywell accelerated the transition away from analog cockpits with the introduction the Primus 1000/2000. The Primus 1000/2000 minimized the number of analog instruments, presented flight data on a need-to-know basis, and advanced three-axis autopilot.
Since the introduction of the Primus 1000/2000, Honeywell has continued to lead the industry with advanced cockpit solutions.
Today, our next generation Primus integrated avionics system is at the core of the Primus cockpit family: Epic / 2.0, Apex and Elite 875 / 885.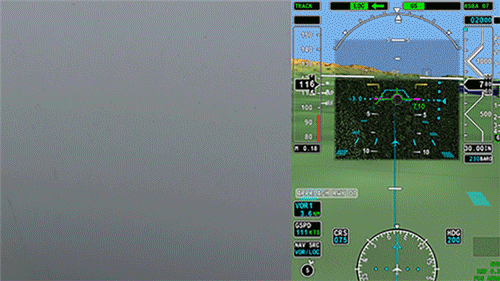 Flight Management Systems