/content/aerobt/us/en/search.html
Your browser is not supported.
For the best experience, please access this site using the latest version of the following browsers:
Close This Window
By closing this window you acknowledge that your experience on this website may be degraded.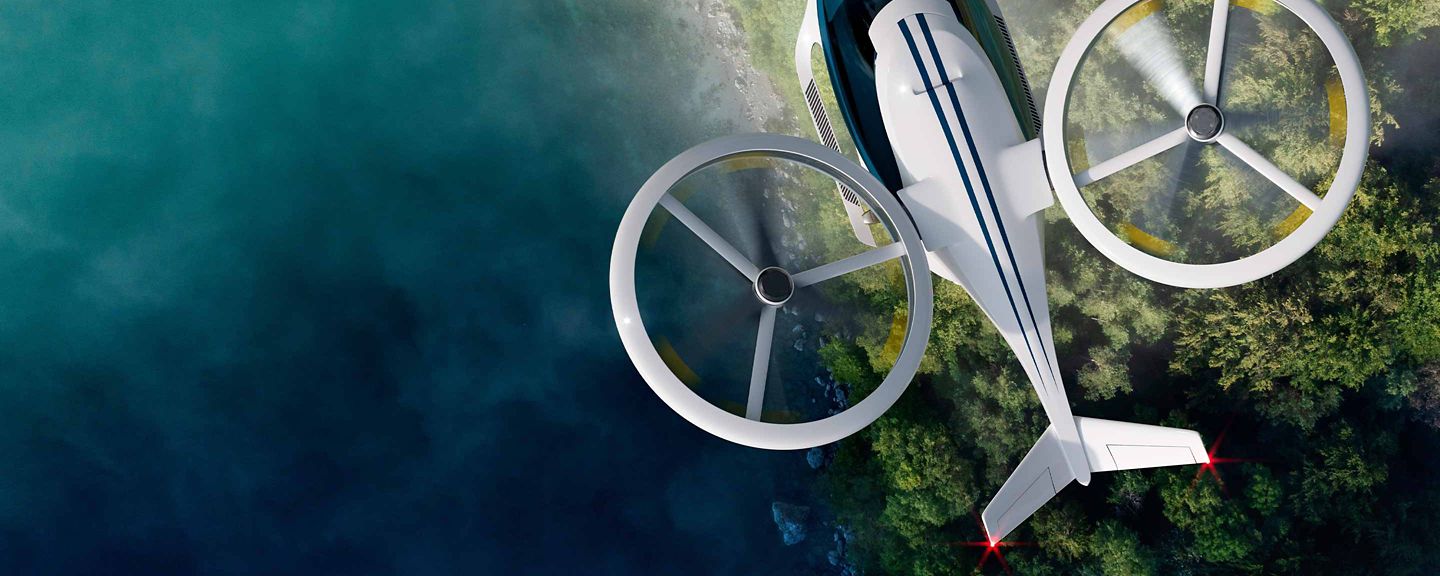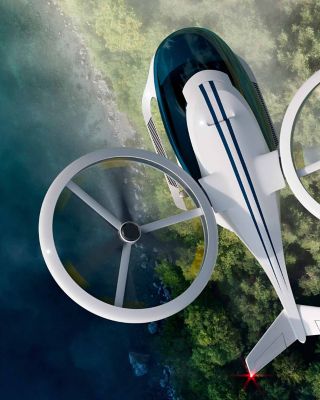 The Future of Flight is Electric
As new flight advancements take shape, electric power is a critical component of our forward-thinking approach to innovation. With more than 50 years in power generation and engine development, Honeywell's continual push into new ways of thinking and our advanced technologies are leading the way for electronic propulsion solutions for aircraft of all sizes.
Electric and Hybrid-Electric Propulsion
As more aircraft and their parts turn toward electric operation, we are leading the way in the latest electric and hybrid-electric propulsion systems motors, cooling and power generation.
Power Generation and Conversion
Our generators have the highest power density, leading the industry with compact, efficient hardware, setting the standard of cleaner energy for a variety of military and commercial applications.
High-Temperature Wire Insulators
Our high-temperature wire insulators can operate at up to 750 degrees Fahrenheit, offering increased power density and superior reliability when paired with electro-mechanical devices.
Decades of experience
Our 50-year+ history in power generation and engine development makes us a leader in the development of next-generation electric propulsion. Join us in the future of electric and hybrid-electric propulsion.
Efficiency through integrated designs
Our approach to integrated propulsion systems factors in motors, cooling, controls and other essential parts, making aviation units that work together seamlessly to provide more efficient and cleaner modes of power. 
Advanced technology
From hydrogen fuel cells to starter generators, we are a world leader in power distribution solutions. We're constantly innovating, finding new ways to harness the energy of electric power through advanced technologies and innovative engineering.
Receive new Honeywell information right to your inbox.
Sign up for our newsletter to stay on top of all Honeywell's latest happenings.
See why Honeywell is the go-to choice for industry-leading solutions.
Our Aerospace experts can customize solutions based on your individual or business needs.