/content/aerobt/us/en/search.html
Your browser is not supported.
For the best experience, please access this site using the latest version of the following browsers:
Close This Window
By closing this window you acknowledge that your experience on this website may be degraded.
Directed-Energy Solutions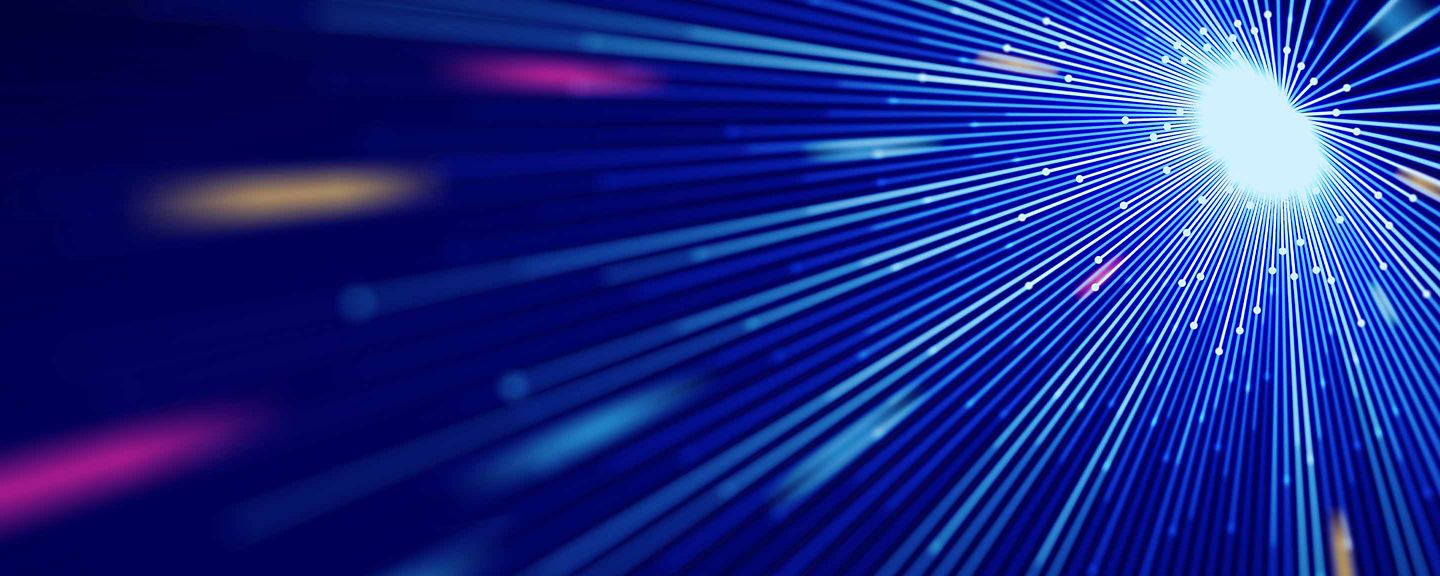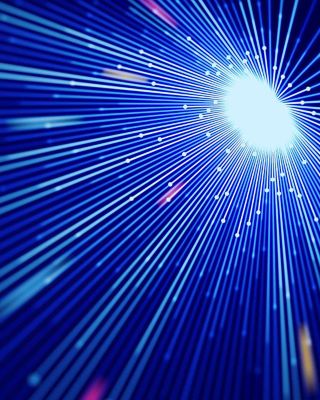 Leading the Way in Directed-Energy Solutions
Lasers and other directed-energy technologies are changing industry and defense. Our reliable and innovative solutions lead the way in a new world of applications.
Commercial Applications
We help manufacturers of lasers, masers, lidar, radars and other directed-energy technologies reach new levels of reliability for their products' commercial use. We can tailor systems for any application, thanks to our exceptional engineering, sophisticated software models and global support.
Military Applications
Military forces today face a rapidly evolving array of threats. Our cooling, stabilization and power management solutions help directed-energy weapons counter ballistic missiles, cruise missiles, unmanned aerial systems and hypersonic technologies that are part of today's theaters of operations.
Electromagnetic Spectrum Operations
For more than four decades, our electromagnetic technologies have protected soldiers, airmen and sailors. Our systems are designed to be easy to use and maintain, and our expertise in hardened electronics ensures that our forces can counter or deploy the most advanced cyber technologies.
Transforming Industry
Our directed-energy solutions in cooling, stabilization, pointing and power management form the foundation for new commercial technologies and industrial applications.
Completing the Mission
Systems that protect troops on the modern battlefield are based on our directed-energy technologies. Power generation and management, hardened microelectronics and jam-resistant navigation help keep our forces safe.
Receive new Honeywell information right to your inbox.
Sign up for our newsletter to stay on top of all our latest happenings.
See why Honeywell is the go-to choice for industry-leading solutions.
Thought Leadership and News
Expert Insights for All Your Aerospace Needs.
Our aerospace experts can customize solutions based on your individual or business needs.