/content/aerobt/us/en/search.html
Your browser is not supported.
For the best experience, please access this site using the latest version of the following browsers:
Close This Window
By closing this window you acknowledge that your experience on this website may be degraded.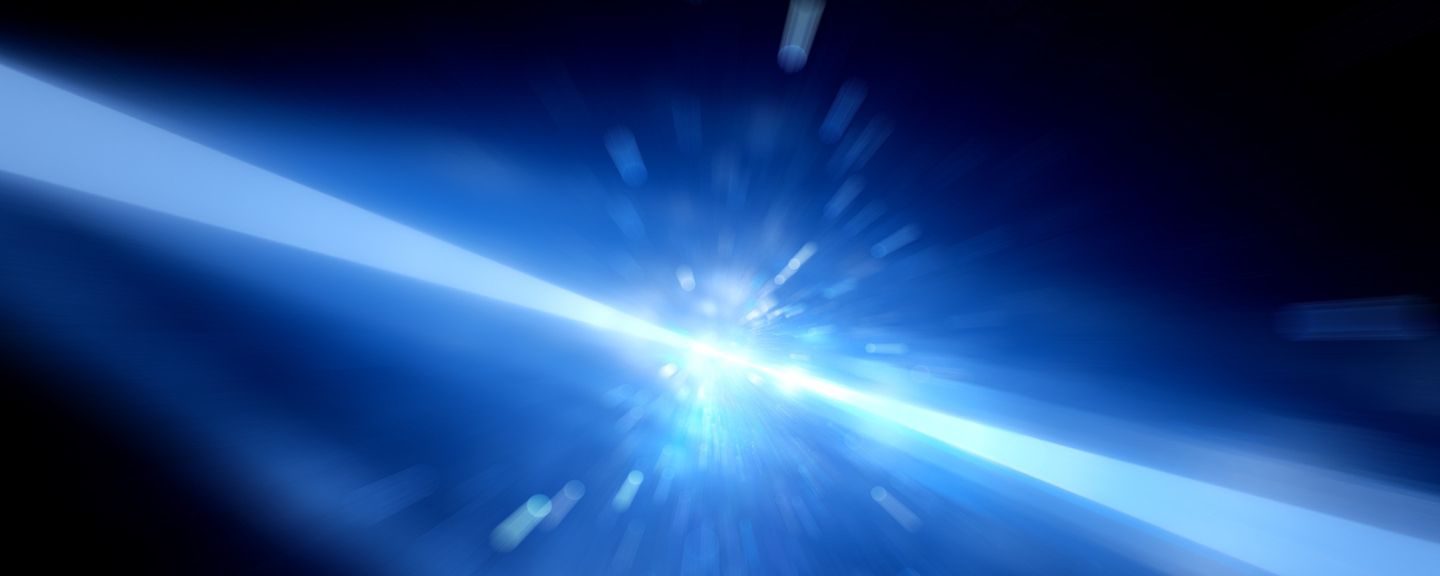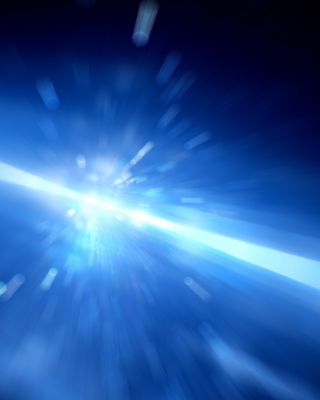 Directed Energy Solutions
Reliable and Innovative Technology for Directed Energy Systems
Directed Energy Solutions for Commercial Applications
Lasers and other directed-energy technologies are transforming multiple industries. We're leading the way with cooling, power, pointing and stabilization systems that enable a new world of applications.
Directed Energy Solutions for Military Applications
Directed-energy weapons offer speed-of-light engagement and unlimited magazines to counter ballistic missiles, cruise missiles, unmanned aerial systems and hypersonic technologies. Honeywell technology is making these new defensive systems possible.
Electromagnetic Spectrum Operations
Honeywell Electromagnetic Spectrum Operations: Military customers with a variety of power generation, thermal management and cyber needs.
Want to keep up to date on this and other new technologies at Honeywell? Sign up for our Breakthroughs newsletter.