/content/aerobt/us/en/search.html
Your browser is not supported.
For the best experience, please access this site using the latest version of the following browsers:
Close This Window
By closing this window you acknowledge that your experience on this website may be degraded.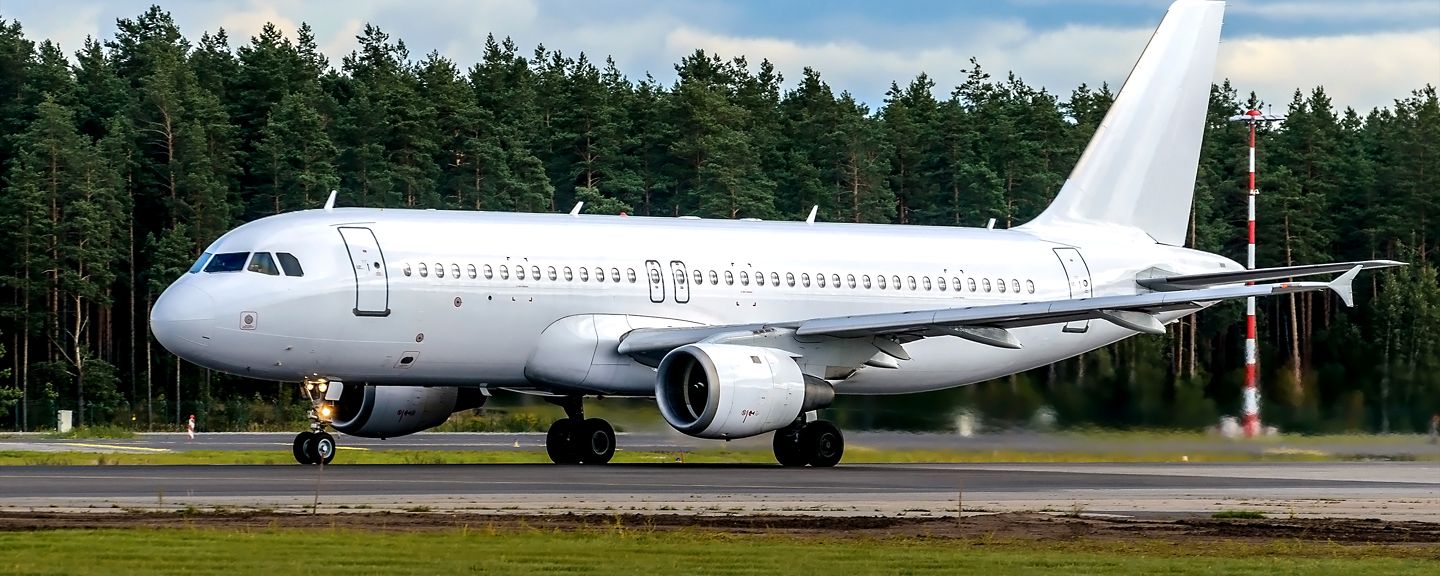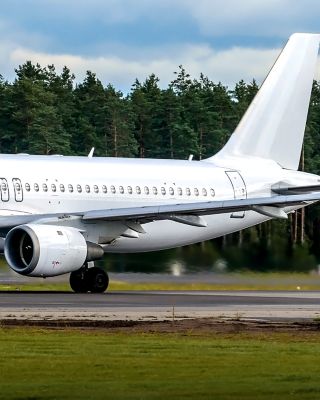 Powering Aircraft on the Ground
A market leader with over 50 years' experience and more than 100,000 gas turbine Auxiliary Power Units (APUs) produced, we proudly offer proven products to power regional, executive, commercial and military applications, including both fixed wing and rotary wing.
Auxiliary Power Units
Our Auxiliary Power Units provide the power necessary to keep a variety of aircraft systems running smoothly. Whether it's temperature control in the cabin, providing strength to engine starters, or powering electronics and lighting in the cockpit, our Auxiliary Power Units are relied upon in short-range, long-range and military applications.
Ready When You Need It Most
We design our military APUs for planes and helicopters to meet all military requirements, ensuring they are up to date with the latest tech and are reliably combat-ready at a moment's notice. Our event and usage-based aftermarket programs can also improve APU reliability and decrease maintenance costs.
Experience and Service You Can Rely On
With over 50 years of experience and more than 100,000 Auxiliary Power Units produced, Honeywell's time-tested APUs are proven to enhance flight safety, driving superior levels of reliability. Our global service network and customization of customer needs greatly benefit those we serve.
The Latest Science and Technologies
As we innovate, our advanced manufacturing, production and material processes are constantly reviewed to ensure we're taking advantage of the latest applied science as we strive for greener technologies throughout our systems.
Receive new Honeywell information right to your inbox.
Sign up for our newsletter to stay on top of all Honeywell's latest happenings.

See why Honeywell is the go-to choice for industry-leading solutions.
Our Aerospace experts can customize solutions based on your individual or business needs.