https://aerospace.honeywell.com/us/en/search.html
Your browser is not supported.
For the best experience, please access this site using the latest version of the following browsers:
Close This Window
By closing this window you acknowledge that your experience on this website may be degraded.
Honeywell microelectronics provide radiation-hardened integrated circuits and technology for aerospace and electrical systems. Our microelectronics were built to increase performance, reduce risks and ensure mission success in space and other radiation-prone environments.
Explore Upgrades
Supported Platforms
News & Media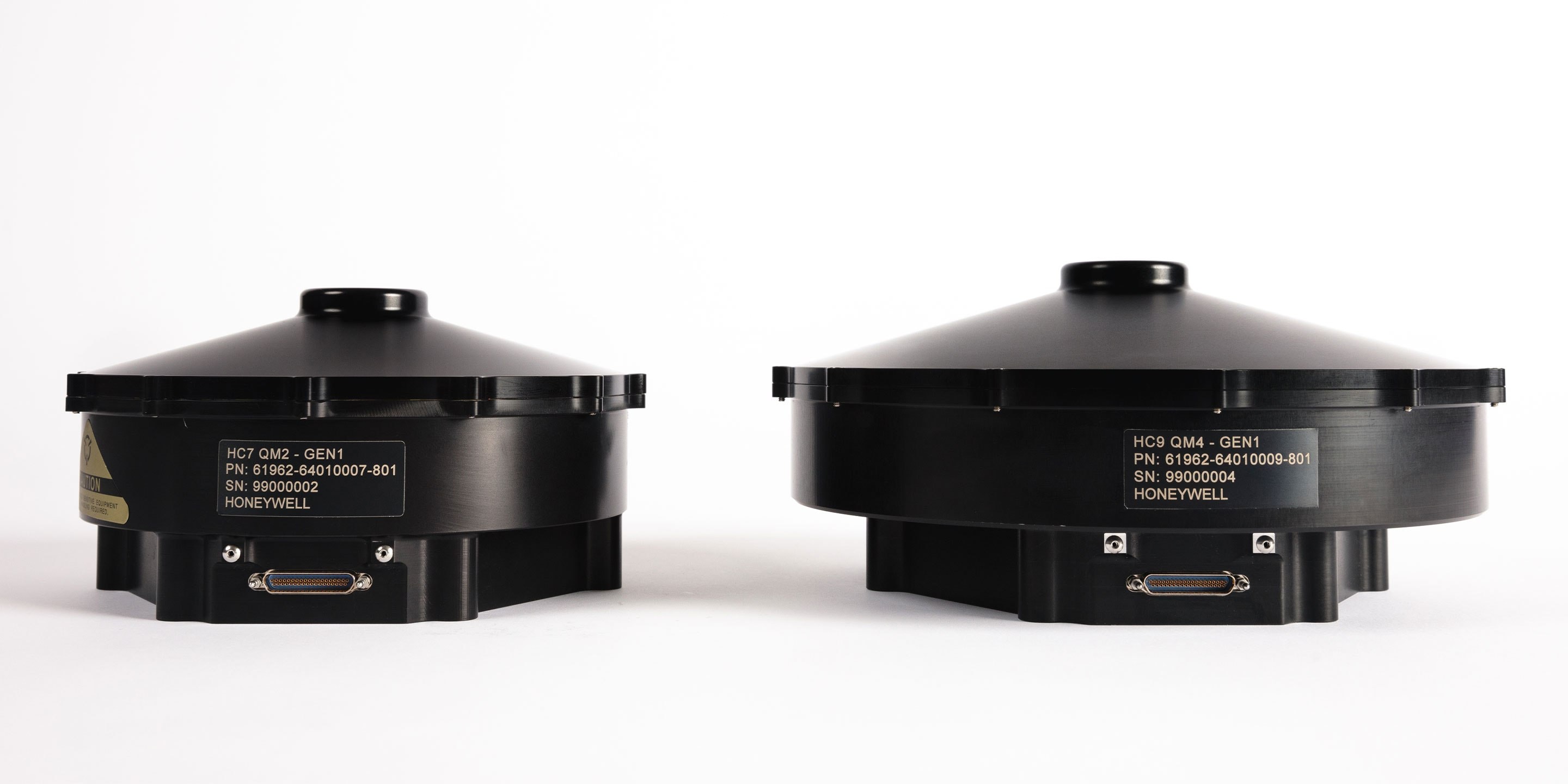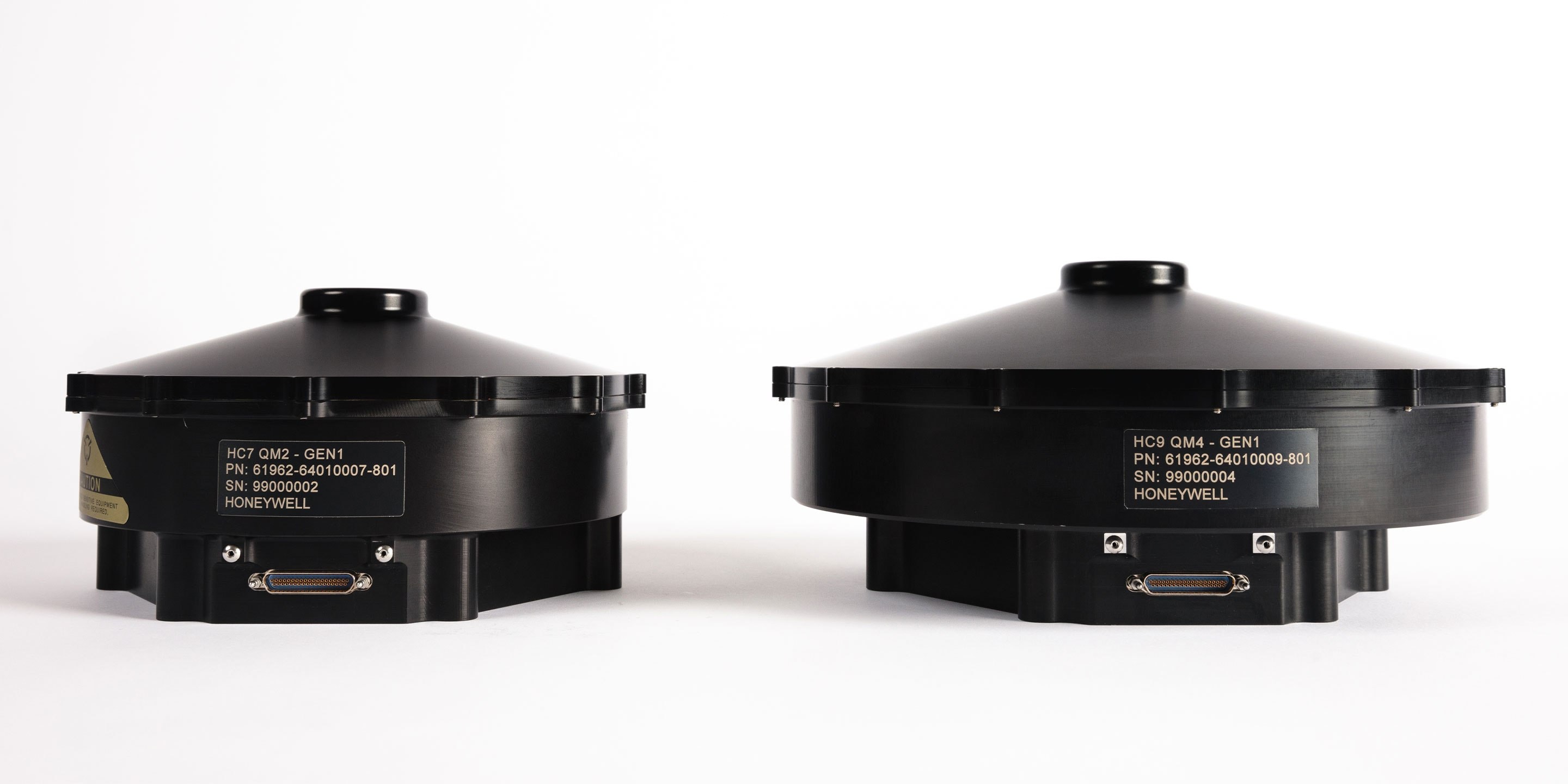 Press Release
Honeywell Expands Product Offerings for Rapidly-Growing Small-Satellite Market
Two new high-data communications products enable high-bandwidth data to be transmitted down to Earth and between satellites.
Press Release
Honeywell Qualifies New Space Magnetometer for Small Satellites
Latest addition to Honeywell's magnetometer family is designed to meet cost and capability requirements of New Space segment.
Press Release
Honeywell produces, qualifies first valve body for military trainer jet using additive manufacturing
For the first time, Honeywell has designed, developed and qualified one of its valves using additive manufacturing, commonly known as 3D printing.
News
Honeywell's Cool New Rocky Research Business Takes the Heat
Honeywell acquires thermal management company Rocky Research to enhance directed energy capabilities.
News
Strengthening the Manufacturing and Defense Industrial Base
Honeywell is pleased to have supported the Administration's initiative stemming from Executive Order 13806.