/content/aerobt/us/en/search.html
Your browser is not supported.
For the best experience, please access this site using the latest version of the following browsers:
Close This Window
By closing this window you acknowledge that your experience on this website may be degraded.
Industrial Coatings, Platings & Insulators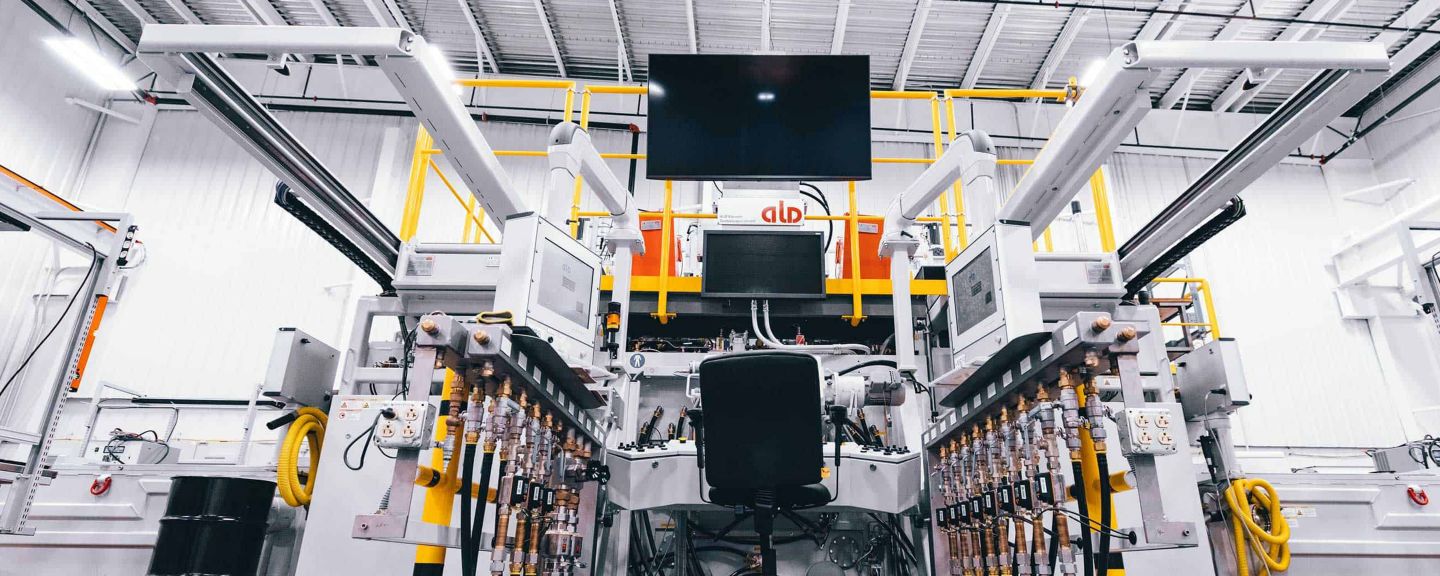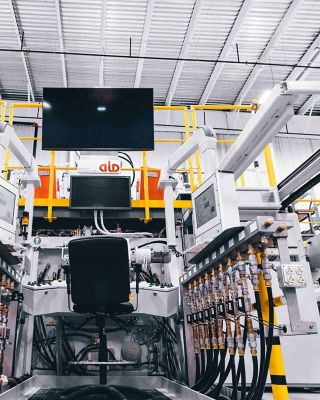 Specialized Protective Coatings for Industry
We've spent decades developing materials for the extreme temperatures and stresses of aerospace applications. Now our specialized coatings, insulators and electroplating technologies are available for industries from aviation to oil drilling.
Thermal Barrier Coatings
Our Thermal Barrier Coating (TBC) systems have proven effective in millions of hours of engine operations, safeguarding critical engine parts under the most demanding conditions.
High-temperature Wire Insulator
Chemically inert and unaffected by fluid contamination, our high-temperature wire insulator (HTI) allows motors and actuators to run up to 750º F, increasing power output and reliability while reducing maintenance and operating cost.
Advanced Electroplating
Our advanced electroplating is corrosion- and wear-resistant, allowing drilling equipment to run longer without environmental concerns, high cost or brittleness.
Innovative solutions for extreme conditions
Our specialized coatings, platings and insulators shield components from contamination, extreme heat and wear, reducing maintenance and lengthening service life. Our products weather stress on earth and in space
Decades of experience
We have decades of experience making industrial coatings, platings and insulators for the aerospace market. Their resistance to extreme heat and cold and harsh chemicals also makes them well suited for applications in the energy industry and other uses beyond aerospace.
Receive new Honeywell information right to your inbox.
Sign up for our newsletter to stay on top of all our latest happenings.
See why Honeywell is the go-to choice for industry-leading solutions.
Expert Insights for All Your Aerospace Needs.
Stay up-to-date on what's happening with Honeywell.
Our Aerospace experts can customize solutions based on your individual or business needs.