/content/aerobt/us/en/search.html
Your browser is not supported.
For the best experience, please access this site using the latest version of the following browsers:
Close This Window
By closing this window you acknowledge that your experience on this website may be degraded.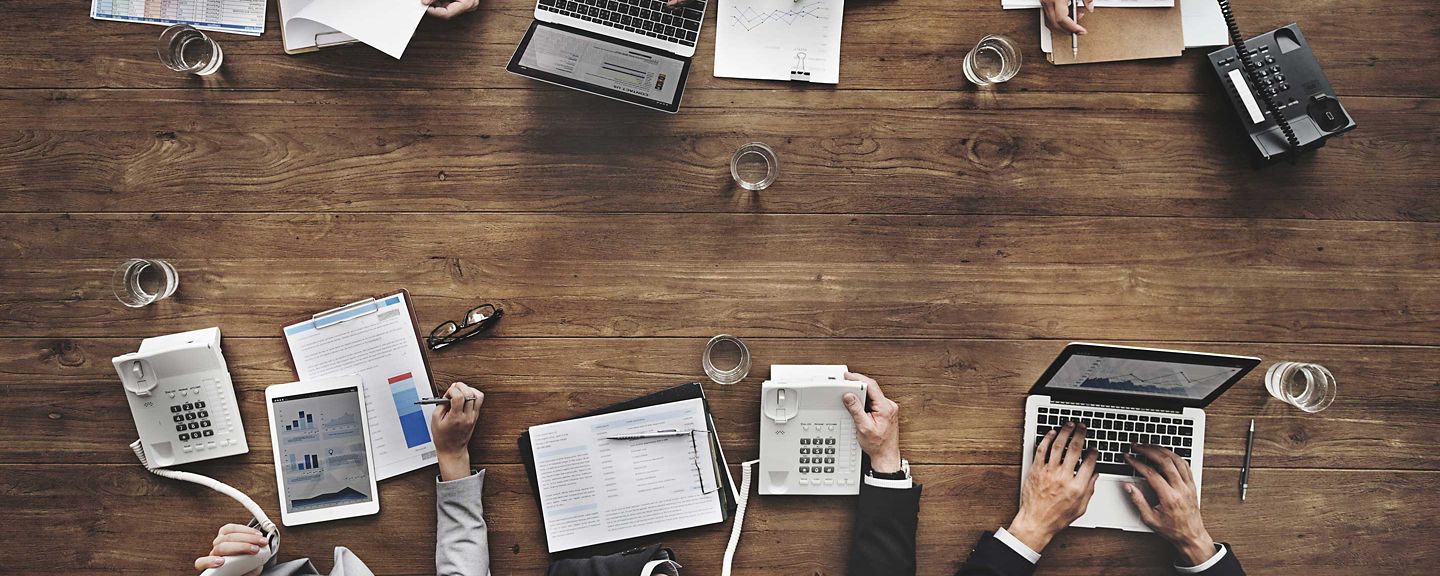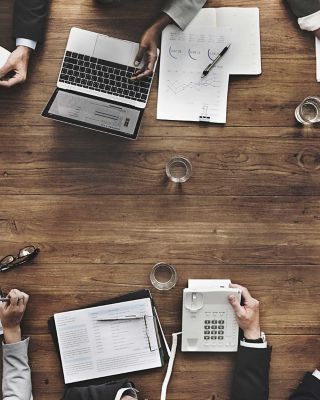 Supplemental Type Certificate Catalog
Discover Honeywell Aerospace's range of STCs to enable Aftermarket Retrofits, Modifications and Upgrades (RMU) for Civilian Aircraft
A Supplemental Type Certificate (STC) is a document issued when an applicant has received approval from the Federal Aviation Administration (FAA) to modify an aircraft from the original design. The STC, which incorporates by reference the related Type Certificate (TC), approves not only the modification, but how the modification affects the original design. The STC and its related information (drawings, data, specifications) are the property of the STC holder.

If you have any questions about STC, RTU or the order form, please contact the Honeywell Aerospace STC team here: STCRTU@honeywell.com.
Aircraft Make or Model
Product
Cert Agency
We did not find results for
Check your spelling.
Try different keywords.
Try more general terms.
We did not find any results for your selection.
Check your spelling.
Try different keywords.
Try more general terms.
Let's Connect!
Sign up to receive exclusive communications about offerings, events, news, surveys, special offers and related topics via telephone, email and other forms of electronic communication.
Copyright © 2023 Honeywell International Inc.
We just wanted to let you know...
This page is not available in English. You will be redirected to our US homepage.
Só queremos que você saiba…
Este conteúdo não está disponível em Português. Você será redirecionado para a nossa página inicial no Brasil.
Your Session Is Expiring
Maximum File Size
Maximum Files Exceeded
Due to inactivity you will be logged out in 000 seconds.