/content/aerobt/us/en/search.html
Your browser is not supported.
For the best experience, please access this site using the latest version of the following browsers:
Close This Window
By closing this window you acknowledge that your experience on this website may be degraded.
A Proven Approach to Managing Complex National Security Operations
There is no room for compromise when it comes to national security.
That's why the U.S. Department of Energy (DOE) and National Nuclear Security Administration (NNSA) trust Honeywell Federal Solutions to manage and operate four sites central to achieving U.S. security, nuclear deterrence and energy independence goals.
Federal Solutions uses Honeywell's vast experience, technical expertise, unique operating system and commercial perspective to deliver trusted security products and technical, applied science and engineering solutions to government customers.
Committed to the Mission
Honeywell has been supporting America's national security goals since the dawn of the nuclear age more than 70 years ago, before the DOE or NNSA even existed in their current forms.

We know the business of managing and operating a complex, highly regulated government engineering and manufacturing facility like no one else. We know what it takes to maximize safety, security and environmental performance, and create an exceptional environment in which skilled specialists we call "Future Shapers" can do their important work.
Four Sites, Four Critical Missions
Today, Honeywell operates four sites for the DOE and NNSA through unique joint-venture partnerships.
Kansas City National Security Campus
Nevada National Security Site
Sandia National Laboratories
Savannah River Site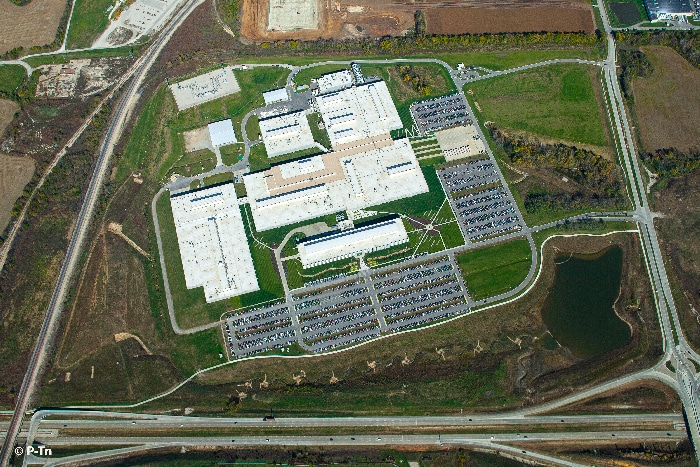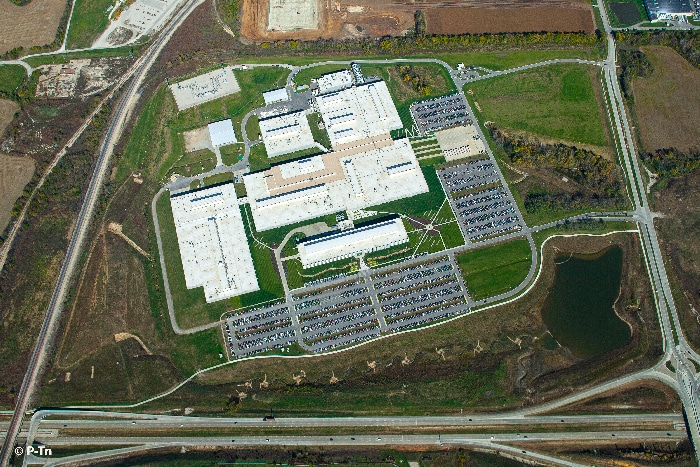 Kansas City National Security Campus
The KCNSC produces about 85% of non-nuclear mechanical, electronic and engineered components used in U.S. national defense systems. The Kansas City site was established in 1949 and Honeywell has been managing it for more than seven decades.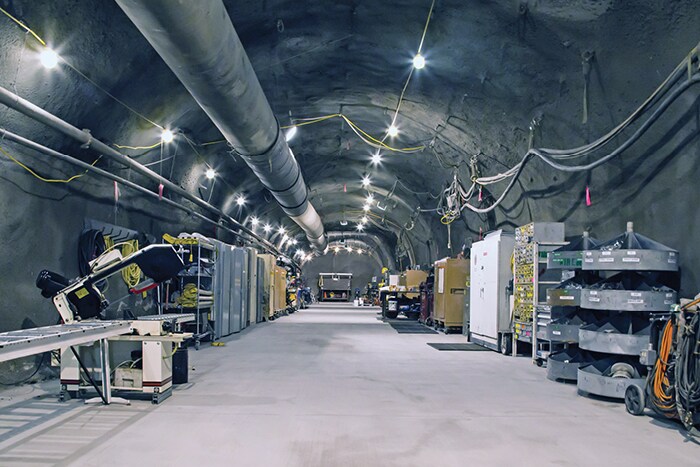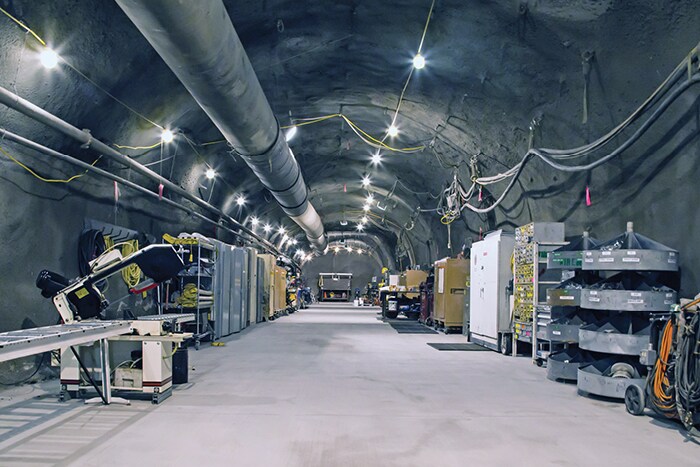 Nevada National Security Site
The NNSS supports U.S. security and nuclear deterrence through a variety of activities including providing nuclear response capabilities and training and executing experiments to support the national laboratories. 
Sandia National Laboratories
Located in New Mexico, Sandia National Laboratories is the nation's premier applied science and engineering facility. The laboratories have been providing essential services for U.S. national interests for more than 70 years. 
Savannah River Site
The Savannah River Site in South Carolina has been in operation since the 1950s. The site processes and stores nuclear materials, develops new methods to treat hazardous waste and protect the environment, and supplies tritium to support the nuclear deterrence effort.
A Track Record Our Customers Can Trust
Honeywell-managed DOE and NNSA sites have achieved a 99.8% on-time delivery record.
New safety and security milestones everyday because employee safety is a top priority.
Our operating system improves quality, productivity and cycle time saving billions annually.
The Honeywell Difference
We're proud of our decades-long record of supporting critical missions and complex operations for the federal government. But most of our attention is focused on finding new and better ways to deliver value to current customers, like the DOE and NNSA, and potential customers including other U.S. and allied government entities.
For example, we're actively exploring ways to apply our singular leadership in industrial software and data analytics, exemplified by Honeywell Forge, to take operational performance in complex environments to a new level. Honeywell also is on the leading edge when it comes to quantum computing solutions and other technology advancements that have enormous potential to drive innovation across various industries.
Federal Solutions also has implemented a Contractor Assurance System to create a full transparency between the DOE, NNSA and Honeywell, enabling full visibility of the goals, plans and actions taken at each site.
In the hands of skilled, dedicated and well-trained specialists at the sites we manage, the Honeywell Operating System has proven its value to drive better performance when it really matters. We continue to refine HOS and apply other advanced engineering and manufacturing techniques to build on our established strengths in integrated safety, reliability, design and production.
Honeywell Federal Solutions Newsroom
Related Downloads
Infographic: Honeywell Carbon Capture
Infographic: Honeywell Federal Solution's History