/content/aerobt/us/en/search.html
Your browser is not supported.
For the best experience, please access this site using the latest version of the following browsers:
Close This Window
By closing this window you acknowledge that your experience on this website may be degraded.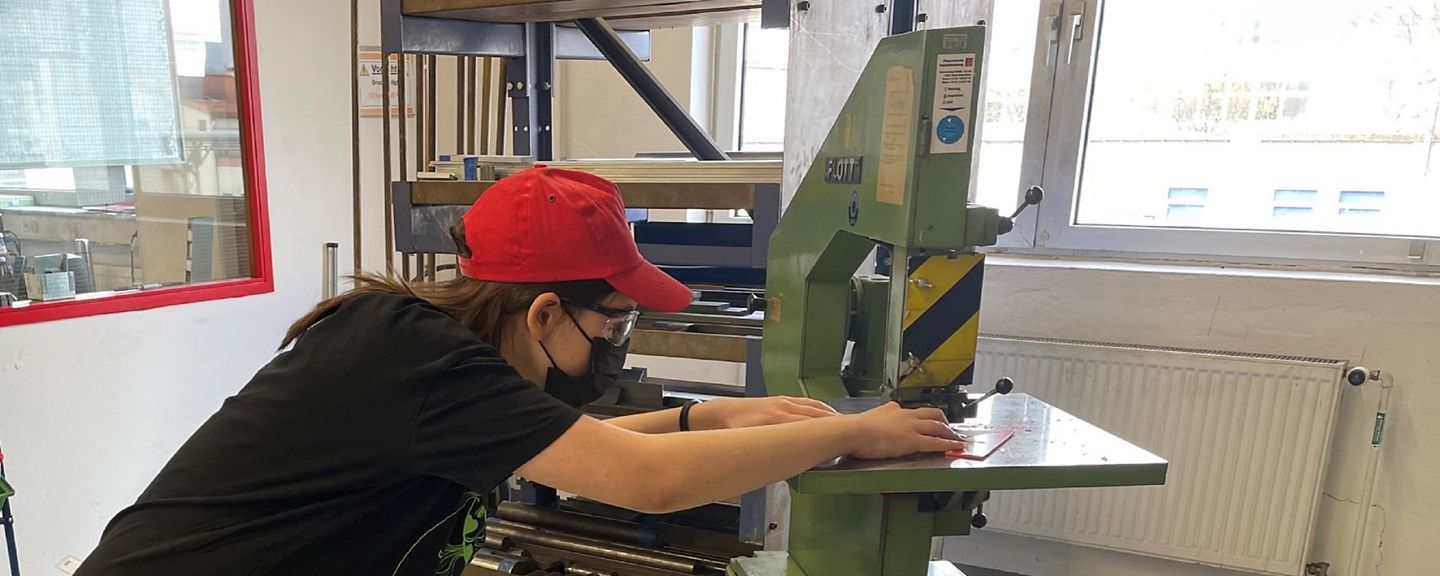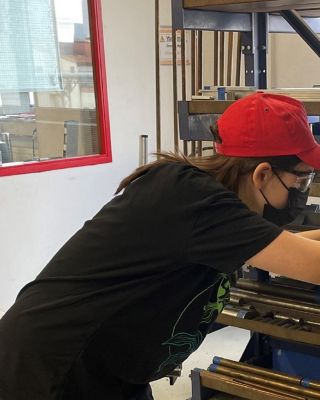 Schule und Honeywell - Dein Schülerpraktikum
Du bist handwerklich geschickt und interessierst dich für Technik, weißt aber noch gar nicht, wie es nach der Schule weitergehen soll? Dafür gibt dir deine Schule die Möglichkeit, ein ein- oder zweiwöchiges Praktikum durchzuführen.
Dann ist ein Praktikum bei Honeywell Aerospace in Raunheim genau das Richtige für dich. Bei uns hast du die Möglichkeit, den Beruf des
Fluggerätmechanikers Fachrichtung Triebwerkstechnik (m/w/d)
kennen zu lernen.
Während des Praktikums wirst Du in unser eigenen Ausbildungswerkstatt von unserem hauptamtlichen Ausbildungspersonal betreut und bekommst einen Einblick in die Grundlagen der Metall- und Kunststoff- Be- und Verarbeitung. Das Coole daran: Du kannst alle von dir gefertigten Werkstücke mit nach Hause nehmen. Außerdem bieten wir dir die Möglichkeit, auch in die Fachbereiche, in denen die Hilfsgasturbinen (APUs) und deren Anbauteile demontiert, gewartet und montiert werden, hinein zu schnuppern. Dort wirst Du direkt von unseren erfahrenen Mechaniker:innen unterstützt.
Informiere Dich schon frühzeitig, in welchem Zeitraum Deine Schule Praktika vorsieht. Leider sind die Plätze bei uns begrenzt, deshalb empfehlen wir dir, dich rechtzeitig - möglichst schon ein Schuljahr im Voraus - zu bewerben.
Bitte habe Verständnis dafür, dass wir keine Praktikumsplätze in den hessischen Schulferien anbieten können.
Auch wir haben den Umweltschutz im Blick. Deswegen würde es uns sehr freuen, wenn du uns deine Bewerbung per Mail zukommen lässt.