/content/aerobt/us/en/search.html
Your browser is not supported.
For the best experience, please access this site using the latest version of the following browsers:
Close This Window
By closing this window you acknowledge that your experience on this website may be degraded.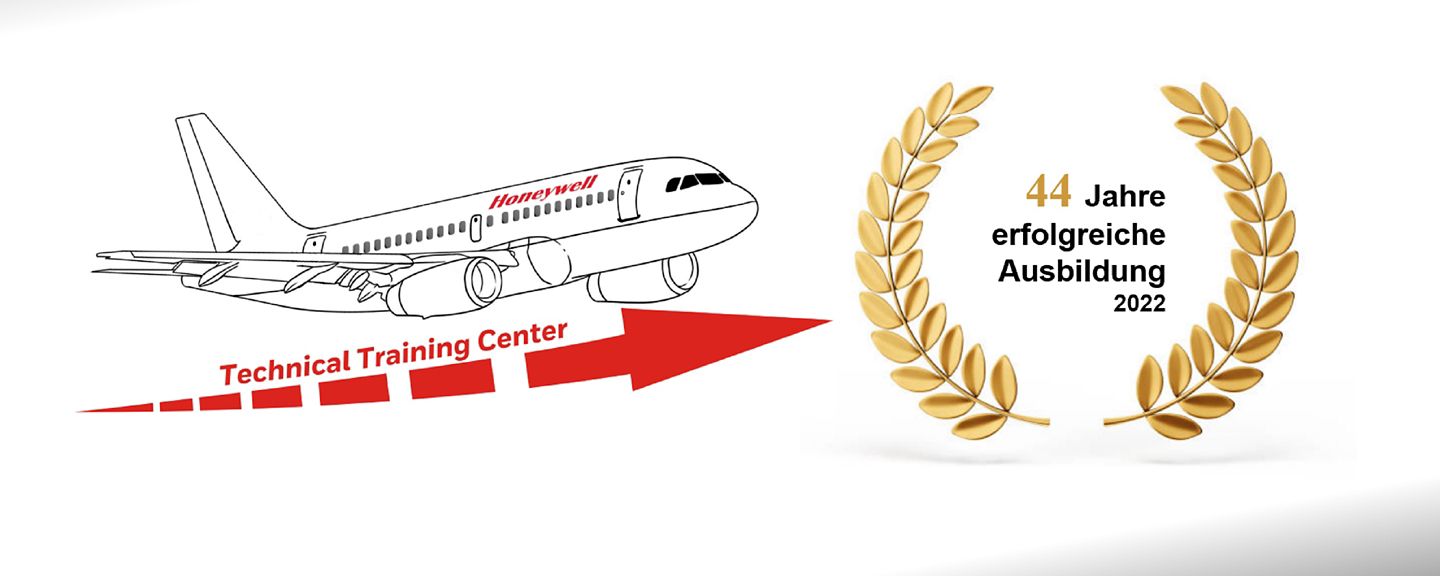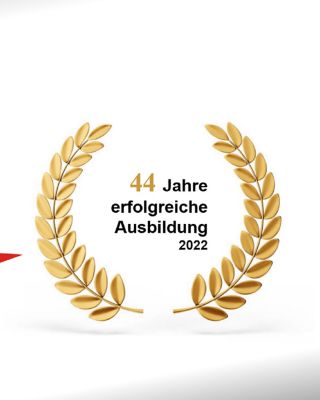 Dein Start ins Berufsleben mit Honeywell Aerospace, Raunheim
In unserem Ausbildungszentrum am Standort Raunheim, bildet unser hauptamtliches Ausbildungspersonal seit fast 45 Jahren Auszubildende zur Fluggerätmechanikerin / zum Fluggerätemechaniker Fachrichtung Triebwerkstechnik aus. Unsere Ausstattung erfüllt dabei alle Anforderungen an eine zukunftsorientierte Berufsausbildung in der Luftfahrtindustrie.
Zur Überholung müssen die Triebwerke und ihre Aggregate demontiert und montiert, sowie fehlerhafte Einzelteile und Baugruppen instandgesetzt werden.
Dein Aufgabenfeld als Fluggerätmechaniker: Du erlernst die Wartung, Inspektion und Instandhaltung von Strahl- Kolben- und Propellertriebwerken, sowie von Hilfsgasturbinen (APU) und deren Anbauteilen und hast eine wichtige Funktion für die Sicherheit im internationalen Luftverkehr. Nach Deiner Ausbildung kannst Du in der der Montage, auf Prüfständen, in der Entwicklung, der Instandhaltung bzw. Wartung von Flugtriebwerken und Anbauteilen tätig sein.
Das erste Jahr
Grundlagen in der manuellen und maschinellen Bearbeitung luftfahrtspezifischer Werkstoffe und in der Blechverarbeitung
Umgang mit unterschiedlichen Fügearten
Kennenlernen von unterschiedlichen Nietverbindungen und –arten
Durchführung von Werkzeugkontrollen
Grundlagen der Elektrotechnik und der Kunststoffverarbeitung
Berücksichtigung physikalischer Gesetzmäßigkeiten und deren Auswirkungen auf das Fluggerät
Vorbereitung von Bauteilen zum Montieren
Umgang mit Instandhaltungs- und Fertigungshandbüchern und Fachtexten in deutscher und englischer Sprache
In unserer eigenen Ausbildungswerkstatt erlernst du unter anderem auch die Kunststoff- Schweißtechnik
Das zweite Jahr
Fachspezifische Ausbildung an Hilfsgasturbinen (APUs), sowie an Strahl-, Kolben- und Propellertriebwerken
Durchführung von Qualitäts-Sicherungsverfahren
Anwendung unterschiedlicher Fertigungs- und Kontrollverfahren
Anwendung von Reparatur- und Klebeverfahren
Kennenlernen der Zusammenhänge der Stromversorgung des Fluggerätsystems
Montieren von Triebwerkssystemkomponenten mit Spezialwerkzeugen
Ausführung von Schraub-, Steck- und Nietverbindungen
Anwendung von Korrosionsschutzverfahren
Mitwirken an der Verbesserung betrieblicher Prozesse und Mitgestaltung von internen Abläufen
An unseren Trainings- Triebwerken kannst Du ohne Zeitdruck Demontage-, Montage- und Justierarbeiten unter Anleitung durchführen
Das dritte und vierte Jahr
On-the-Job-Training in unterschiedlichen Betriebsbereichen
Manuelle und maschinelle Bearbeitung von Hilfsgasturbinen
Fertigung und Instandsetzung hydraulischer, pneumatischer und elektrischer Anbaugeräte
Auf- und Abrüstung von Triebwerksystemen
Testen von Hilfsgasturbinen und Anbaugeräten
Kennenlernen neuester Luftfahrt-Technologien
Einarbeitung in den zukünftigen Arbeitsplatz
Schon frühzeitig arbeitest du mit unseren erfahrenen Mechaniker:Innen am "heißen Gerät", d.h. an Kunden- Triebwerken
Das erwarten wir von Dir
einen sehr guten Hauptschul- oder höherwertigeren Abschluss
Gute Kenntnisse in Mathematik und Physik
Grundlagen-Kenntnisse in Englisch
Sehr gutes handwerkliches Geschick für exaktes Arbeiten
Farbsehtüchtigkeit
Mögliche Einsatzbereiche nach Deinem Abschluss
Instandsetzung
Montage
Prüfstand
Deine Weiterbildungsmöglichkeiten
Deine berufliche Spezialisierung kann dich nach entsprechenden Schulungen und Studiengängen zu nachfolgenden Positionen führen:
Teamleiter*in
Techniker*in
Industriemeister*in
Ingenieur*in
Du verfügst über ein hohes Maß an Teamfähigkeit, Zuverlässigkeit und Qualitätsbewusstsein? Dann entscheide Dich für einen Start in ein interessantes Berufsleben und nehme mit uns Kontakt auf.