/content/aerobt/us/en/search.html
Your browser is not supported.
For the best experience, please access this site using the latest version of the following browsers:
Close This Window
By closing this window you acknowledge that your experience on this website may be degraded.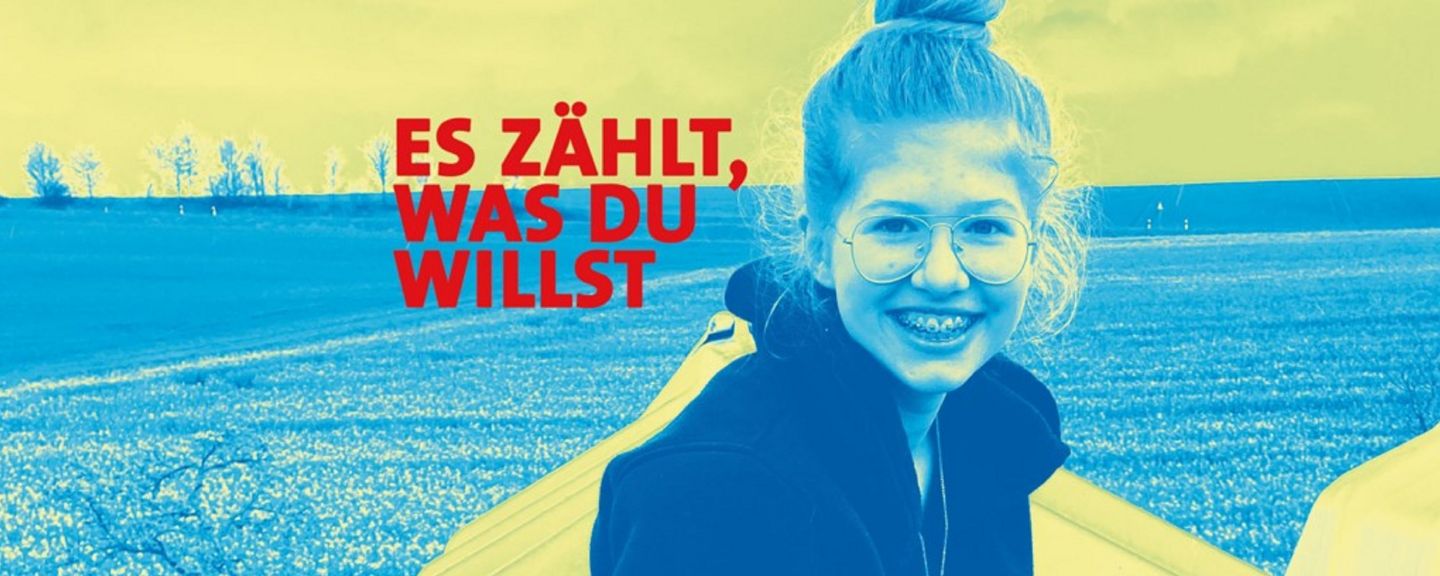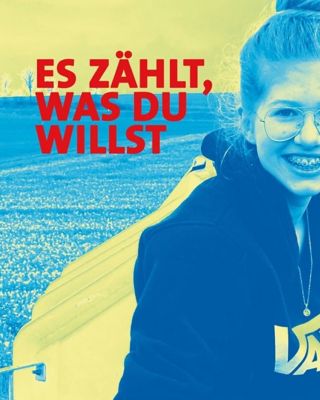 Ein Tag - Dein Tag
Der nächste bundesweite Girls' Day – Mädchen-Zukunftstag findet am Donnerstag den 28. April 2022 von 8.00 bis ca.14.00 Uhr an unserem Standort in Raunheim statt.
Er richtet sich an Schülerinnen aller Schulformen im Alter von 12 bis 17 Jahren und wir zeigen dir unseren technischen Ausbildungsberuf
Fluggerätmechaniker Fachrichtung Triebwerkstechnik (m/w/d)

Wir bieten jedes Jahr maximal 5 Mädchen die Möglichkeit, am Girls Day an unserem Standort in Raunheim teilzunehmen.
Während einem Betriebsrundgang lernst Du zunächst unseren Standort kennen, bevor unser erfahrenes Ausbildungspersonal mit dir eine praktische Arbeit in unserer Ausbildungswerkstatt durchführt. Dabei bist Du nicht allein, denn wir geben jedes Jahr bis zu 5 Mädchen die Möglichkeit, am Girls Day bei Honeywell Aerospace teilzunehmen.
Du hast handwerkliches Geschick und interessierst dich für Technik, bist Dir aber noch nicht ganz sicher, ob du als Mädchen einen technischen Beruf erlernen kannst / möchtest? Dann lasse dich davon überzeugen, dass es gar kein Problem ist und nehme mit uns Kontakt auf.
Natürlich findet der Girls's Day unter Beachtung der vorgeschriebenen Hygienemaßnahmen statt.
Das Formular zur Befreiung vom Unterricht kannst Du dir hier schon herunterladen: