/content/aerobt/us/en/search.html
Your browser is not supported.
For the best experience, please access this site using the latest version of the following browsers:
Close This Window
By closing this window you acknowledge that your experience on this website may be degraded.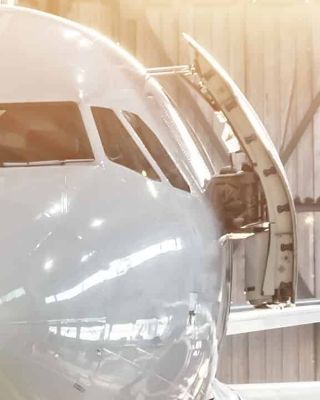 了解关于霍尼韦尔中国授权渠道合作伙伴的更多信息

联系我们

霍尼韦尔指定的中国授权渠道合作伙伴在安装、维护、维修、保养和翻新、改造和升级(RMU)等方面向客户提供经霍尼韦尔认可的支持。欲了解更多信息,请填写此表格并提交。我们会尽快回复您
Learn more about Honeywell's Authorized Channel Partners in China

Contact Us

Honeywell-appointed channel partners in China are authorized to provide customers with a Honeywell-approved support for installation, maintenance, repair, service, and RMUs (Retrofits, Modifications and Upgrades). To find out more, fill in your details and submit this form. We will get back to you as soon as we can.