https://aerospace.honeywell.com/us/en/search.html
Your browser is not supported.
For the best experience, please access this site using the latest version of the following browsers:
Close This Window
By closing this window you acknowledge that your experience on this website may be degraded.
During times of unprecedented aircraft emergencies, Honeywell's recorders and transmitters continue to be instrumental to providing investigators with direct access to high-quality audio recordings and comprehensive data.
Explore Upgrades
Emergency Locator Transmitters
Supported Platforms
News & Media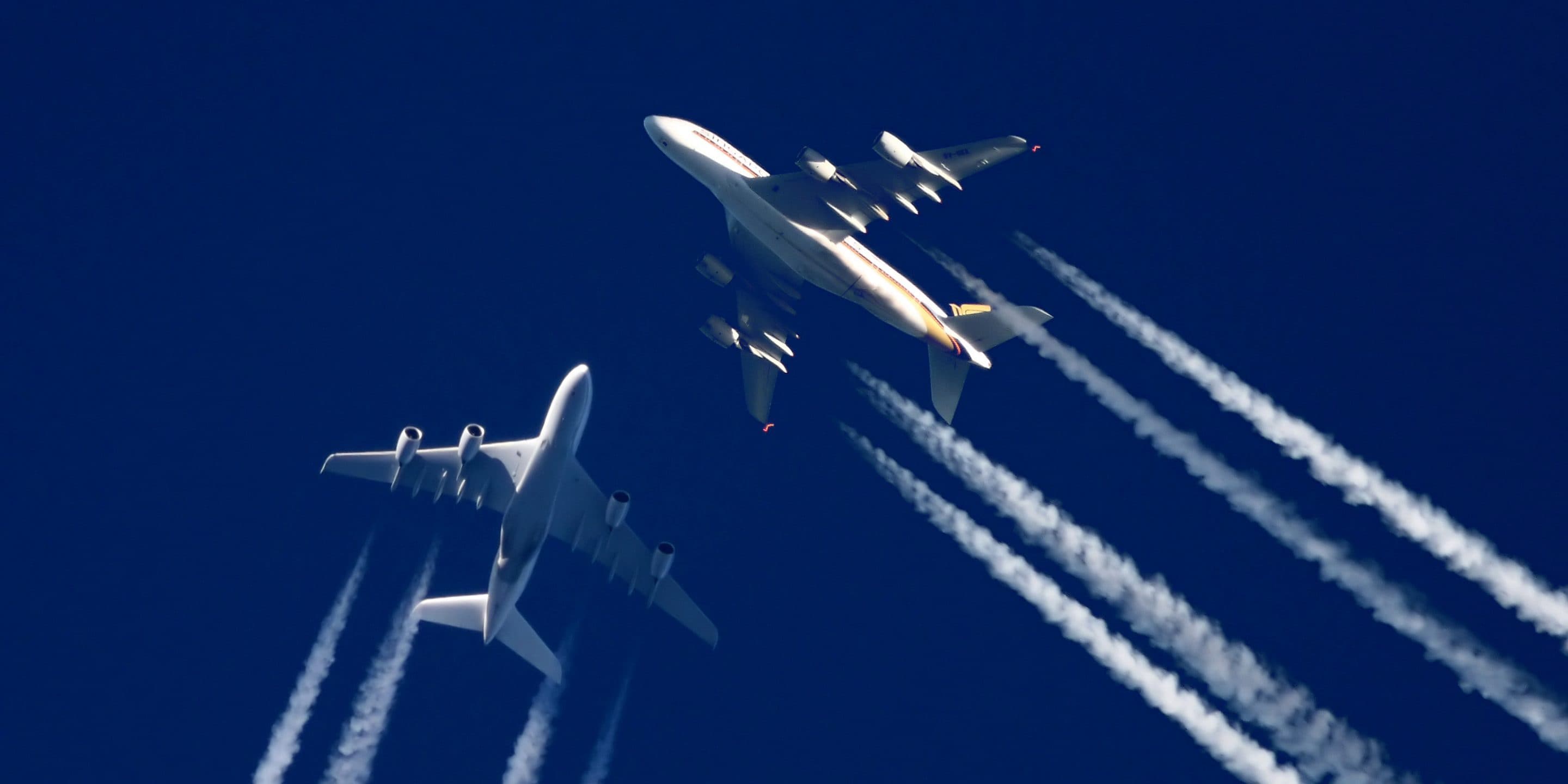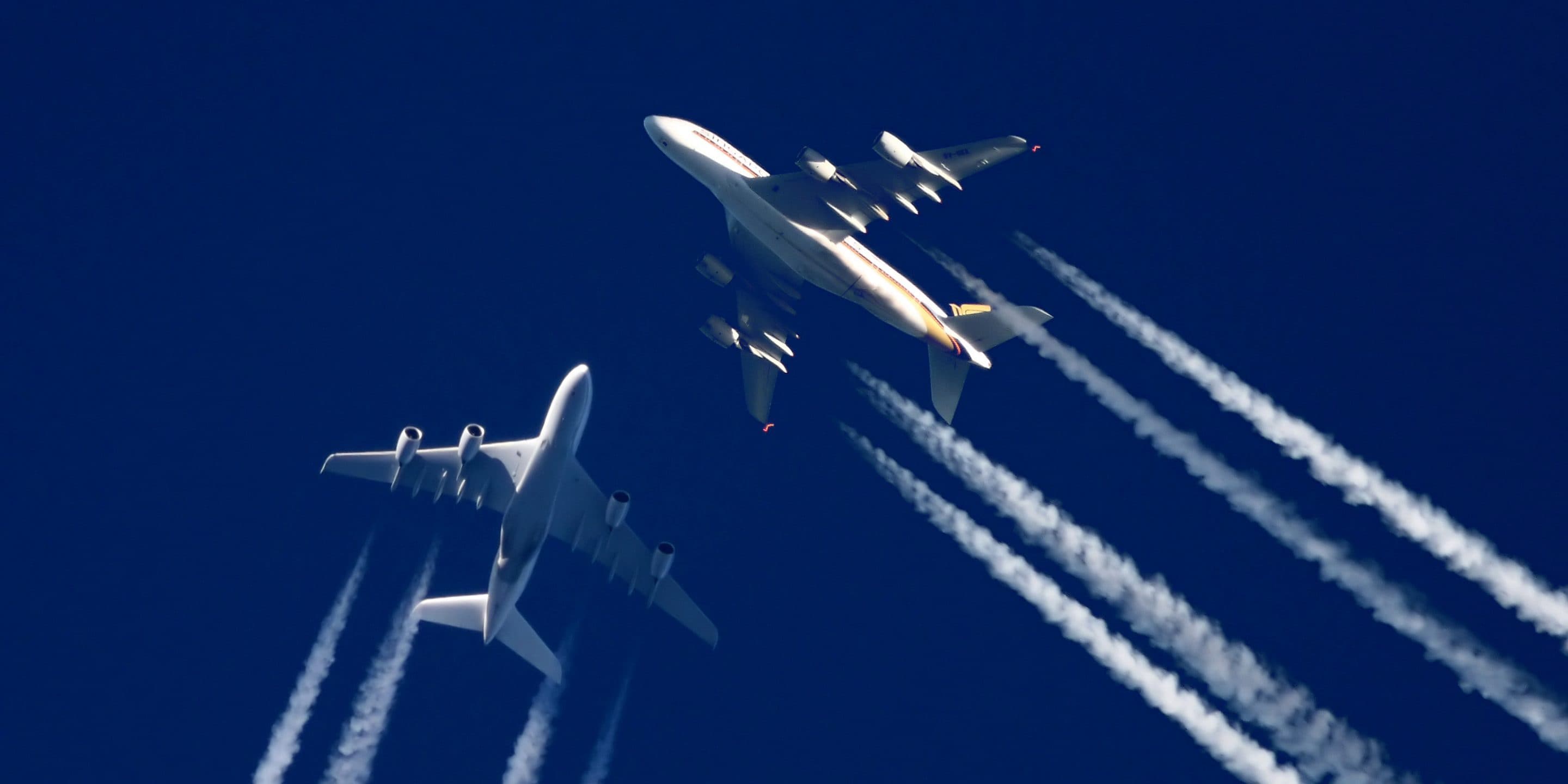 News
TCAS Event Recorder
Have you ever had a TCAS event that didn't seem justified and wanted to analyze just what happened?
Press Release
EASA Certifies Honeywell, Curtiss-Wright 25-Hour Flight Data Recorder for the Air Transport Market
EASA Technical Standard Order awarded to new Flight Data Recorder that records and stores more than 3,500 hours of data.
Press Release
Honeywell, Curtiss-Wright Receive EASA Certification for 25-hour Cockpit Recorder for the Air Transport Market
New Cockpit Voice Recorder receives EASA Technical Standard Order.
Press Release
Honeywell and Curtiss-Wright use Connectivity to Reinvent Airplane Black Box Recorders
In a major boost for airline accident investigations, two aviation leaders, Honeywell (NASDAQ: HON) and Curtiss-Wright Corp., have partnered to develop an entirely new way for airlines to monitor and analyze flight data.