https://aerospace.honeywell.com/us/en/search.html
Your browser is not supported.
For the best experience, please access this site using the latest version of the following browsers:
Close This Window
By closing this window you acknowledge that your experience on this website may be degraded.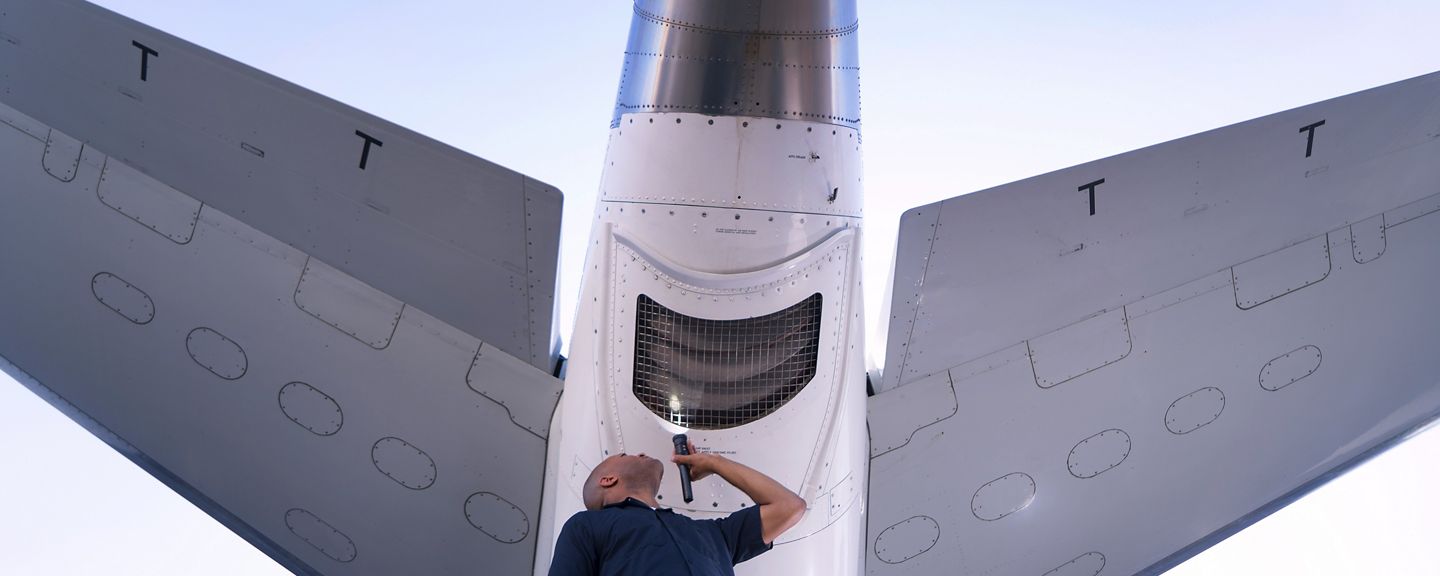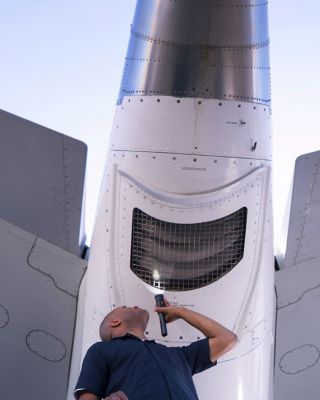 AIN Sponsored Business Aviation Webinar
How Business Aviation can survive the COVID-19 pandemic and thrive beyond it
Join Aviation International News as Senior Editor Charles Alcock moderates a discussion sponsored by Honeywell on the effect of the COVID-19 pandemic and how businesses can emerge stronger after it ends. The panel of experts includes Pete Bunce, President, and CEO of the General Aviation Manufacturers Association (GAMA), Athar Husain Khan, Secretary-General of the European Business Aviation Association (EBAA), and Jeff Lake, Chief Operating Officer of Duncan Aviation.

This webinar is hosted by Aviation International News; sponsored by Honeywell Aerospace.
Let's Connect!
Sign up to receive exclusive communications about offerings, events, news, surveys, special offers and related topics via telephone, email and other forms of electronic communication.
Copyright © 2022 Honeywell International Inc.
We just wanted to let you know...
This page is not available in English. You will be redirected to our US homepage.
Só queremos que você saiba…
Este conteúdo não está disponível em Português. Você será redirecionado para a nossa página inicial no Brasil.
Your Session Is Expiring
Maximum File Size
Maximum Files Exceeded
Due to inactivity you will be logged out in 000 seconds.