/content/aerobt/us/en/search.html
Your browser is not supported.
For the best experience, please access this site using the latest version of the following browsers:
Close This Window
By closing this window you acknowledge that your experience on this website may be degraded.
AIN Sponsored Business Aviation Webinar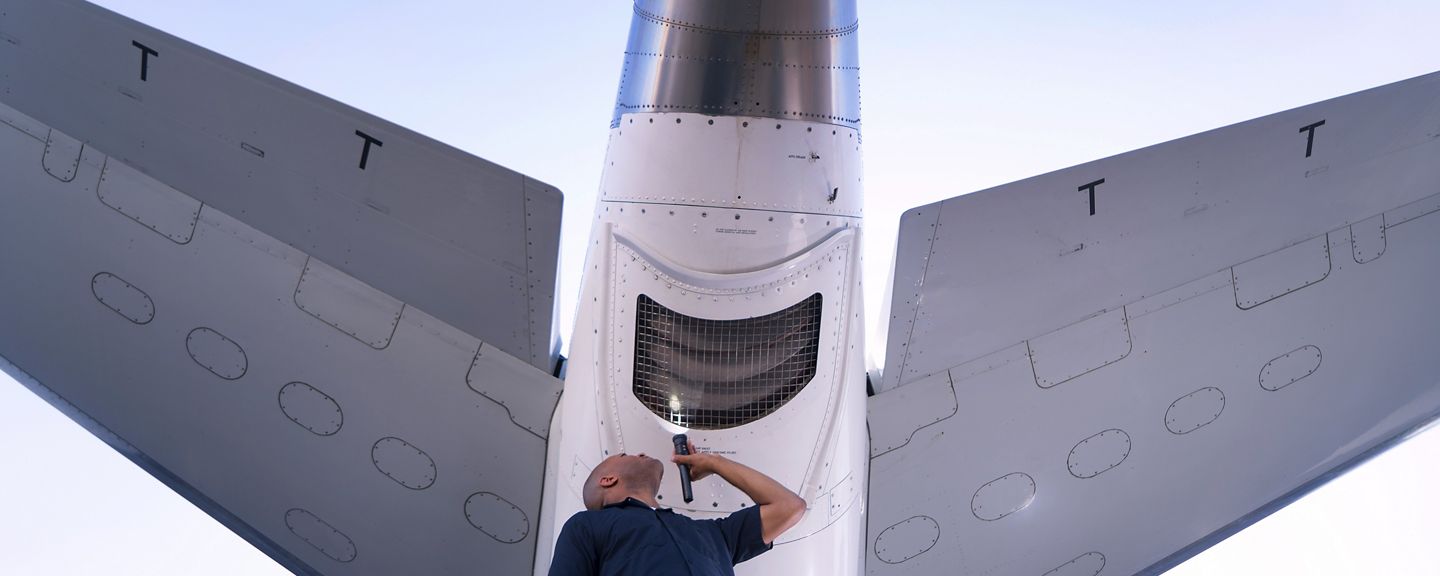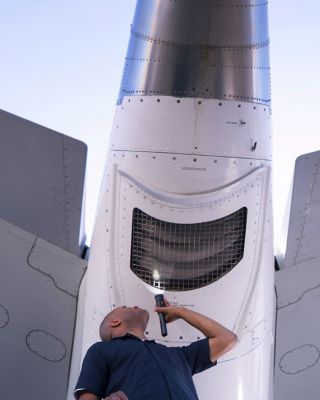 AIN Sponsored Business Aviation Webinar
How Business Aviation can survive the COVID-19 pandemic and thrive beyond it
Join Aviation International News as Senior Editor Charles Alcock moderates a discussion sponsored by Honeywell on the effect of the COVID-19 pandemic and how businesses can emerge stronger after it ends. The panel of experts includes Pete Bunce, President, and CEO of the General Aviation Manufacturers Association (GAMA), Athar Husain Khan, Secretary-General of the European Business Aviation Association (EBAA), and Jeff Lake, Chief Operating Officer of Duncan Aviation.

This webinar is hosted by Aviation International News; sponsored by Honeywell Aerospace.