/content/aerobt/us/en/search.html
Your browser is not supported.
For the best experience, please access this site using the latest version of the following browsers:
Close This Window
By closing this window you acknowledge that your experience on this website may be degraded.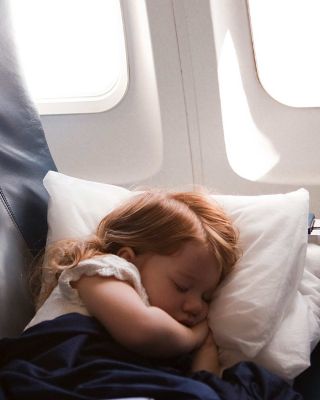 Set the Temperature the Right Way
Our air and thermal systems are responsible for making sure that cabin and cockpit temperatures are constantly regulated, resulting in cost-saving advantages over time. They also ensure that electronics operate at the correct temperatures in other locations throughout the aircraft.
Efficiency in aircraft operation
Our air and thermal systems work throughout a wide variety of aircraft to ensure that operating units function properly for the duration of flight, increasing efficiency and creating fuel-saving advantages.
Guaranteed Onboard Comfort
For both crew and passengers alike, our air and thermal systems provide temperature monitoring and regulation, ensuring an enjoyable experience for those taking flight. We're making the travel experience as safe and comfortable as possible.
Testing And Innovation
Our training and testing facilities regularly analyze parts and systems to develop new technology, continually improving our air and thermal systems. We're never satisfied and constantly pushing to develop improved systems.
Receive new Honeywell information right to your inbox.
Sign up for our newsletter to stay on top of all of Honeywell's latest happenings.
See why Honeywell is the go-to choice for industry-leading solutions.
Expert Insights For All Your Aerospace Needs.
Stay up-to-date on what's happening with Honeywell.
Our aerospace experts can customize solutions based on your individual or business needs.