/content/aerobt/us/en/search.html
Your browser is not supported.
For the best experience, please access this site using the latest version of the following browsers:
Close This Window
By closing this window you acknowledge that your experience on this website may be degraded.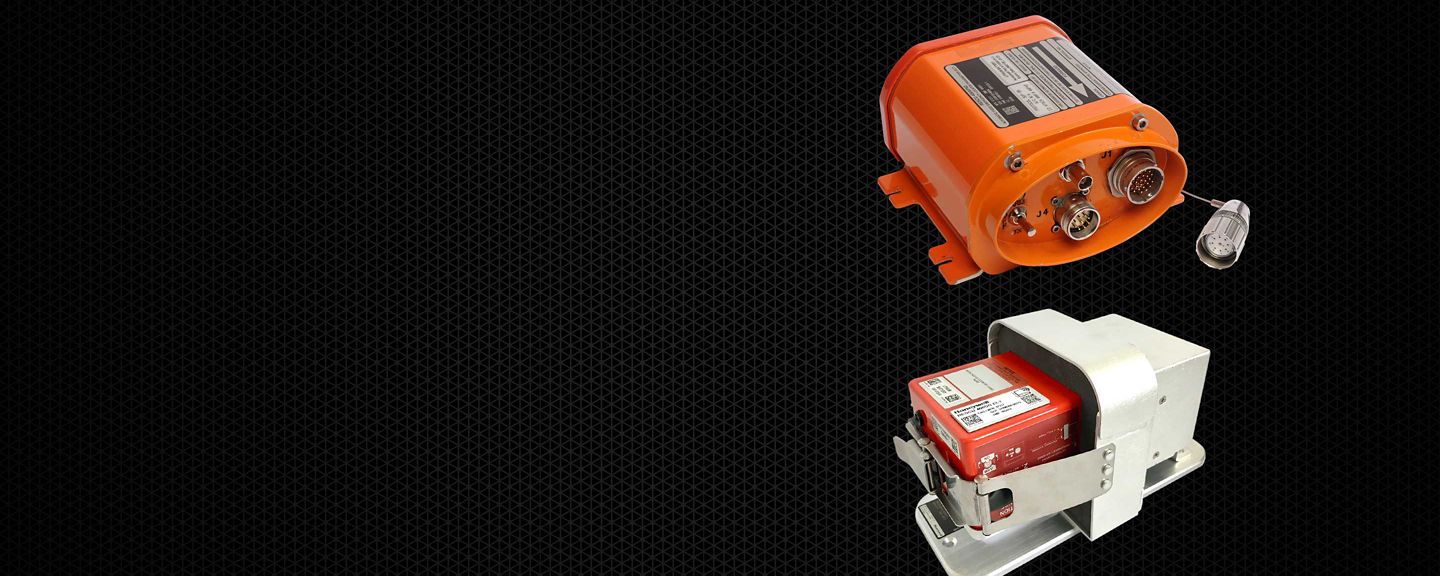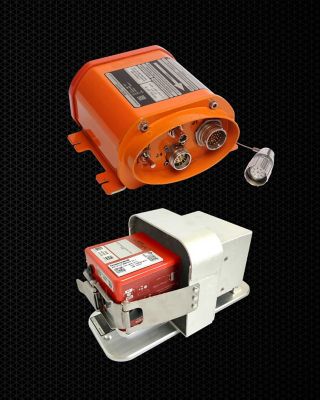 Smaller and Lighter ELTs with TSO C142b authorized batteries
The pending end of support for the further repairs on the legacy RESCU 406AF/AFN and RESCU 406SE products coming December 2021. Spare sales for these legacy products have ended. Honeywell no longer produces them or allows replacements of batteries in repairs.
Trade-in and upgrade your existing Emergency Locator Transmitter (ELT) devices for next-generation ELTs and enjoy significant discounts on the list price.
MORE REASONS TO UPGRADE
Honeywell's RESCU 406 Automatic Fixed Navigation (AFN2) and Portable RESCU 406SG deliver the best value for aircraft operations with their industry leading lithium battery design, higher reliability with Mean Time Between Failure (MTBF) of 98K+ hours, and improved performance.
Honeywell ELT battery is currently the ONLY one that meets the EASA CRI:

Next generation (Rescue 406AFN2 and RESCU 406SG) ELTs have new batteries that fully meet the FAA special conditions and EASA Certification Review Item (CRI) for non-rechargeable lithium batteries

Next generation batteries have achieved CAN-TSO approval of FAA TSO-C142b (issued on 26 March 2018) which require lithium cells and batteries, intended to provide power for aircraft equipment, meet the minimum performance standard (MPS) qualification and documentation requirements as per RTCA DO-227A, Minimum Operational Performance Standard (MOPS) for Non-Rechargeable Lithium Batteries
Next generation ELT's have a ~40% size/weight reduction
Next generation ELT's incorporate battery usage monitor as part of self-test
We strongly recommend that operators upgrade at the earliest opportunity to take advantage of this limited period trade-in-offer and to improve safety further.