https://aerospace.honeywell.com/us/en/search.html
Your browser is not supported.
For the best experience, please access this site using the latest version of the following browsers:
Close This Window
By closing this window you acknowledge that your experience on this website may be degraded.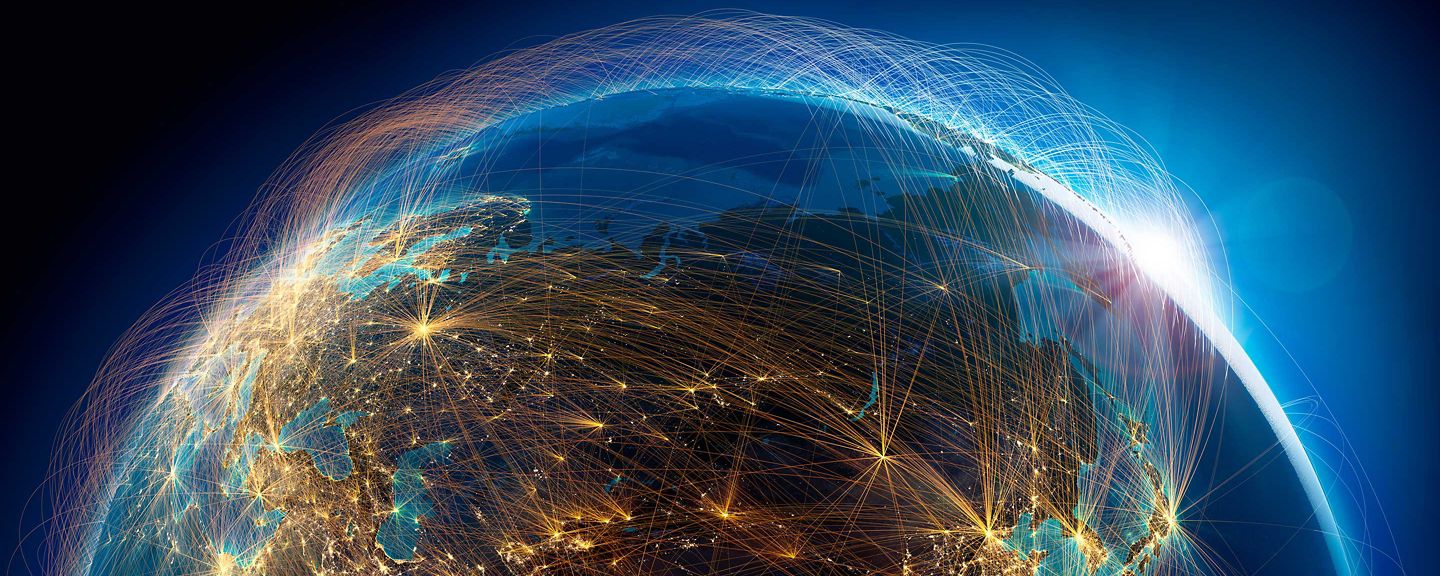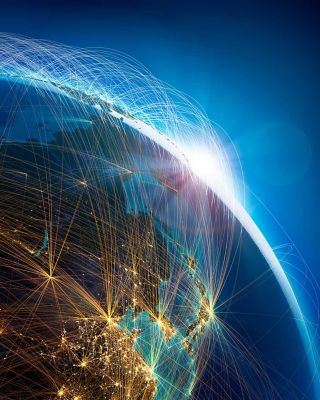 We Transform the Way Aerospace Works
We are Honeywell Aerospace: solving our customer's toughest challenges through relentless innovation that is grounded in a heritage of invention.
Download an eBook to Learn More
(11)
Download an eBook to Learn More
(11)
Size
Improving Passenger Experiences
The Connected Aircraft: How Aviation is Changing
Making Operational Efficiencies Real In Aviation
Aviation Mandates Timeline
Excellence in Mission Readiness
From Data to Predictive Analytics
Taking Productivity to the Next Level
Maximizing Aircraft Uptime
Transforming Flight... Through Usability
Safety in the Modern Airspace